American Hospital Opened in Izium
06.10.2022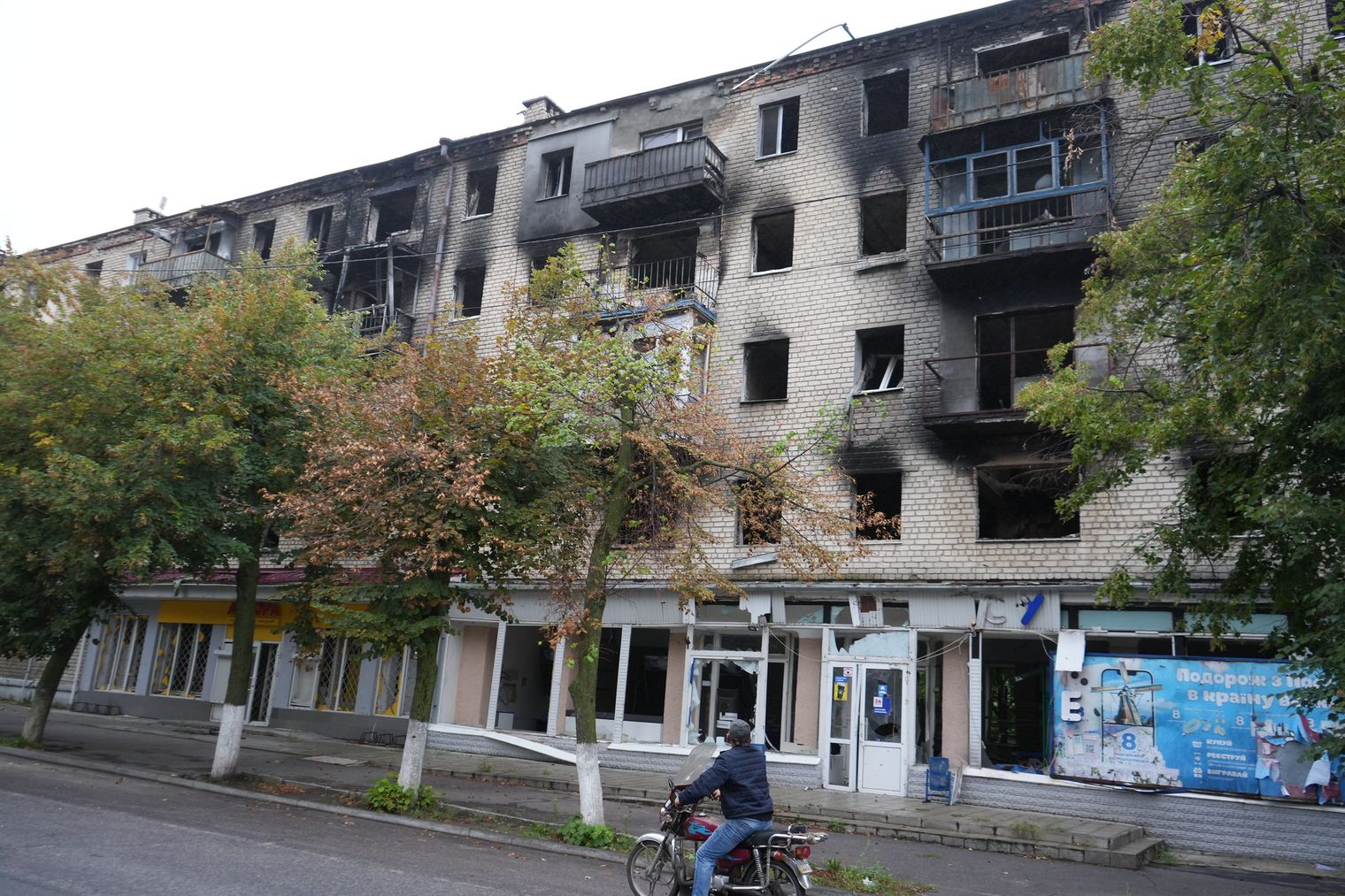 Izium's downtown / Serhii Prokopenko / Gwara Media
Samaritan's Purse disaster relief organization opened a hospital in de-occupied Izium in Kharkiv Oblast.
The locals of Izium can get help from the high-qualified foreign specialists and take free medicine after they see the doctor, reports "Slobidskyi Kray".
"The hospital will be open for three months, and then we`ll see. Currently, 70 American and Canadian doctors work there," said Izium Mayor Valery Marchenko.
The hospital has 30 inpatient beds and day-and-night emergency service. Doctors can diagnose and treat infectious diseases. Locals can also find general examination and reproductive health services.
According to Marchenko, currently, Izium has enough food but experiences a lack of building materials: windows and doors.
"There are no building materials for roof repairs, no materials to mend the water pipes and the heating networks. There is also no construction equipment – the cranes, the machines, everything was stolen by the orcs (Russians)," noted the mayor.
Earlier the Minister of Health Viktor Lyashko set the task to build modular houses for doctors and medical staff on the territory of the hospital destroyed by Russians in Izium. Gwara Media continues showing the life of de-occupied towns and villages in Kharkiv Oblast. We have reported from Izium, Hrakove, Balakliia, and Kozacha Lopan.