Modular Town for Doctors to Built in Izium
29.09.2022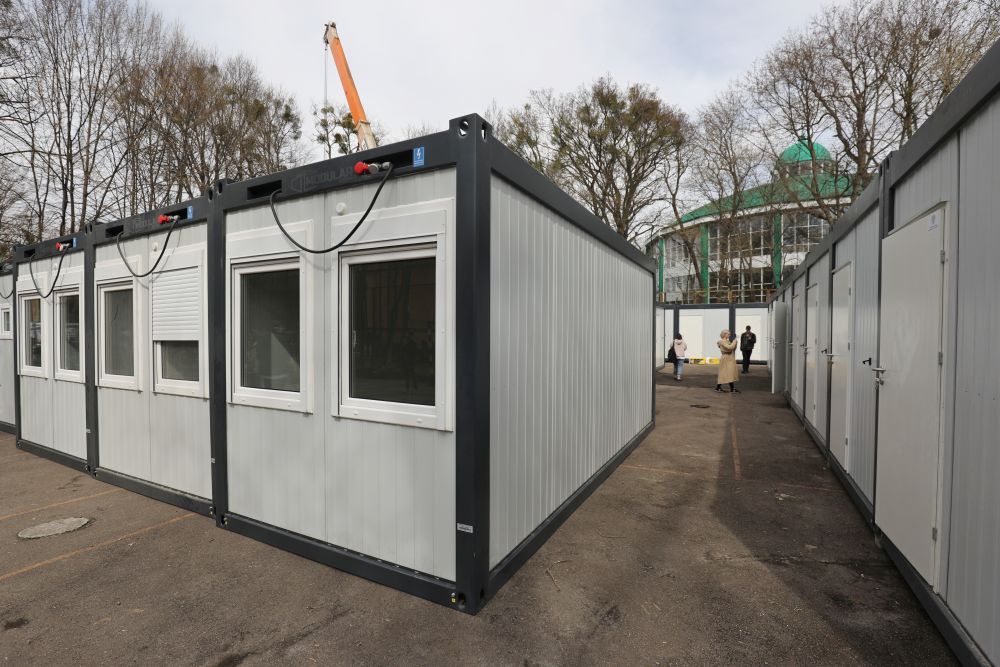 Illustrative image of the modular town / dailylviv.com
Modular houses for doctors and medical staff will be built on the territory of the hospital destroyed by Russians.
This task was set by the Minister of Health Viktor Lyashko. He noted that now it is necessary to restore not only medical institutions but also housing for medical workers so that they return to permanent residence and provide work.
Currently, about 40% of the population lives in the de-occupied settlements, compared to the pre-war time. Similarly, 30-40% of doctors now work in hospitals in these territories.
The liberated territories have been reinforced with disaster medicine teams of the Ministry of Health and emergency medical centers.
"If there is no specialized doctor where the hospital is located, the patient will be brought to the hospital where these specialists are available to guarantee of quality medical care to everyone," the Minister of Health of Ukraine emphasized.
Doctors are making house-to-house visits. Particularly, it concerns elderly people, who often do not seek medical care due to lack of communication.
Gwara Media continues reporting the life of reoccupied towns and villages in Kharkiv Oblast. We have reported from Izium, Hrakove, Balakliia, and Kozacha Lopan.