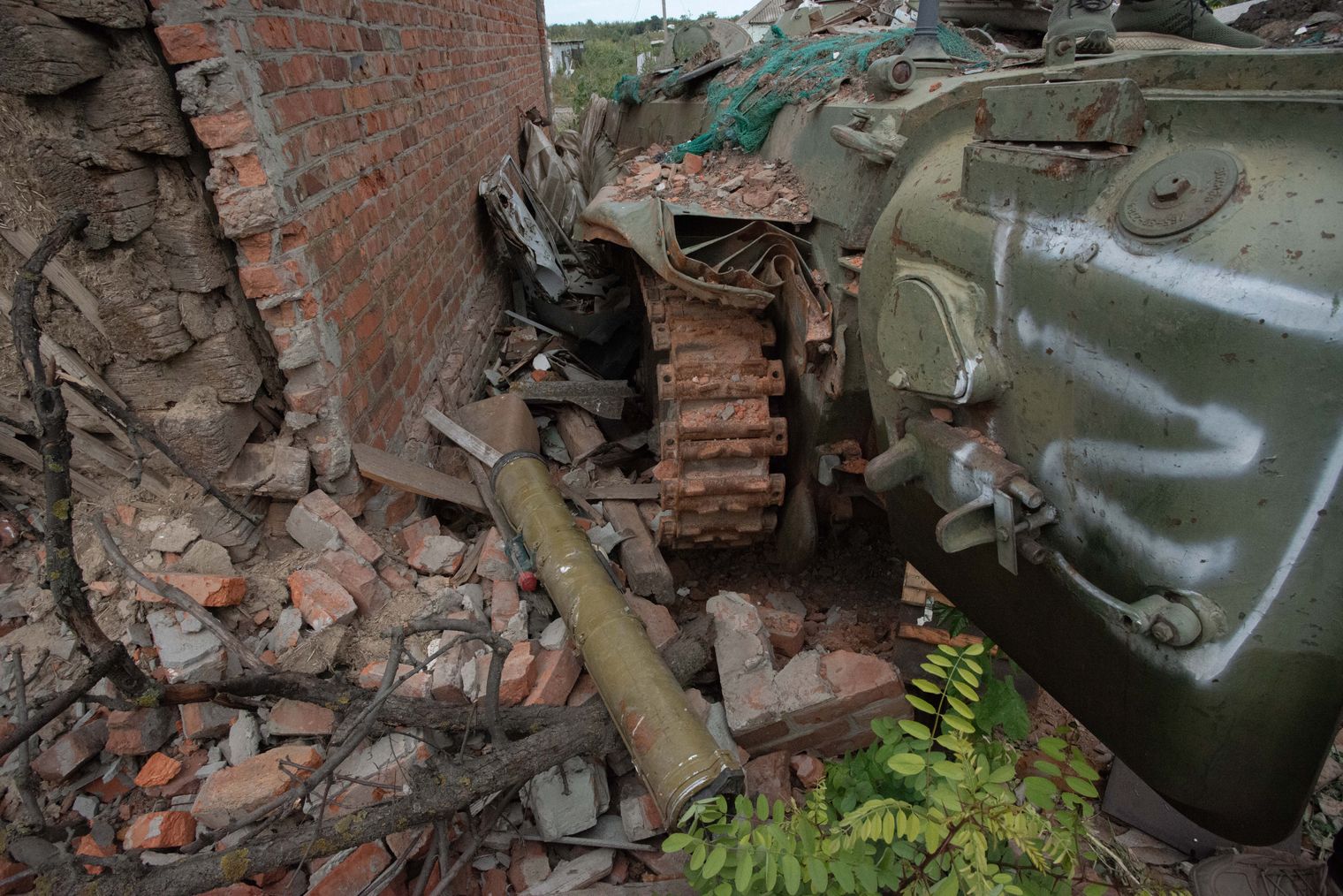 Destroyed Houses and Scattered Landmines: Hrakove Village After Deoccupation – Photo
Featured
Oleksandr Magula / Gwara Media
A few days ago, the Ukrainian military liberated the village of Hrakove in Kharkiv Oblast, which had been under Russian occupation since February 25. Previously, more than 700 people lived in the village, now there are about 40 residents.
According to the locals, the Russian occupiers mined the apartments and houses where they lived. They scattered high-explosive mines around the abandoned equipment and former positions.
People survived in cellars and basements. They had no opportunity to go to the territory controlled by Ukraine because they were not allowed to leave. Now humanitarian aid is being brought here, the police have started working – they record Russian crimes.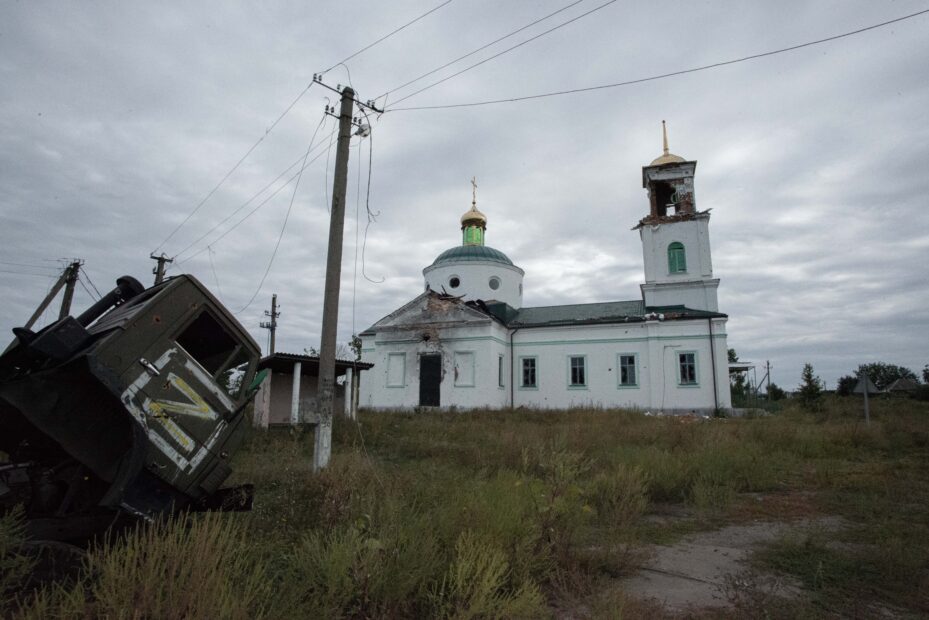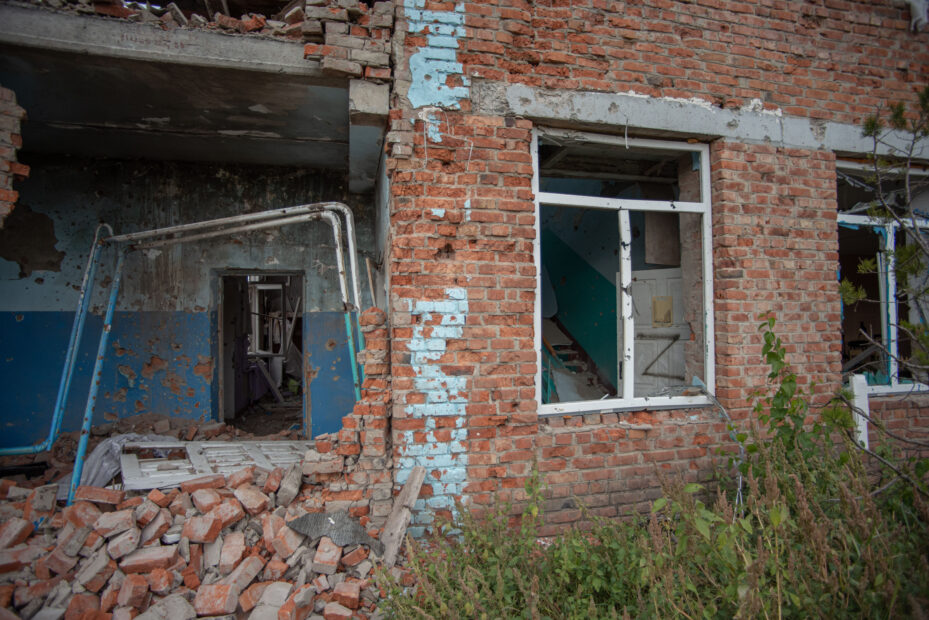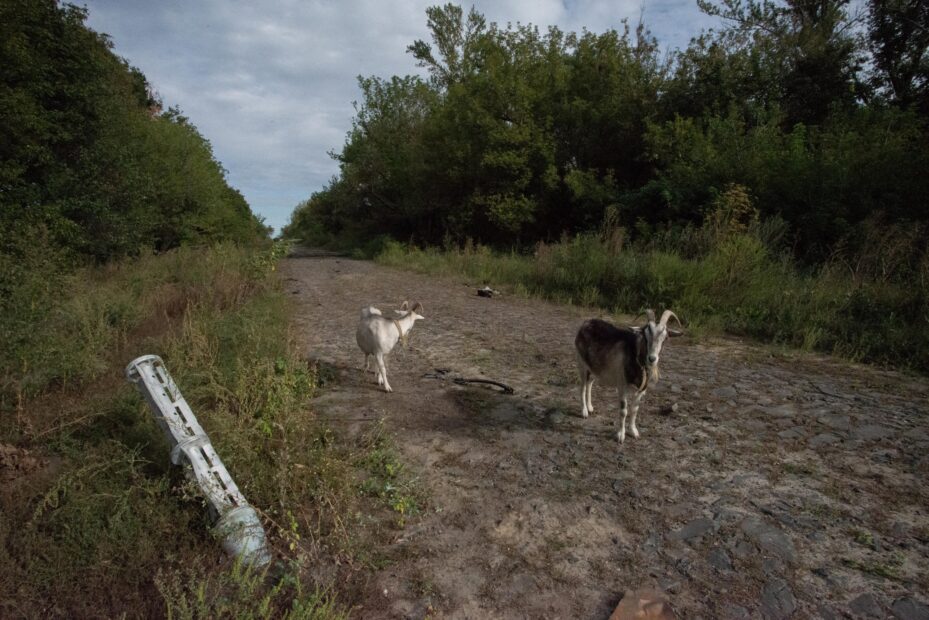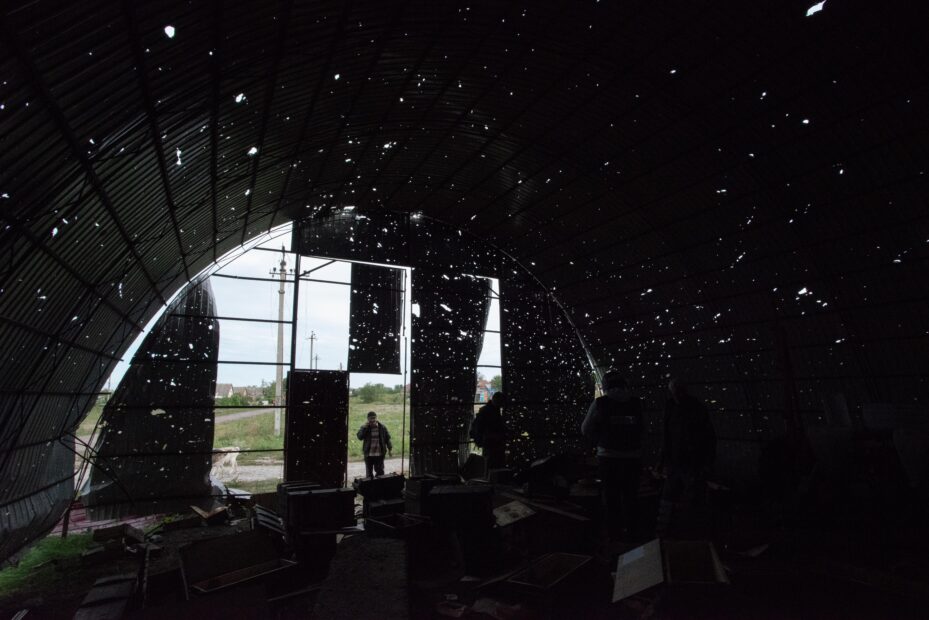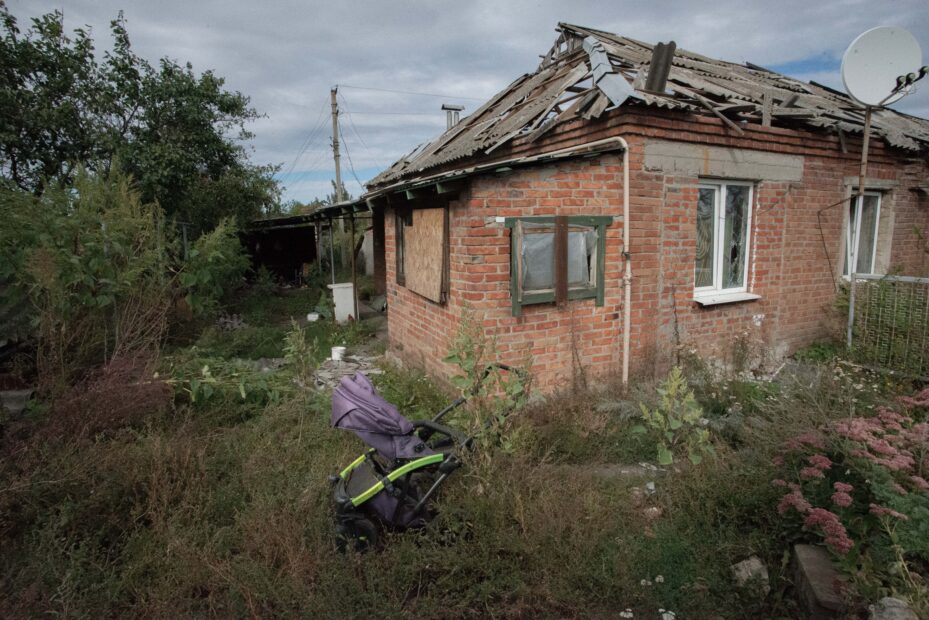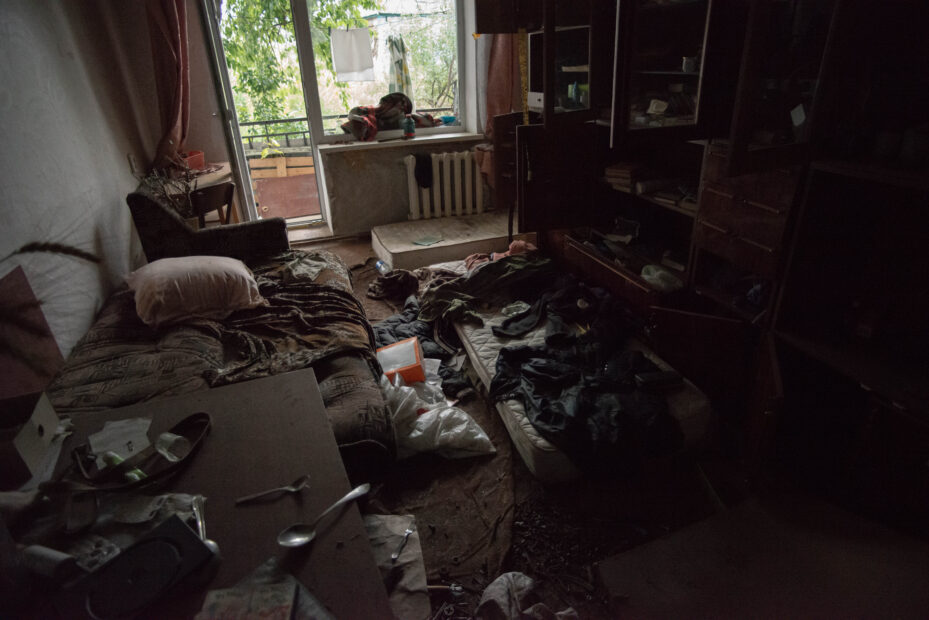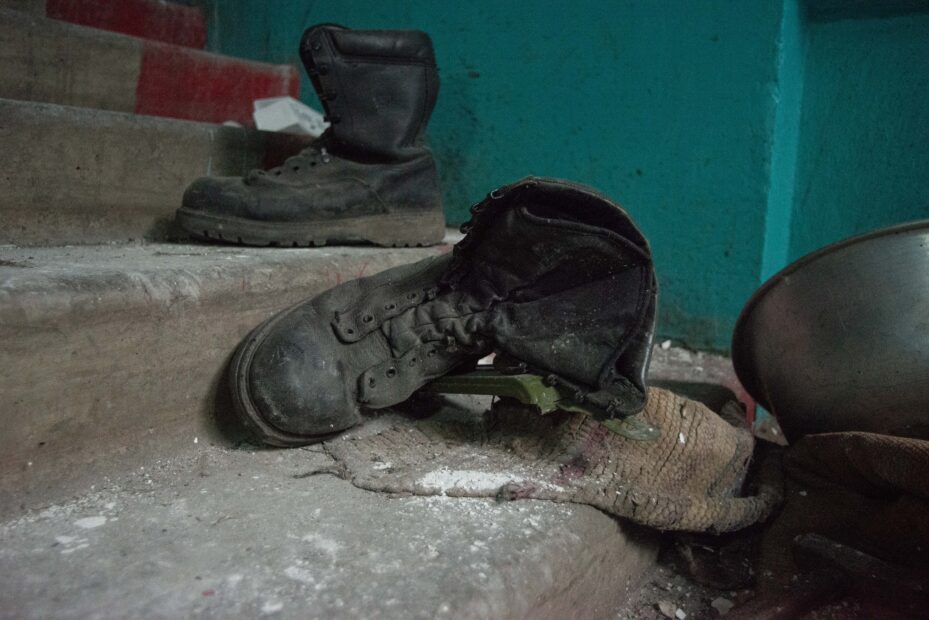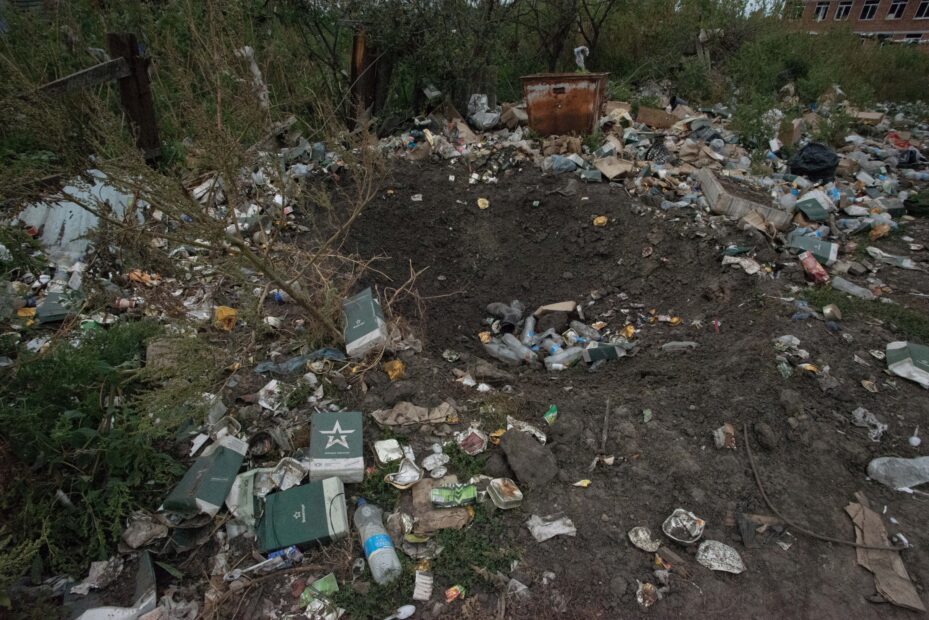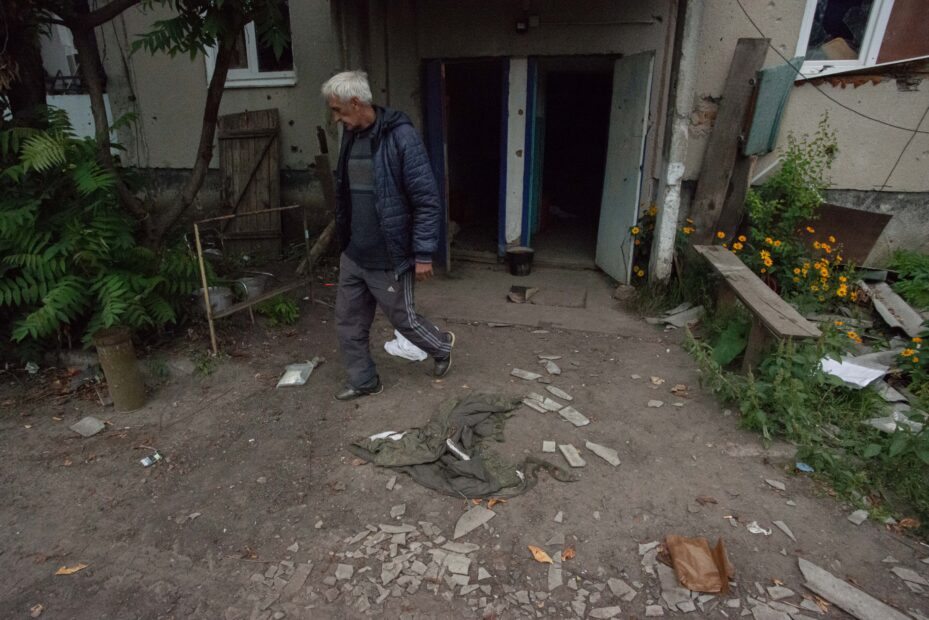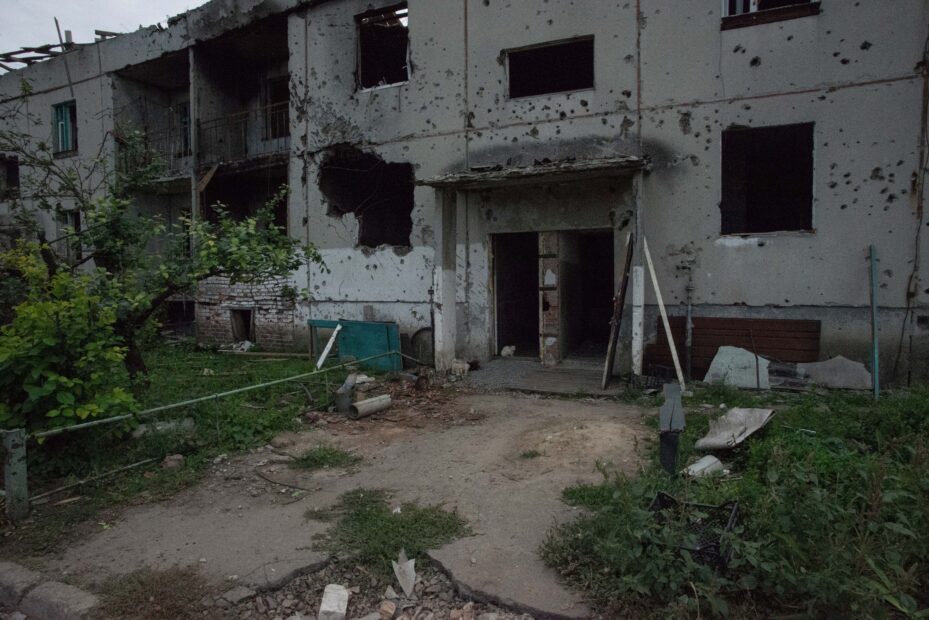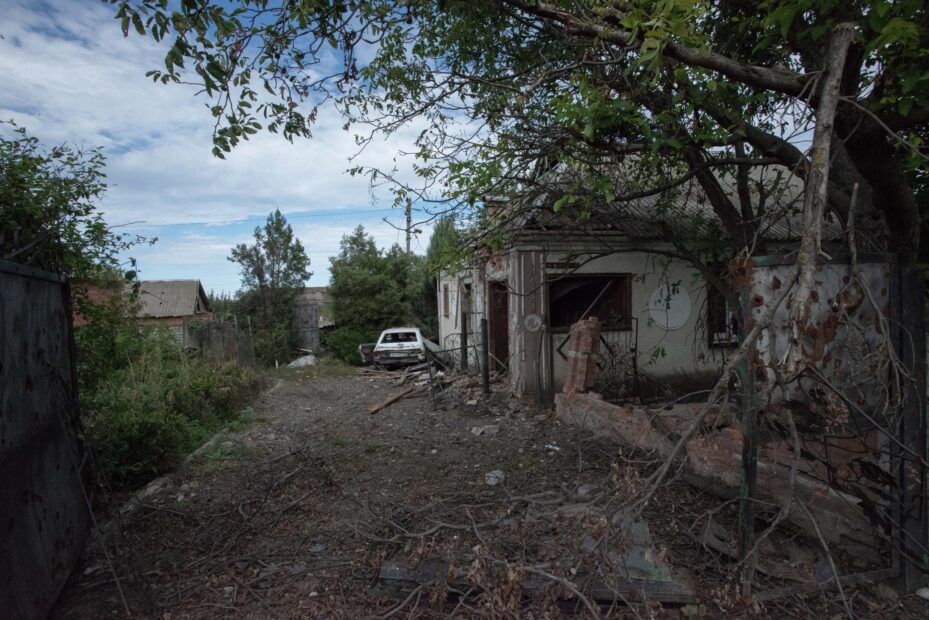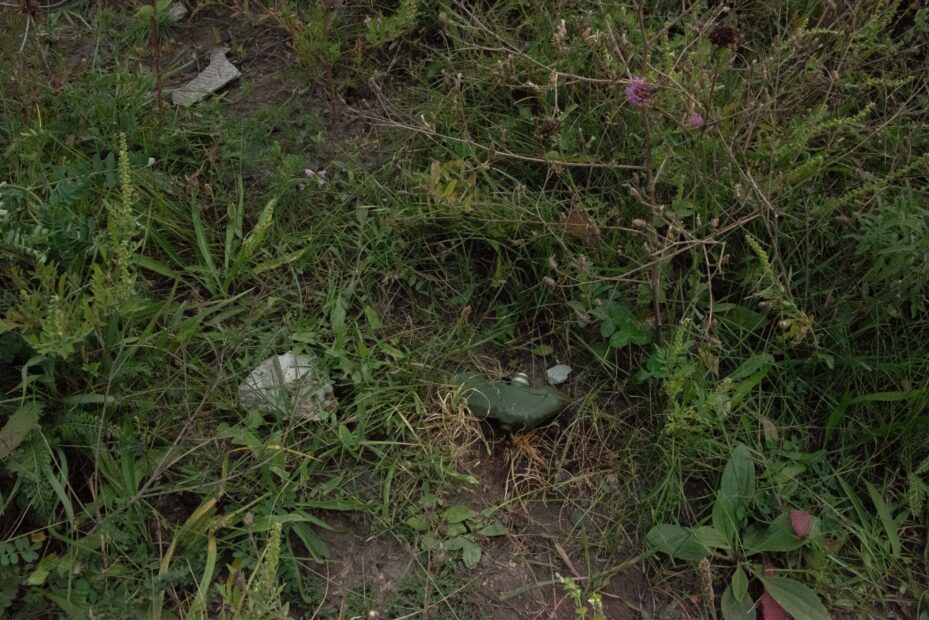 This material was developed by Gwara Media as part of the IWPR program "Supporting regional media of Ukraine during the war" with the support of the European Union, the Ministry of Foreign Affairs of Norway, and the Ministry of Foreign Affairs of Great Britain.
The content of the material is the sole responsibility of Gwara Media. It does not reflect the views of the European Union, the Ministry of Foreign Affairs of the Kingdom of Norway, the United Kingdom Government or the Institute for War and Peace Reporting.