Balakliia: The Town Recovers After The Russian Occupation – Photo
13.09.2022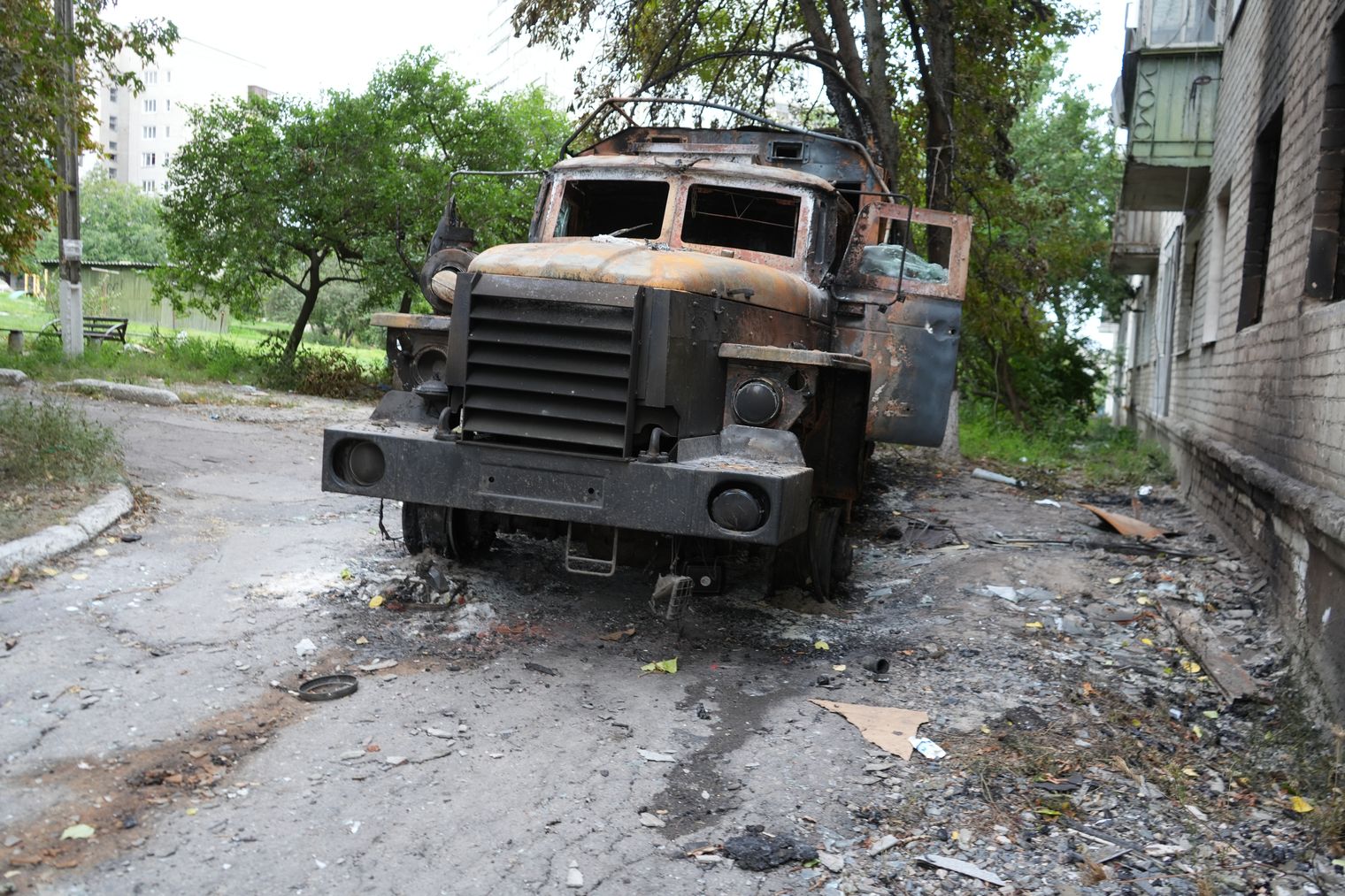 Serhii Prokopenko / Gwara Media
On September 8, it was officially confirmed that the Armed Forces of Ukraine de-occupied Balakliia (Kharkiv region), which was previously under the control of Russian troops.
The Russian military captured the city on March 4, 2022. At the same time, the mayor of Balakliya betrayed Ukraine and sided with the occupiers, and then fled to the Russian Federation with his family.
Balakliia is a town of Izium district with a pre-war population of 26 000 people. From here there was a road in the direction of an important logistics center of the occupiers – Kupyansk.
During the retreat, Russian troops abandoned their positions and fled deep into the temporarily occupied territories or even into the territory of the Russian Federation. The occupiers left not only heavy equipment but also vehicles, shells, and high-tech weapons. Instead, the Russian army fled the region, taking the loot.
The process of recovery is already underway in the de-occupied territories, in particular, pensions are being paid there. Ukrposhta delivers the first payment of pensions to residents of the de-occupied territories in the near future. 70 tons of humanitarian goods have already been sent to Balakliya. Mobile branches of postal company Nova Poshta have started working in the city and Kyivstar mobile network has been launched.
The Ukrainian law enforcement system is also starting to resume its work in the liberated territories, but access is still limited for security reasons.
Gwara Media visited Balakliia and showed the life of the de-occupied city.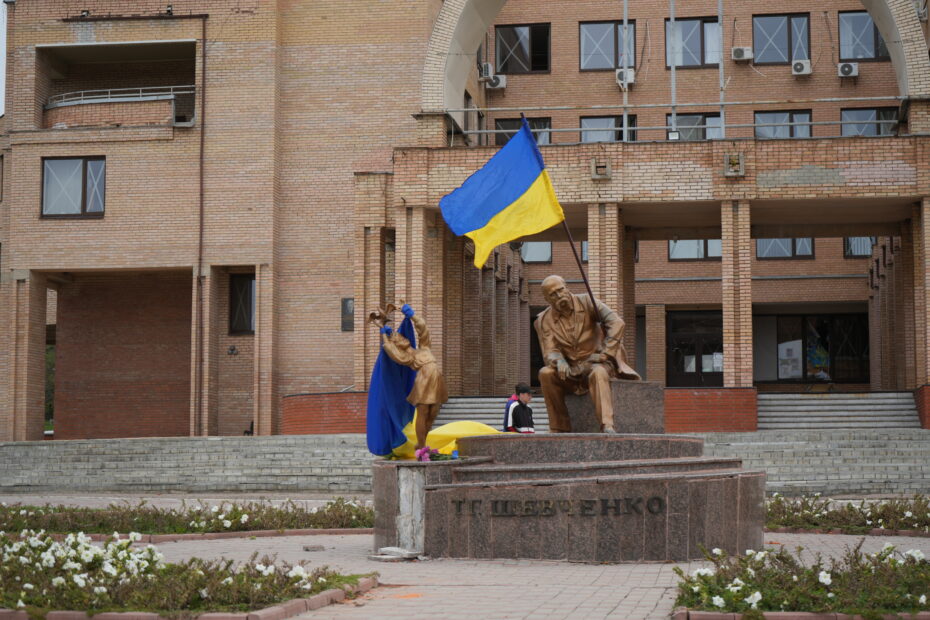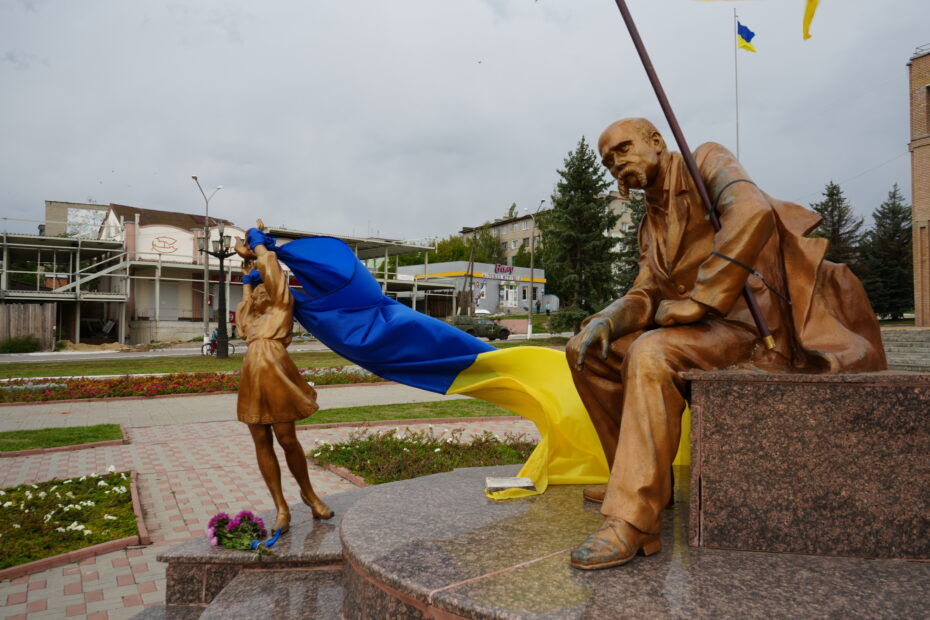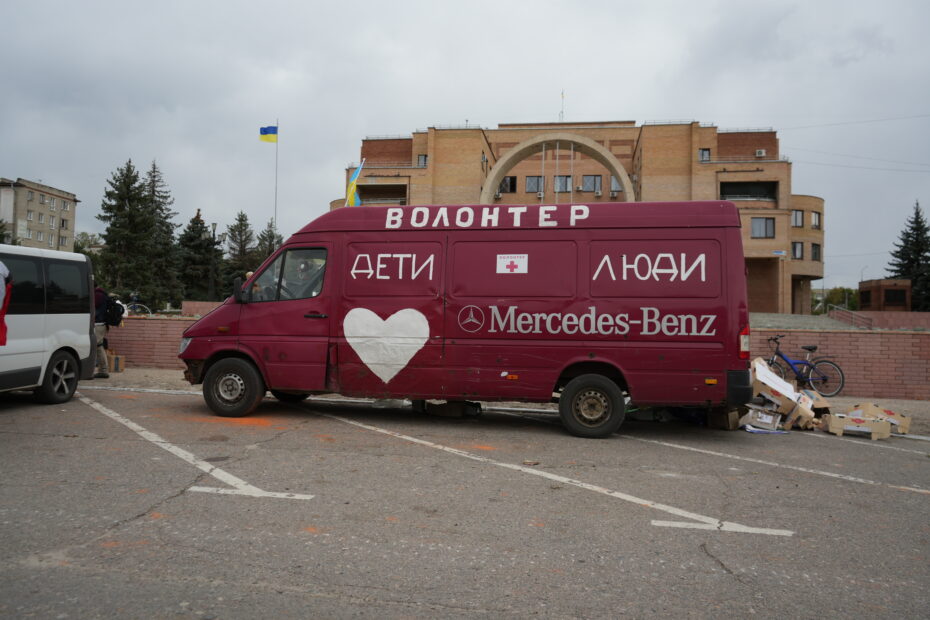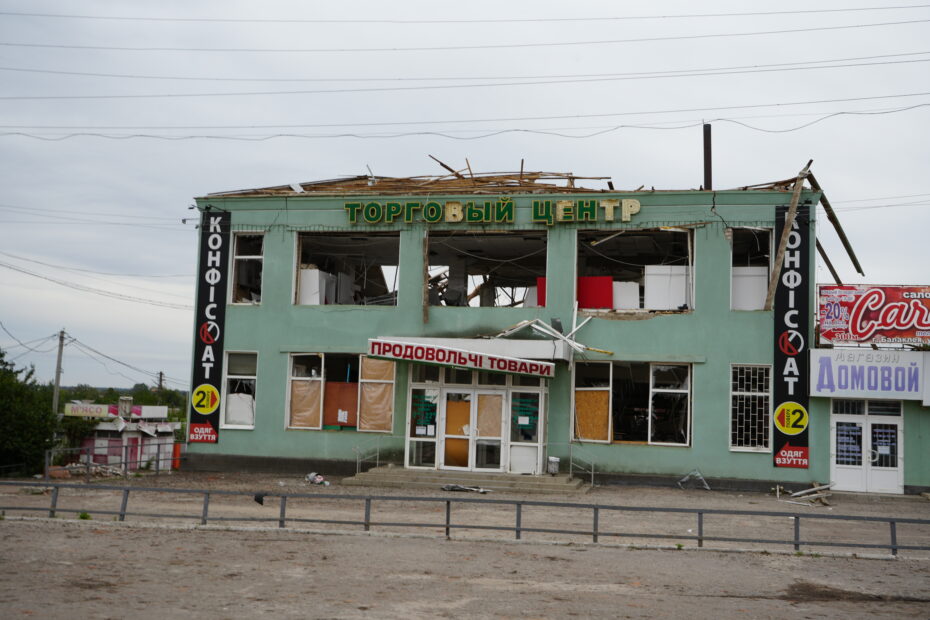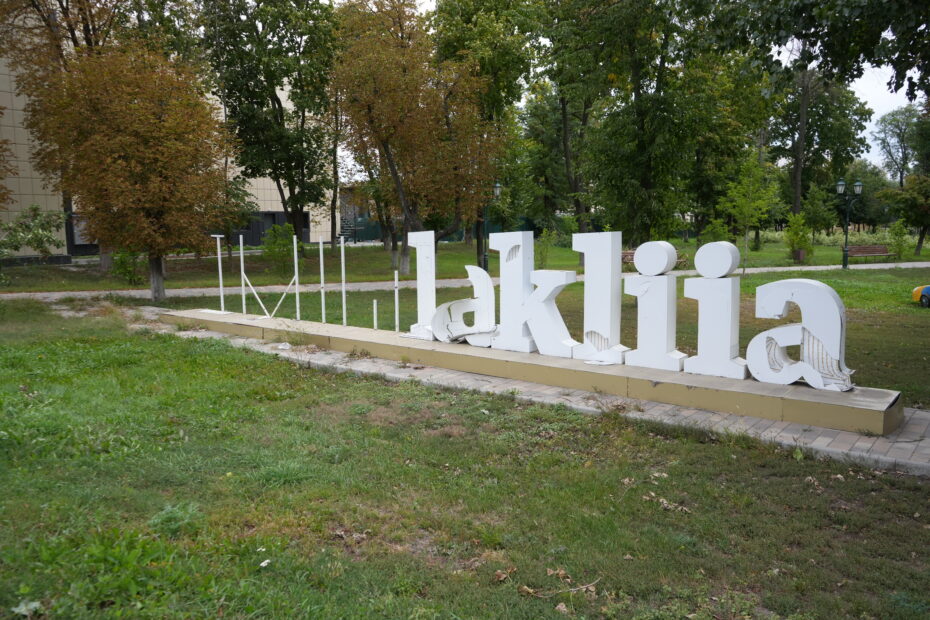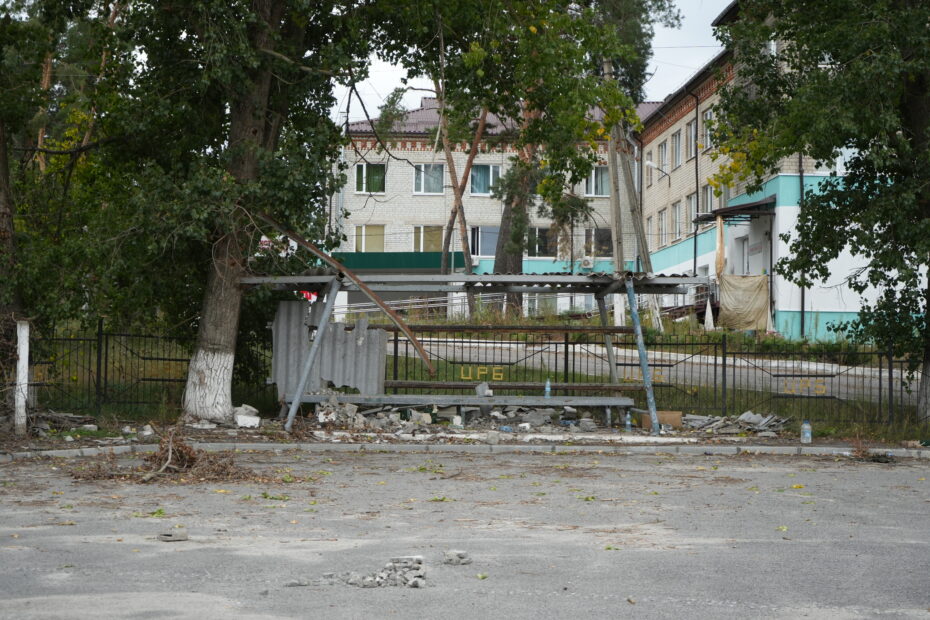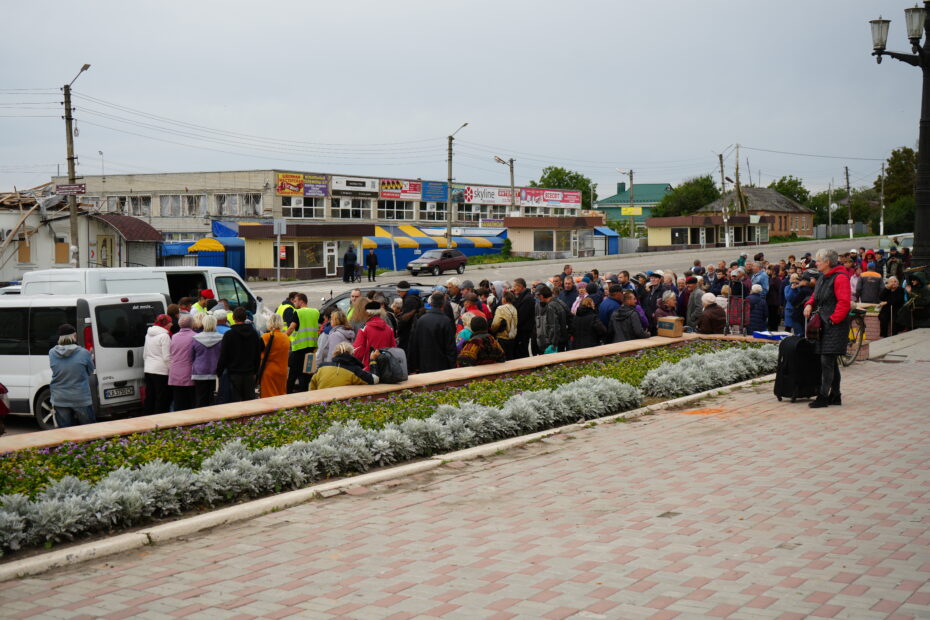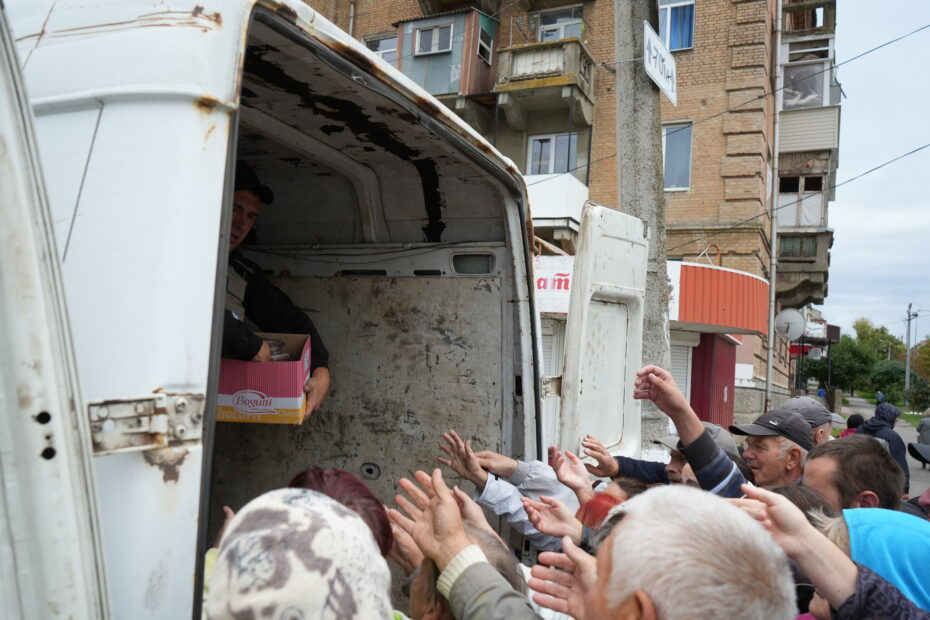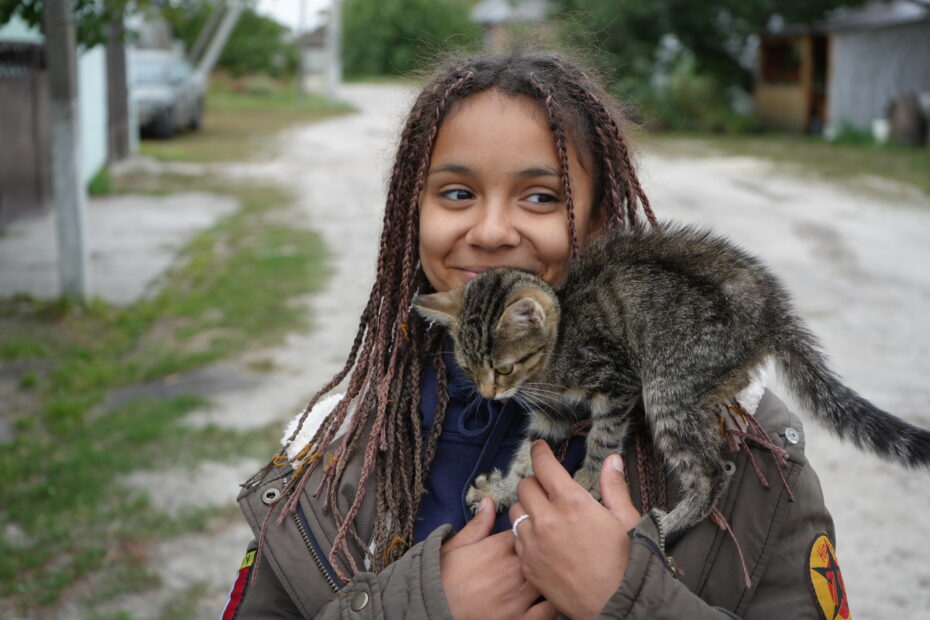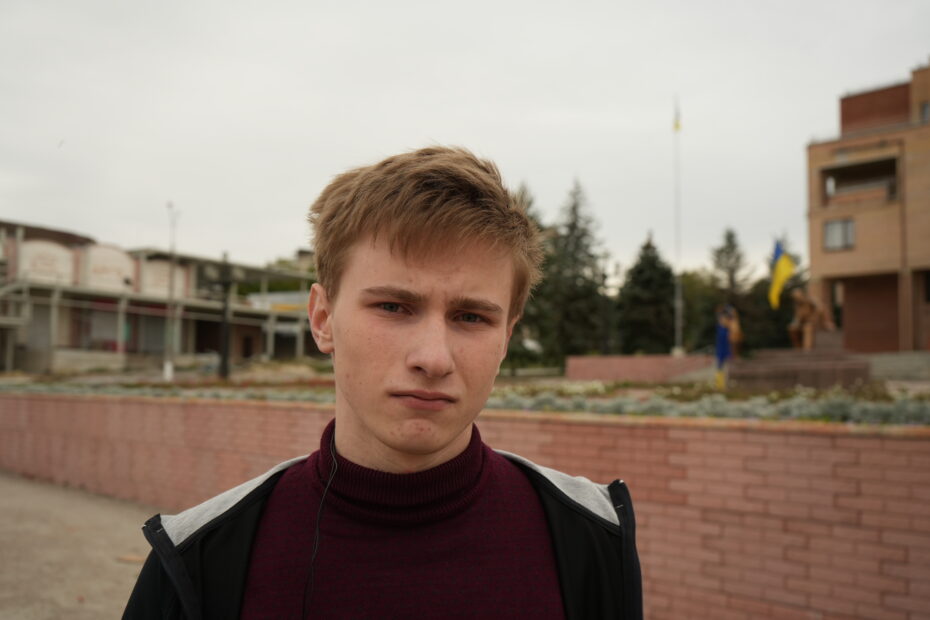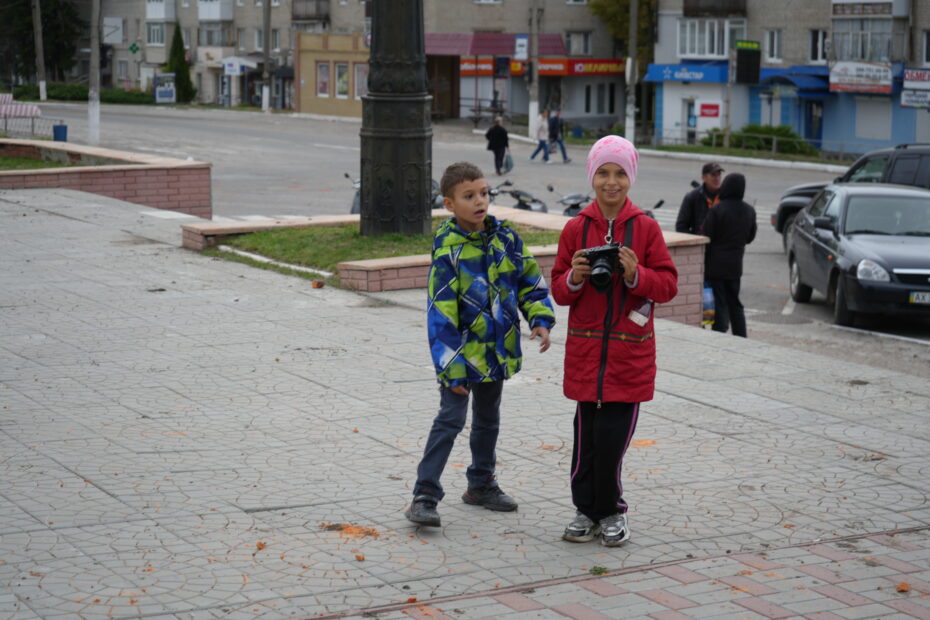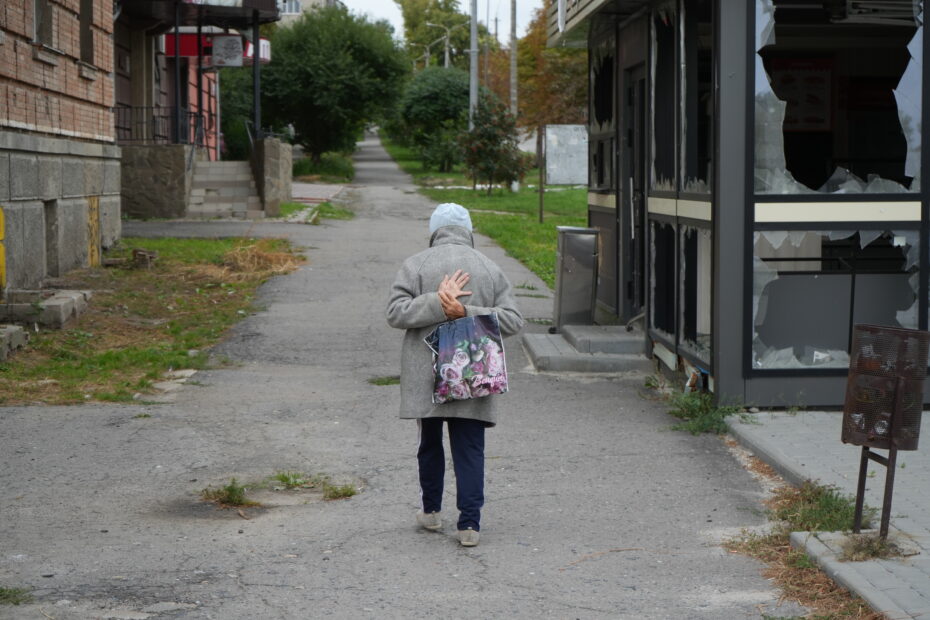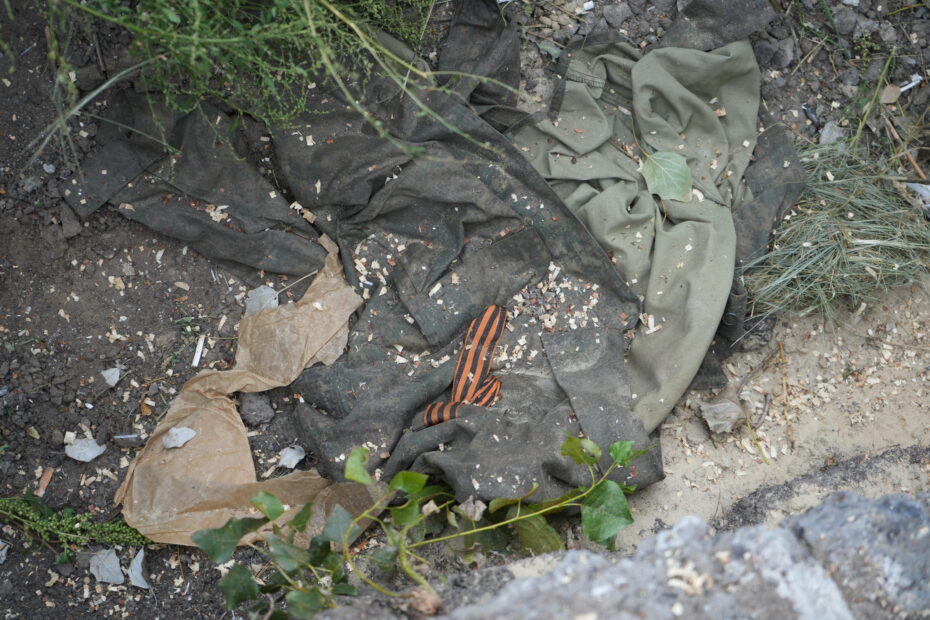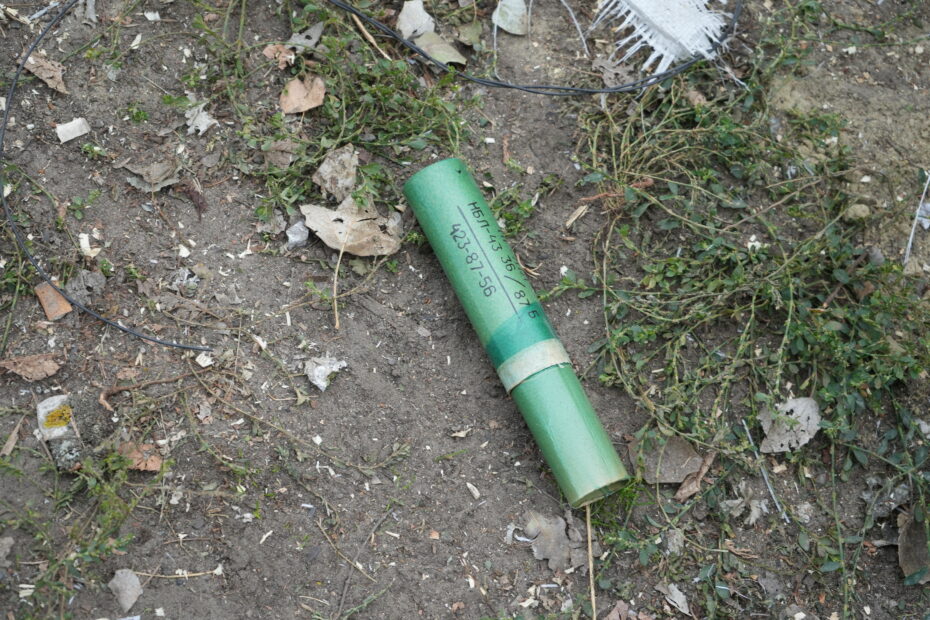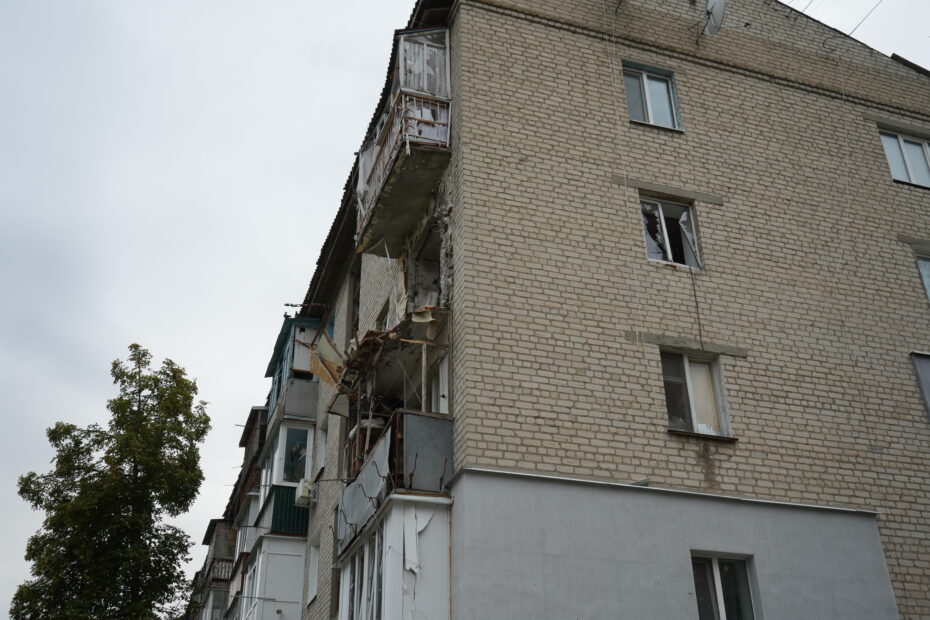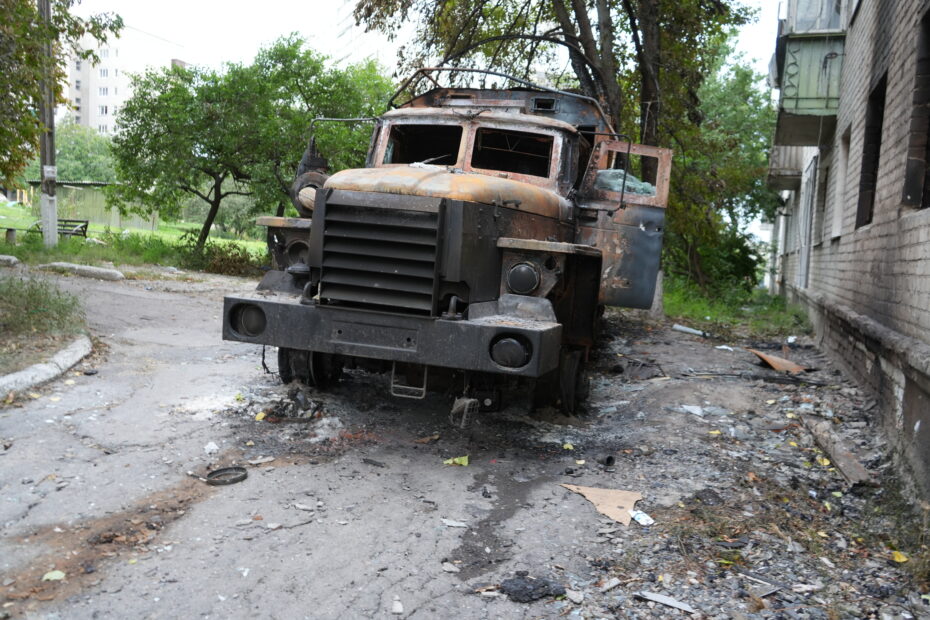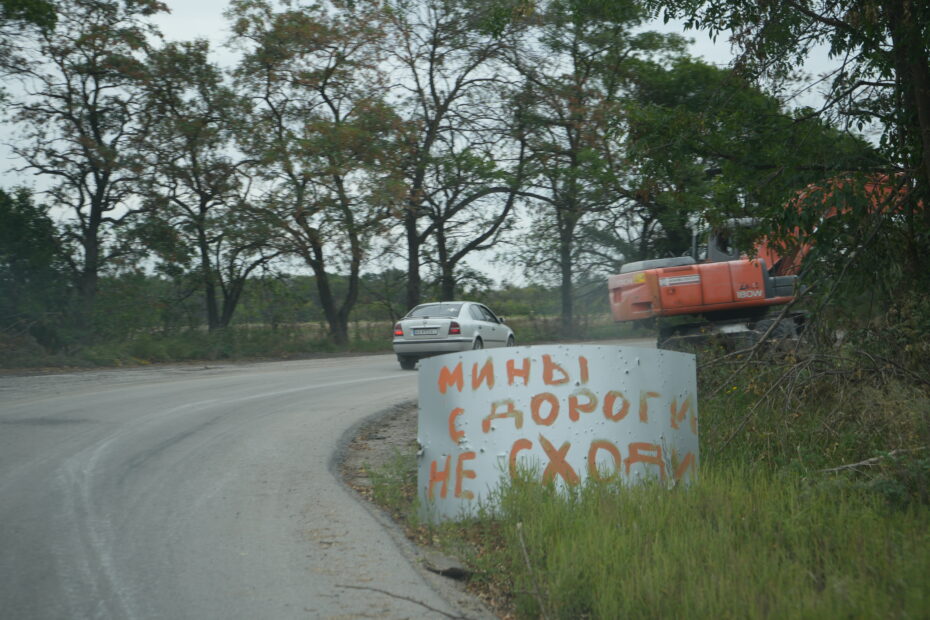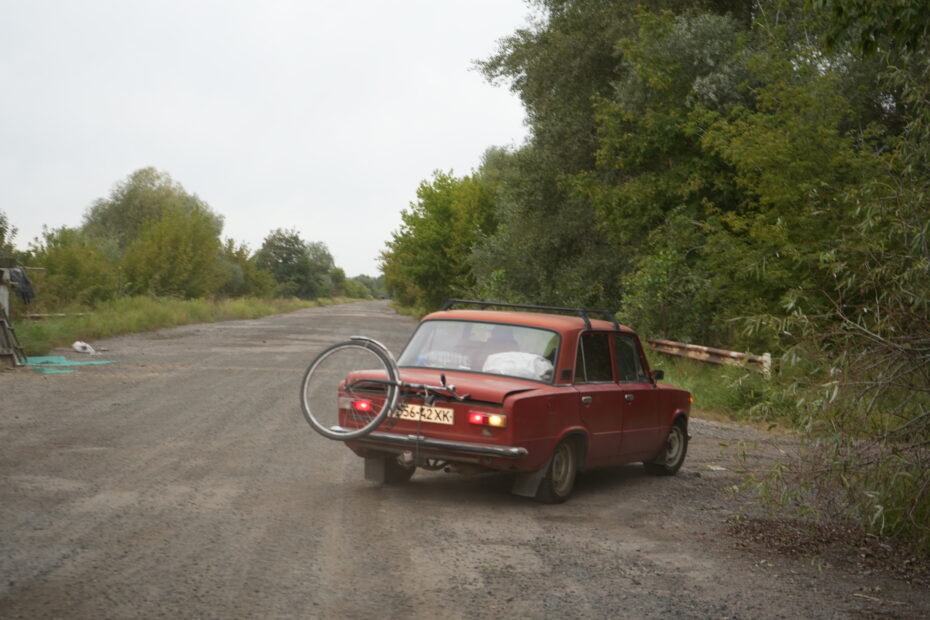 This material was developed by Gwara Media as part of the IWPR program "Supporting regional media of Ukraine during the war" with the support of the European Union, the Ministry of Foreign Affairs of Norway, and the Ministry of Foreign Affairs of Great Britain.
The content of the material is the sole responsibility of Gwara Media. It does not reflect the views of the European Union, the Ministry of Foreign Affairs of the Kingdom of Norway, the United Kingdom Government or the Institute for War and Peace Reporting.