GwaraDaily. Latest News from Kharkiv and Ukraine: September 12
12.09.2022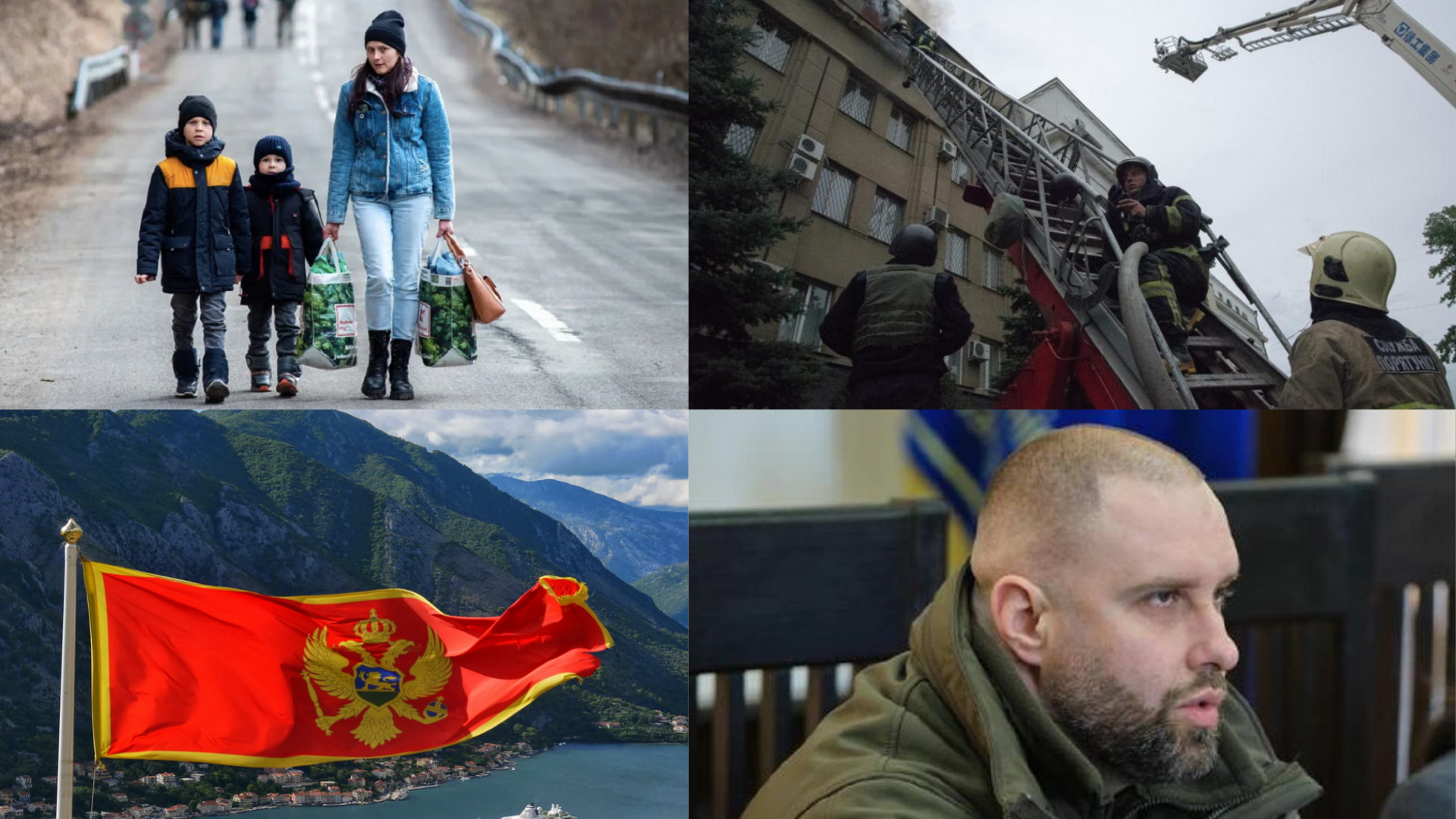 GwaraDaily, September 12
Gwara Media publishes a short digest of important news from Kharkiv and Ukraine on September 12, 2022. To find out more, follow the link. Briefly, clearly and precisely.
Massive Shelling of Kharkiv City Center — Photo
Rocket attacks on the city center, shelling in Osnovianskyi and Kyivskyi districts. As a result, critical infrastructure facilities were put out of operation, as a result of which Kharkiv lost power and the water supply was cut off. Rescuers and public utilities are working to eliminate the consequences of the shelling.
A Hundred Traitors of Kharkiv Region Are Suspected
More than 100 suspicions of treason were brought in Kharkiv Oblast, some of them were served in person, and the suspects were detained.
Ukrainians Are Less Likely to Seek Temporary Protection in The EU
The number of Ukrainian citizens who have been granted temporary protection in the EU continues to decrease compared to the previous months. Eurostat reported.
Montenegro to Abolish Visa-free Regime for Russians
The Ministry of Foreign Affairs of Montenegro believes that it is necessary to abolish the visa-free regime for Russian citizens. If the government agrees with this proposal, it will mean the actual introduction of visas for Russians. Visa-free regime between Montenegro and Russia has been in force since 2008.