A Hundred Traitors of Kharkiv Region Are Suspected
12.09.2022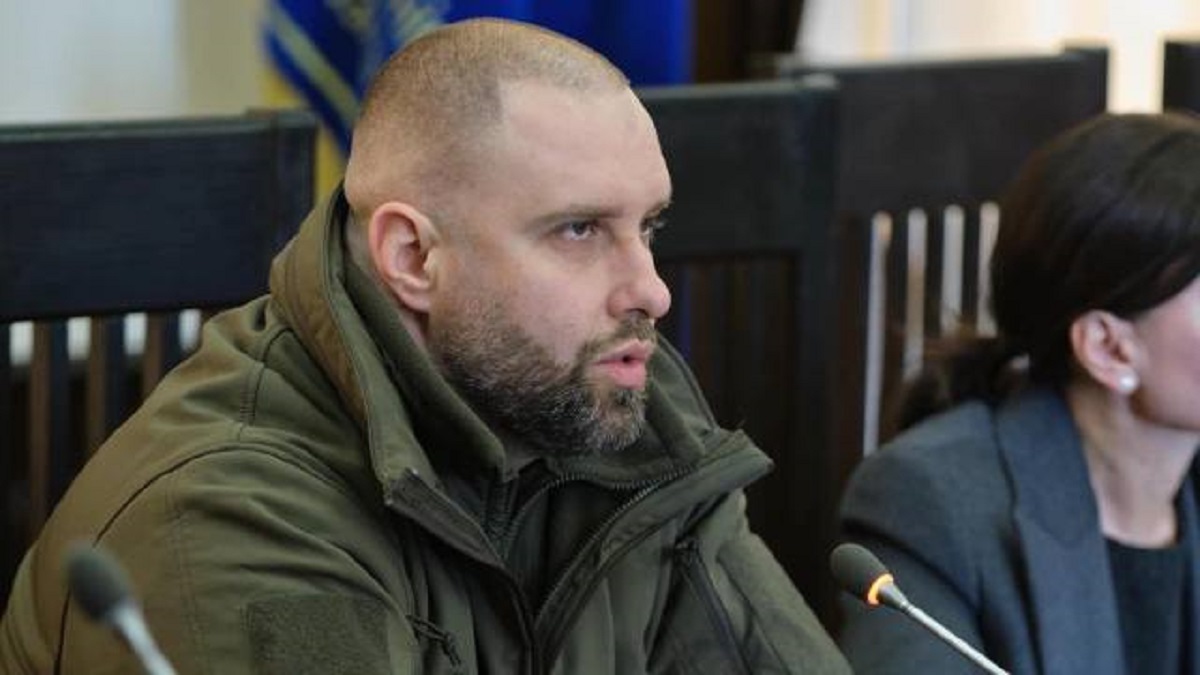 Photo Credit: izvestia.kharkov.ua
More than 100 suspicions of treason were brought in Kharkiv Oblast, some of them were served in person, and the suspects were detained.
It was reported by the Head of Kharkiv Regional Military Administration Oleh Syniehubov.
"We have already served more than 100 suspicions on the territory of Kharkiv region. Some of them have been served with suspicions by the Prosecutor's office, the National Police, and the Security Service of Ukraine. And people have been detained, including servicemen of the Russian Federation," Syniehubov declared.
He also added that there are people who are suspected in absentia.
The head of Kharkiv RMA believes that it is primarily about the security of Ukraine, so this issue should be approached in principle:
"The situation that we currently have, for instance, in Kupyansk community and its head, tells us that somewhere, probably, we have also underworked in this direction. We understand that for this purpose, people who are staff members of the Russian special services were specially trained. And, of course, they were not one day, not one week and not even one year."
By the way, Gwara Media visited the village of Hrakove in Kharkiv region, which was deoccupied by the Ukrainian military a few days ago and had been under Russian occupation since February 25. Previously, more than 700 people lived in the village, now there are about 40 residents left.
More details: at least 30 settlements have been liberated or taken under control in Kharkiv Oblast for the previous week. The police have started working and recording Russian war crimes.