Montenegro to Abolish Visa-free Regime for Russians
12.09.2022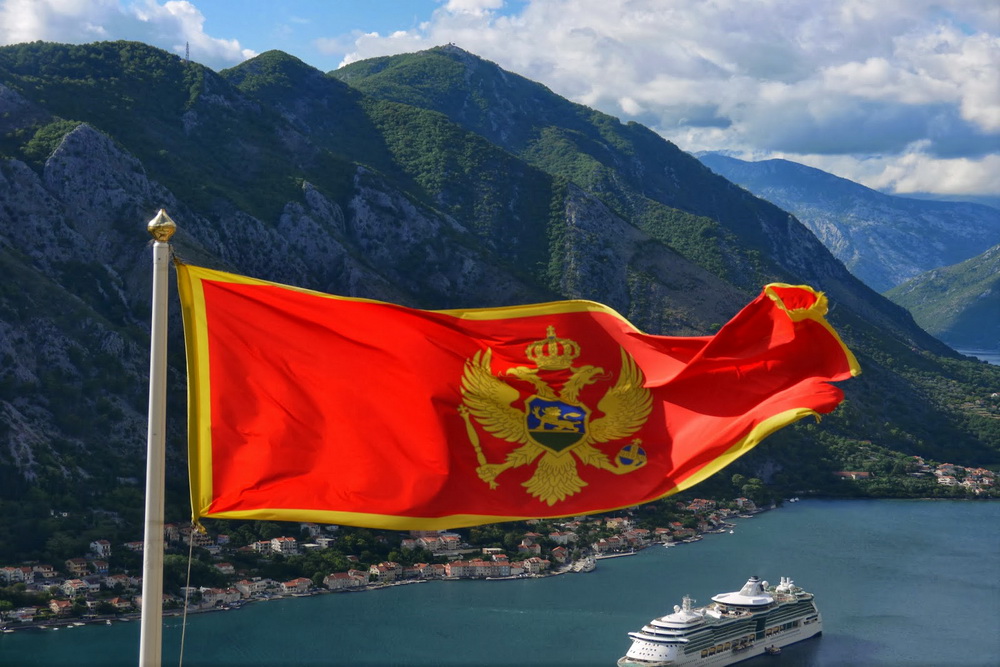 eurointegration.com.ua
The Ministry of Foreign Affairs of Montenegro believes that it is necessary to abolish the visa-free regime for Russian citizens.
This was reported by the Montenegrin media DAN, with reference to the Ministry of Foreign Affairs Ranko Krivokapic.
Since the country is heading to the European Union, it should follow its policy and support its decisions.
"Montenegro is a committed partner of the European Union, and the Foreign Minister believes that our country should be in full solidarity with the EU in this decision, as it has been so far," – the Ministry said.
If the government agrees with this proposal, it will mean the actual introduction of visas for Russians. Visa-free regime between Montenegro and Russia has been in force since 2008.
Recall that on September 9, the EU Council decided to completely suspend the visa facilitation agreement with Russia. And today, September 12, this decision comes into force. Now the general rules of the visa code will apply to Russian citizens.
Russian citizens will no longer be able to apply for visas to travel to Schengen agreement countries under the simplified procedure. The number of new visas for Russians should be significantly reduced.