Education Despite the War: Classes start in Kharkiv
01.09.2022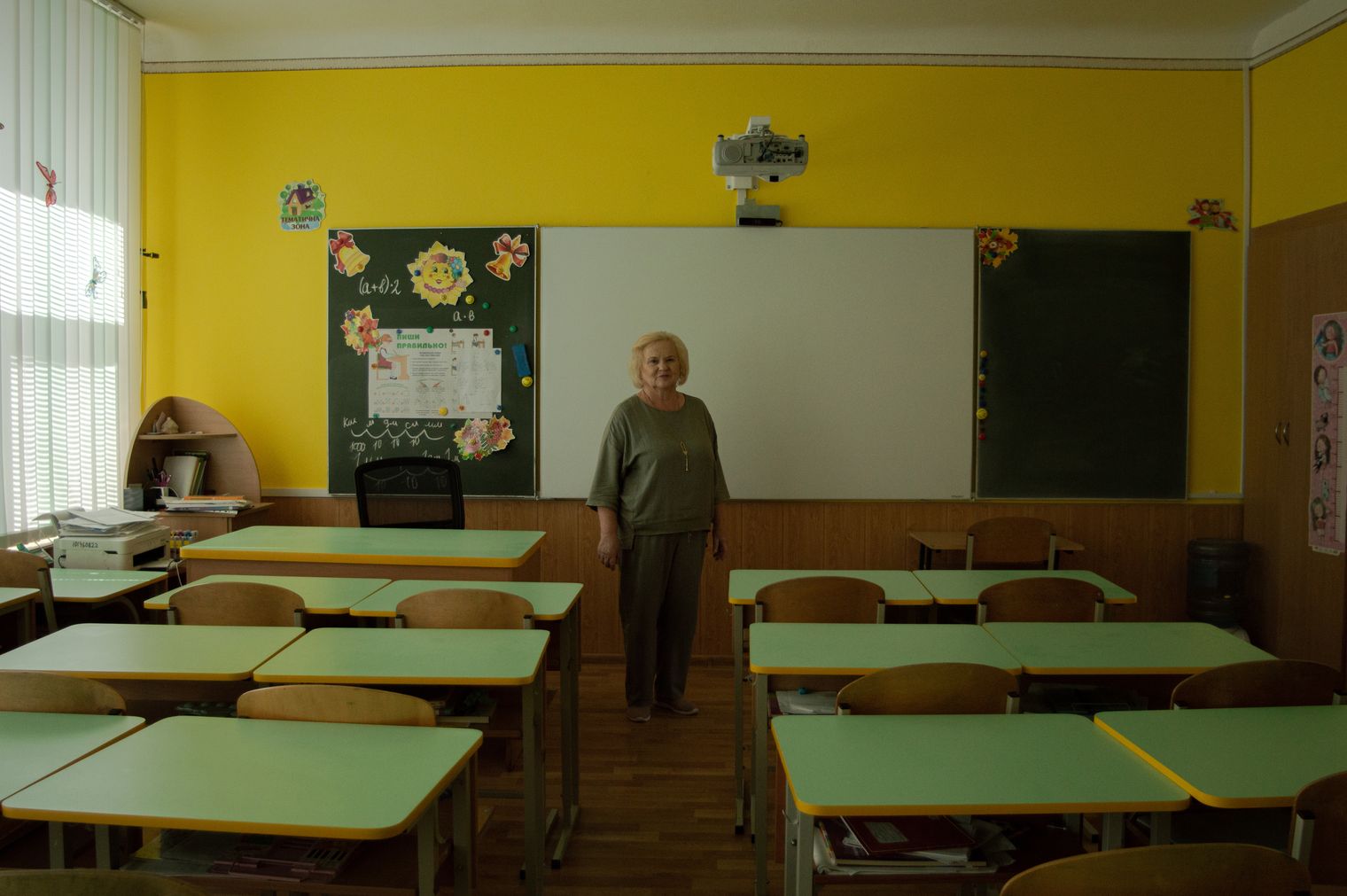 Oleksandr Magula / Gwara Media
Despite shelling and hostilities, Kharkiv Oblast started a new academic year. The educational process will take place remotely for security reasons.
This year, 559 educational institutions out of 715 will work online, where 260,000 children study.
Gwara Media visited the school, located at the center of Kharkiv. Fortunately, the building was not damaged by shelling, although it is located next to places where the Russian missiles landed. The educational process here started according to the schedule.
Today, 898 children study at the school, and most of the students are abroad. Although, all the children are learning via Zoom.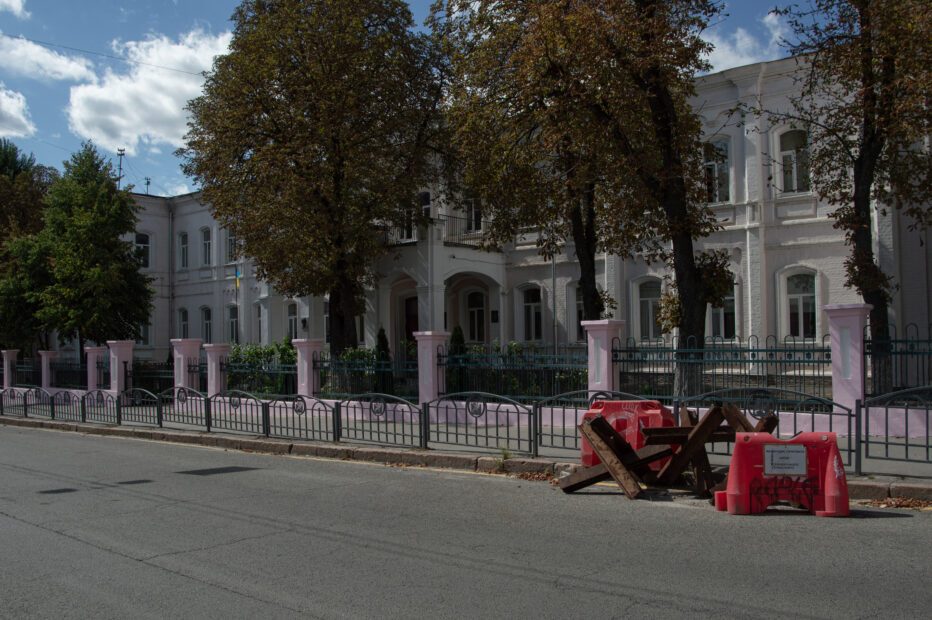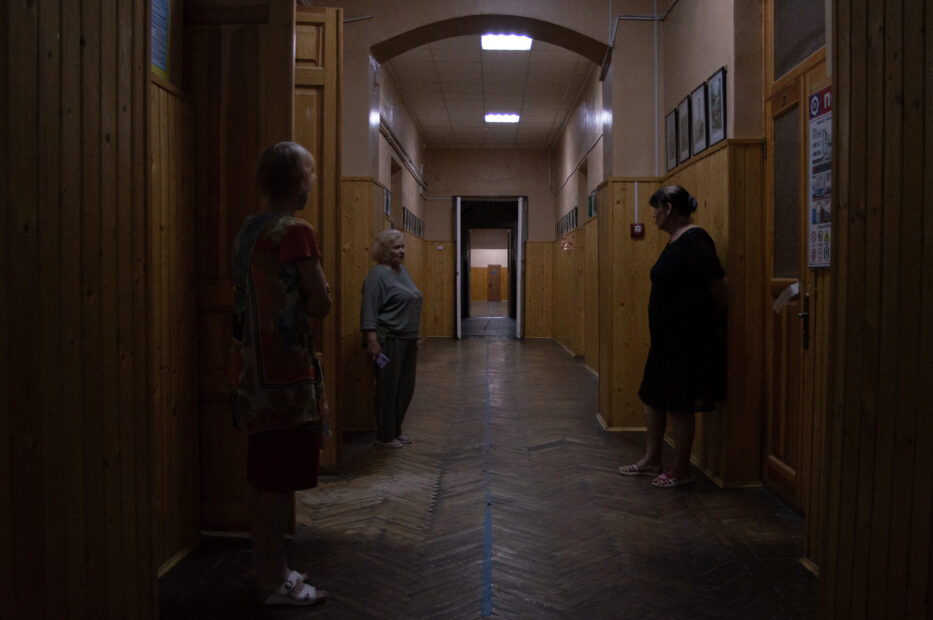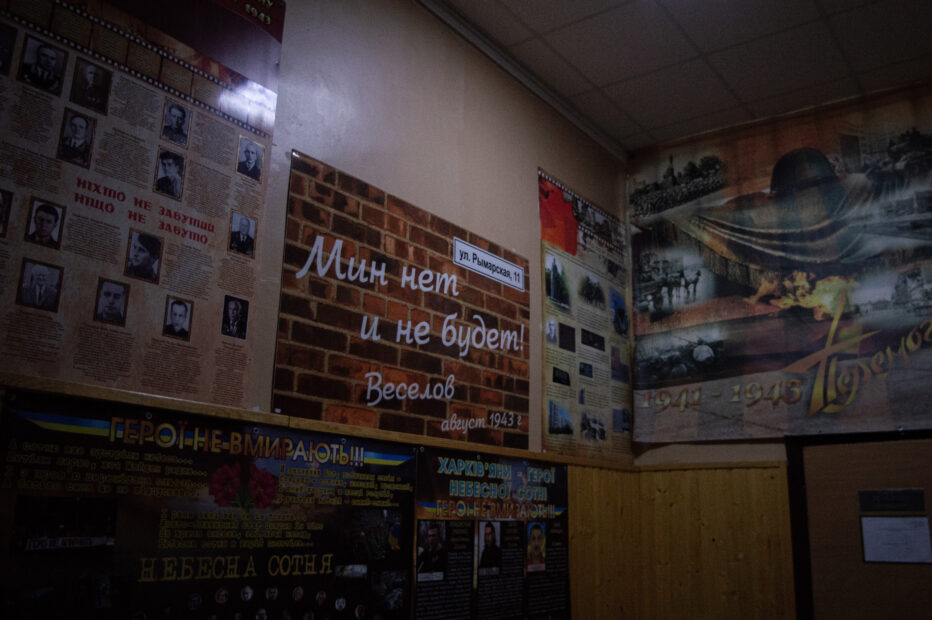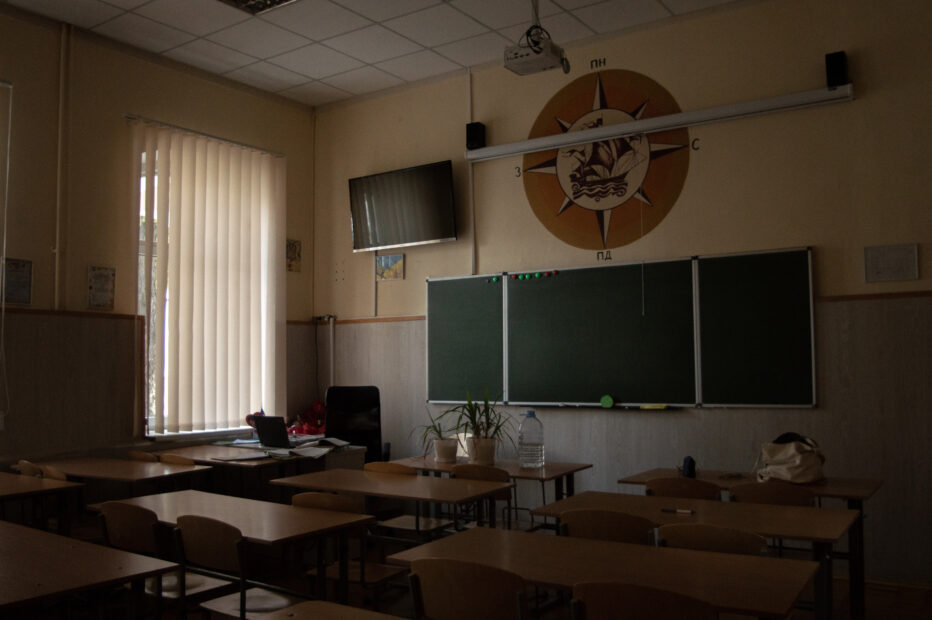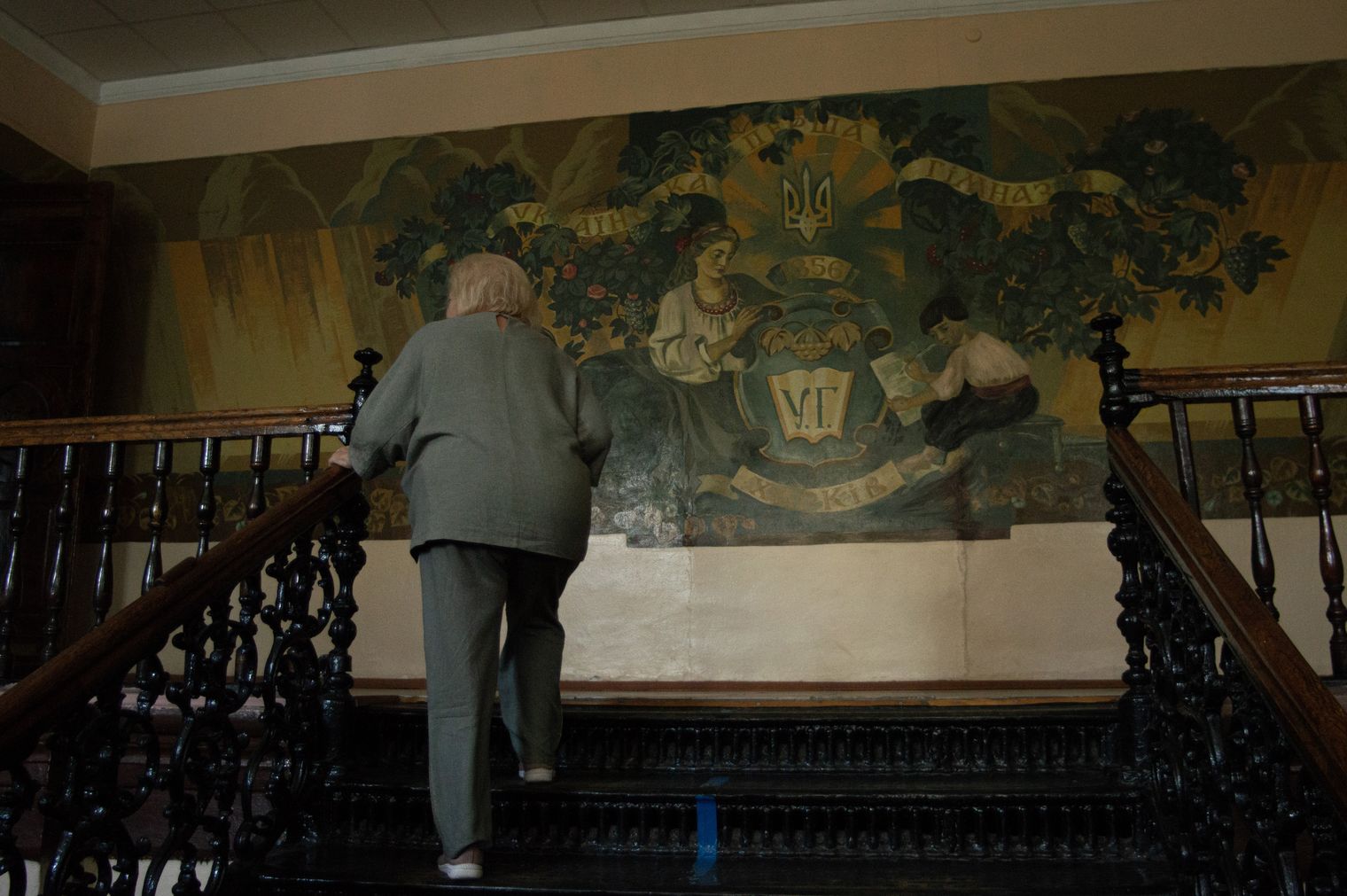 "We tried to give them a holiday on September 1, despite all the problems. Each student rang the bell in turn.
The bell is a reminder of Motherland and the holiday of Knowledge Day. Every single child dreams of celebrating this day at school, and we dream that all our students return to their home gymnasium as soon as possible," said Oleksandra Zub, headmaster of Kharkiv gymnasium.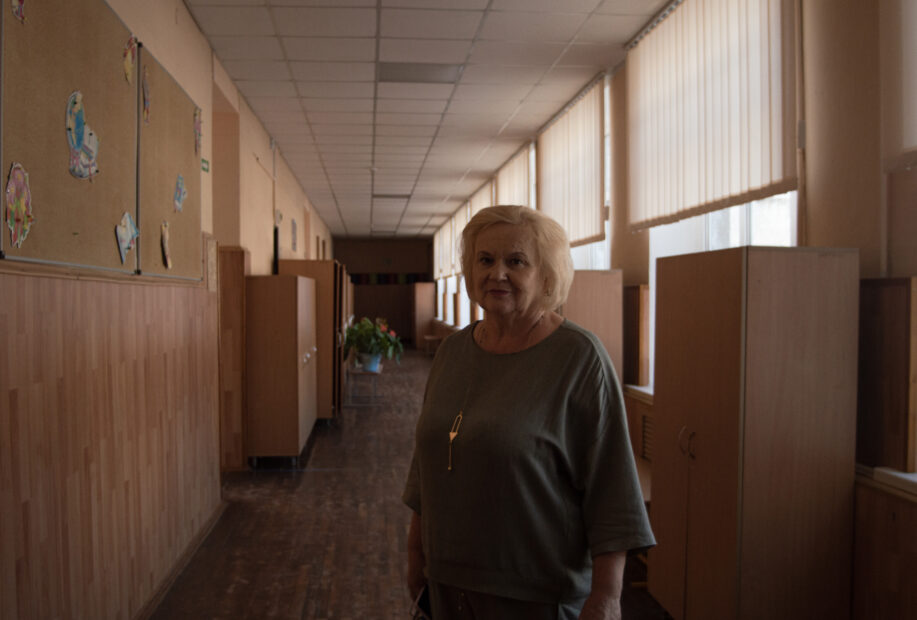 More details: Russian army destroyed 21 schools in Kharkiv Oblast, 210 schools were damaged, and 150 schools are located in the occupied territories.