Russia's Full-scale Invasion: over 200 Ukrainian Religious Sites Ruined
01.09.2022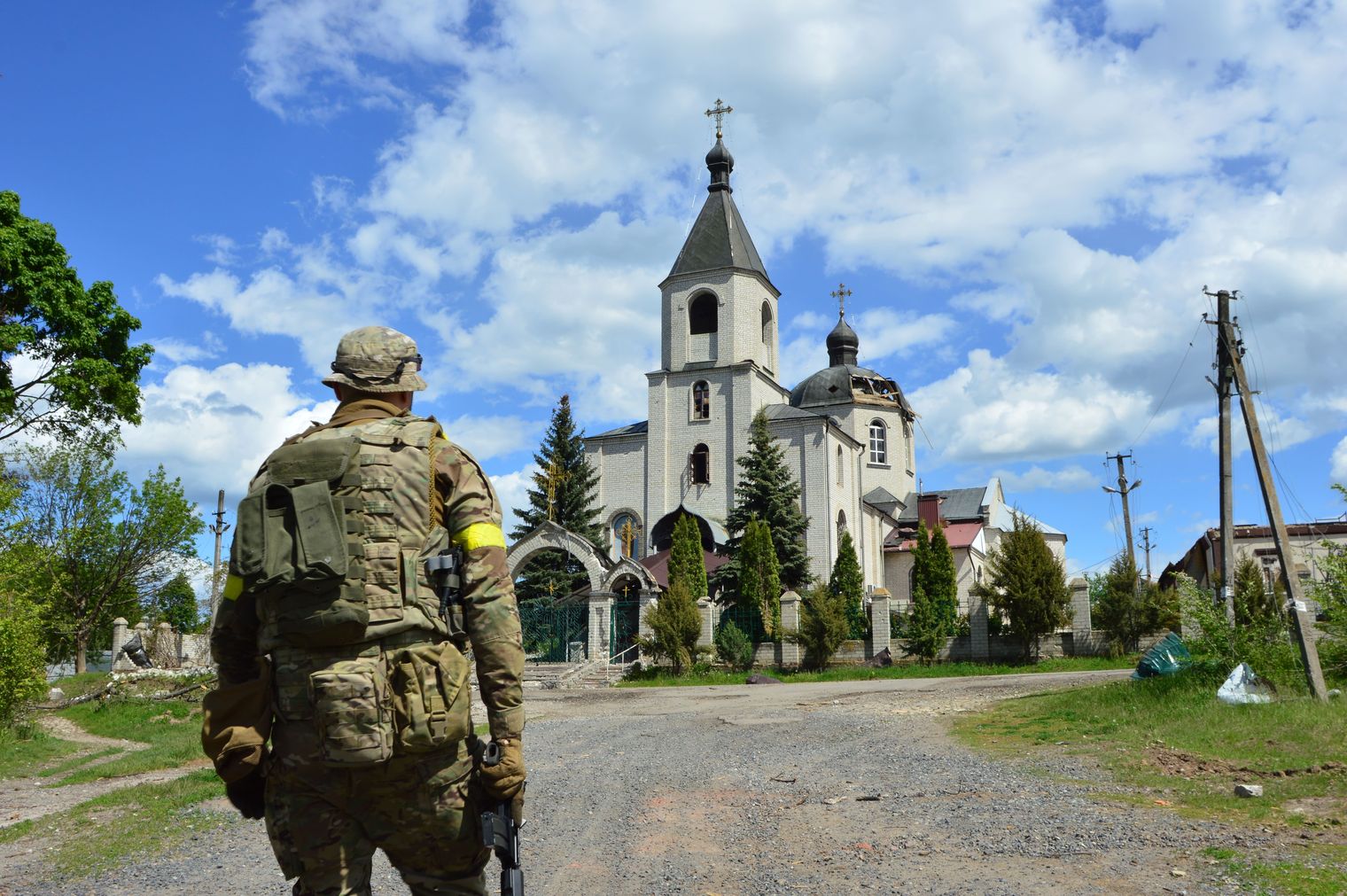 Oleksandr Magula / Gwara Media
Ukraine's State Service for Ethnic Affairs and Freedom of Conscience reports that 205 religious buildings have been destroyed or partially damaged since Russia's full-scale attack began.
They include an Orthodox cathedral with its steeple ripped apart, a Jewish school struck by shelling, and parish churches left almost totally flattened. Targeting historic monuments and cultural heritage sites is a war crime under international law, according to the Hague Convention.
According to the information of the Service of Ukraine for Ethnic Affairs and Freedom of Conscience (DESS) from February 24 to August 23, 2022, at least 205 religious sites in 14 regions of Ukraine were fully or partly ruined by the aggressive attack of the Russian Federation: churches, mosques, synagogues, educational and administrative building of Ukraine's religious communities.
5 of the 205 sites damaged by the Russian attack are Muslim, 5 Jewish, and the other 195 Christian.
29 of the sites affected belong to various Protestant communities,
20 to the Orthodox Church of Ukraine (OCU),
4 to the Roman Catholic Church,
3 to the Greek Catholic Church and
7 to the Jehovah's Witnesses.
67% (132 sites) of all 195 Christian sites that got fully or partially ruined by the Russian attack belong to the Ukrainian Orthodox Church (UOC).
The largest number of damaged religious sites are in Luhansk (56) and Donetsk (48) regions followed by Kyiv (34) and Kharkiv (25) regions.