Zhadan i Sobaky Canceled the Performance in Milan
01.09.2022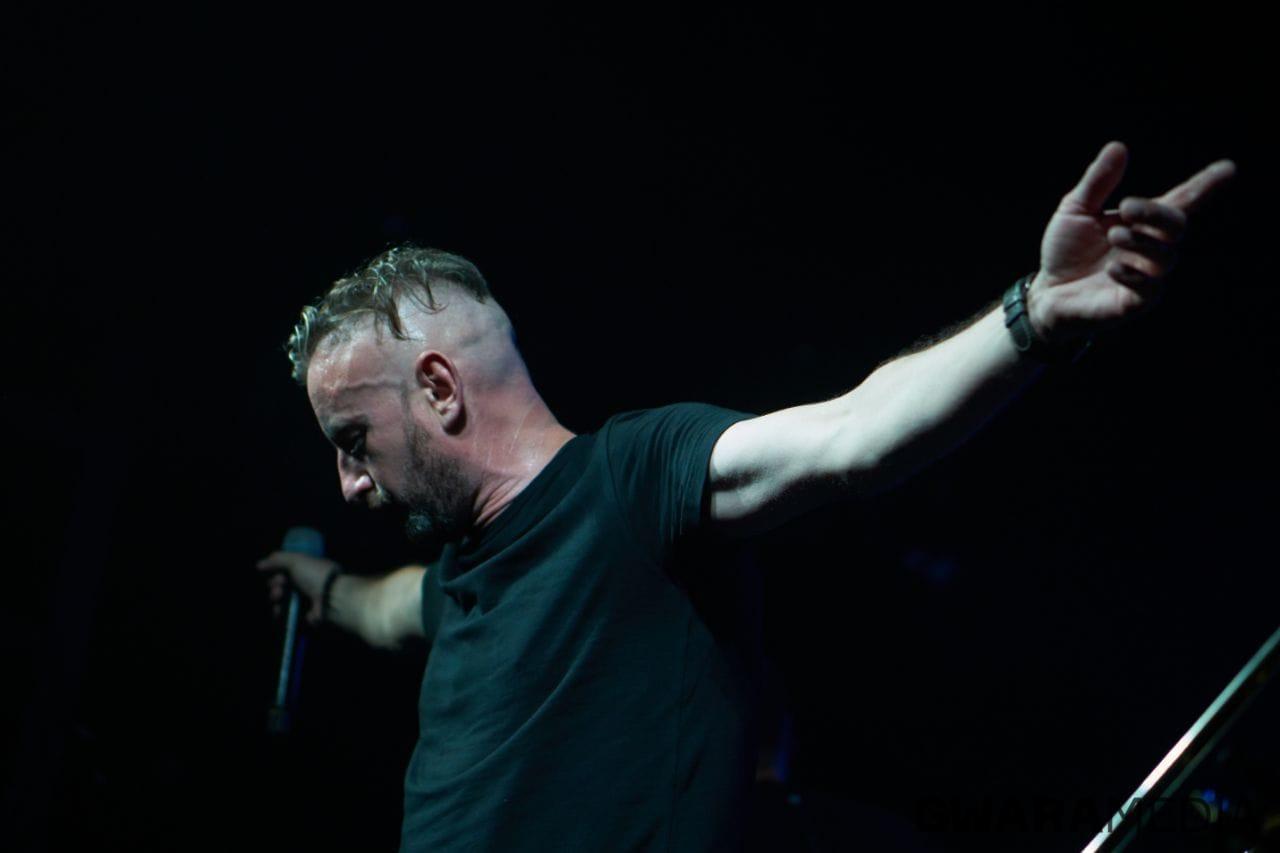 Photo: facebook.com/serhiy.zhadan
Zhadan i Sobaky went on a charity tour of Europe a few days ago. On September 2, a performance was supposed to take place in Milan (Italy), but it was canceled.
The group's frontman, Serhiy Zhadan, was told that organizing concerts and raising money for the war are illegal in Italy.
"Why exactly did we cancel the concert in Milan? Because some Europeans continue to play pacifism and double standards and sincerely believe that by defending their lives and their country, Ukrainians violate some of their ideas about peace and harmony.

And those who try to support their compatriots in the fight against rapists and looters are fascists and extremists. To be honest, it's embarrassing and disgusting. As long as the Ukrainians hold the frame of a free Europe, the Europeans hang out lazily, trying not to get involved in politics. It seems that the 20th century did not teach everyone responsibility," Zhadan said on Facebook.
The Kharkiv band will perform at 16 venues in Poland, Czechia, Germany, Lithuania, Latvia, Estonia, Slovakia, and Austria. The first concert took place on August 30 in Wroclaw, and the last one is planned for September 18 in Vienna. The full list of cities, as well as tickets, can be viewed here.
More details: Zhadan i Sobaky is a Ukrainian rock band from Kharkiv, formed in 2000.
Serhiy Zhadan is a Ukrainian poet, writer, essayist, and translator. His poems are part of a collection forthcoming from Lost Horse Press's Contemporary Ukrainian Poetry Series.
In 2014, he received the Ukrainian BBC's Book of the Decade Award, and he won the BBC Ukrainian Service Book of the Year Award in 2006 and again in 2010. He is the recipient of the Hubert Burda Prize for Young Poets (Austria, 2006), the Jan Michalski Prize for Literature (Switzerland, 2014), and the Angelus Central European Literature Award (Poland, 2015). Zhadan lives in Kharkiv.