Third of Ukrainian Refugees Plan to Return Home
31.08.2022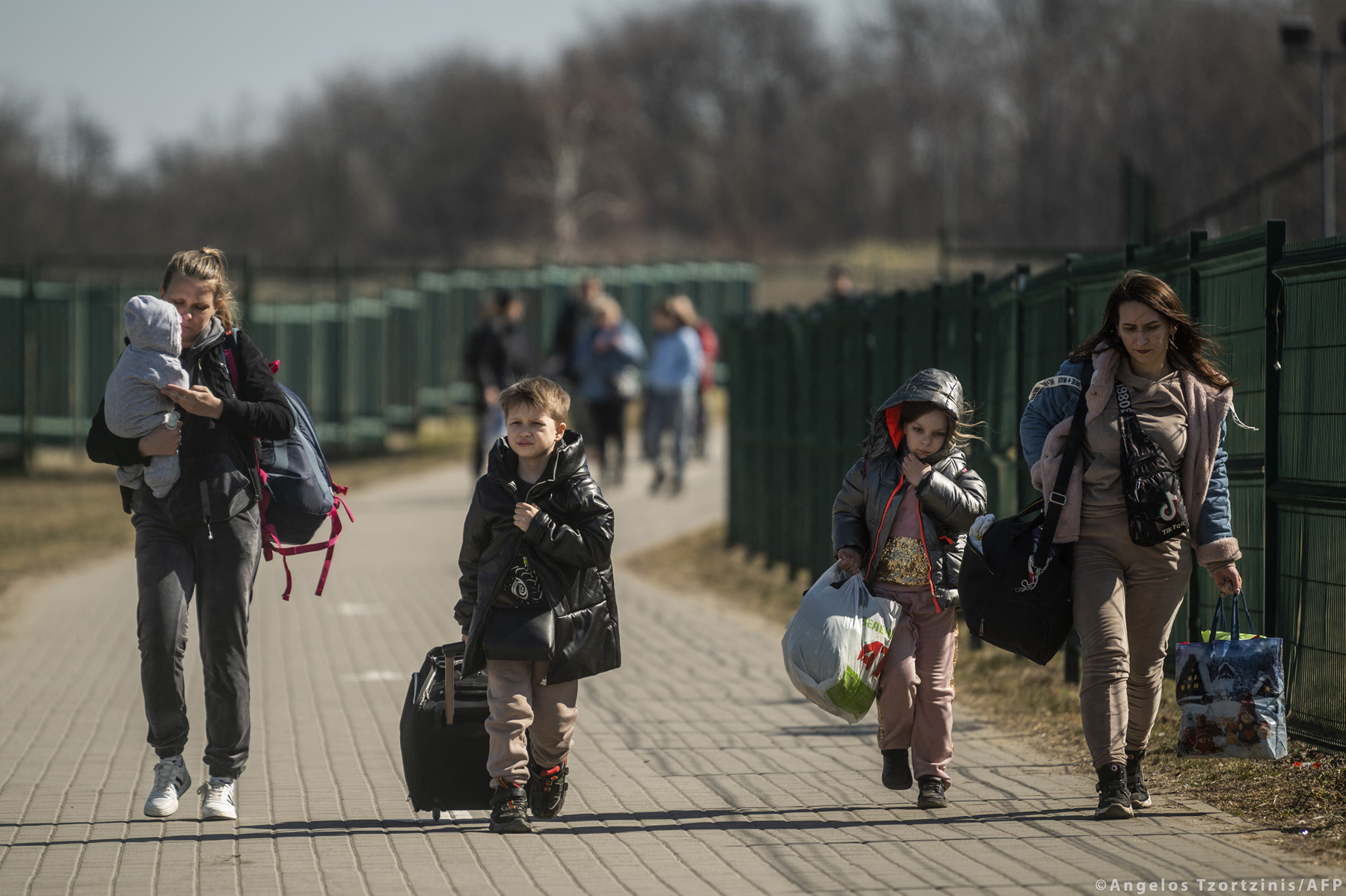 Photo by Angelos Tzortzinis / AFP
About 36% of Ukrainian refugees living abroad plan to return to Ukraine. However, only after making sure that the area where they lived is safe.
This is evidenced by the results of the sociological survey "Attitudes and assessments of Ukrainian refugees", which was conducted by Razumkov Center.
35% of respondents plan to return to Ukraine immediately after the end of the war;
13% – a year or a few years after the end of the war;
7% – after the company they worked for resumes their business, or they are sure that they will find another job at home;
11% plan to return in the near future;
7% do not plan to return home to Ukraine at all.
Among the 88% of surveyed Ukrainians who plan to return to Ukraine, they are going to settle in the same region where they lived before the war, and another 7% – who plan to move to another region, are mostly residents of the East of Ukraine. The survey was conducted from July 20 to August 25, 2022.
511 refugees in 30 countries were interviewed.
110 of the interviewed refugees were in Poland;
85 people lived in Germany at that time;
231 people were interviewed in other EU countries;
63 – in countries outside the EU (Moldova, Turkey, Switzerland, Great Britain, USA, Israel).