GwaraDaily. Latest News from Kharkiv and Ukraine: September 1
01.09.2022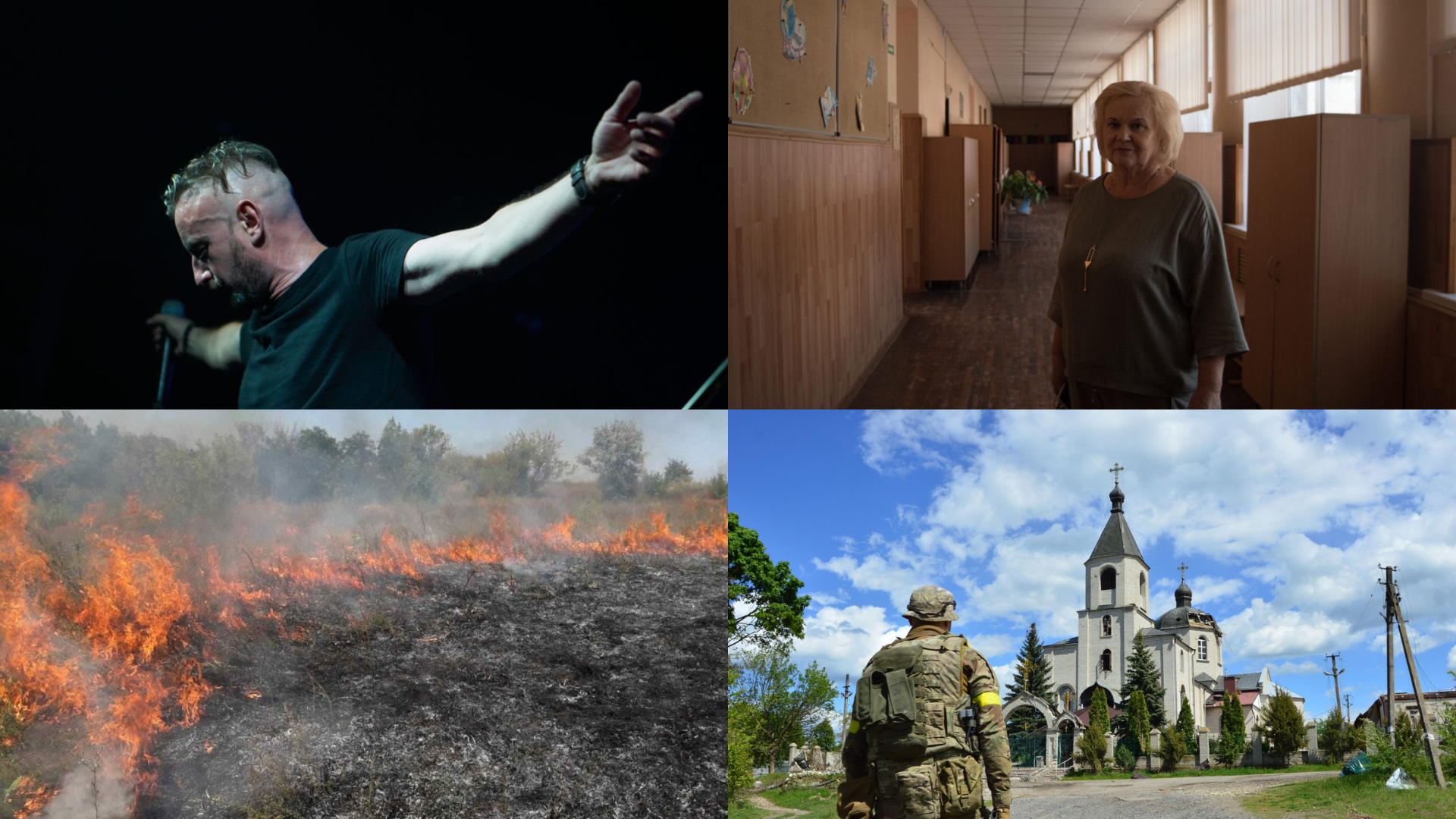 GwaraDaily, September 1
Gwara Media publishes a short digest of important news from Kharkiv and Ukraine on September 1, 2022. To find out more, follow the link. Briefly, clearly and precisely.
Education Despite the War: Classes start in Kharkiv
Despite shelling and hostilities, Kharkiv Oblast started a new academic year. The educational process will take place remotely for security reasons.
Russia's Full-scale Invasion: over 200 Ukrainian Religious Sites Ruined
Ukraine's State Service for Ethnic Affairs and Freedom of Conscience reports that 205 religious buildings have been destroyed or partially damaged since Russia's full-scale attack began.
Russians Caused More Than $27 billion in Environmental Damage
Ministry of Environment established more than 2,000 facts of damage to Ukrainian environment. The amount of damages is estimated at over UAH 962 billion.
Zhadan i Sobaky Canceled the Performance in Milan
Zhadan i Sobaky went on a charity tour of Europe a few days ago. On September 2, a performance was supposed to take place in Milan (Italy), but it was canceled. The group's frontman, Serhiy Zhadan, was told that organizing concerts and raising money for the war are illegal in Italy.