Russian Invasion Caused More Than $27 billion in Environmental Damage
01.09.2022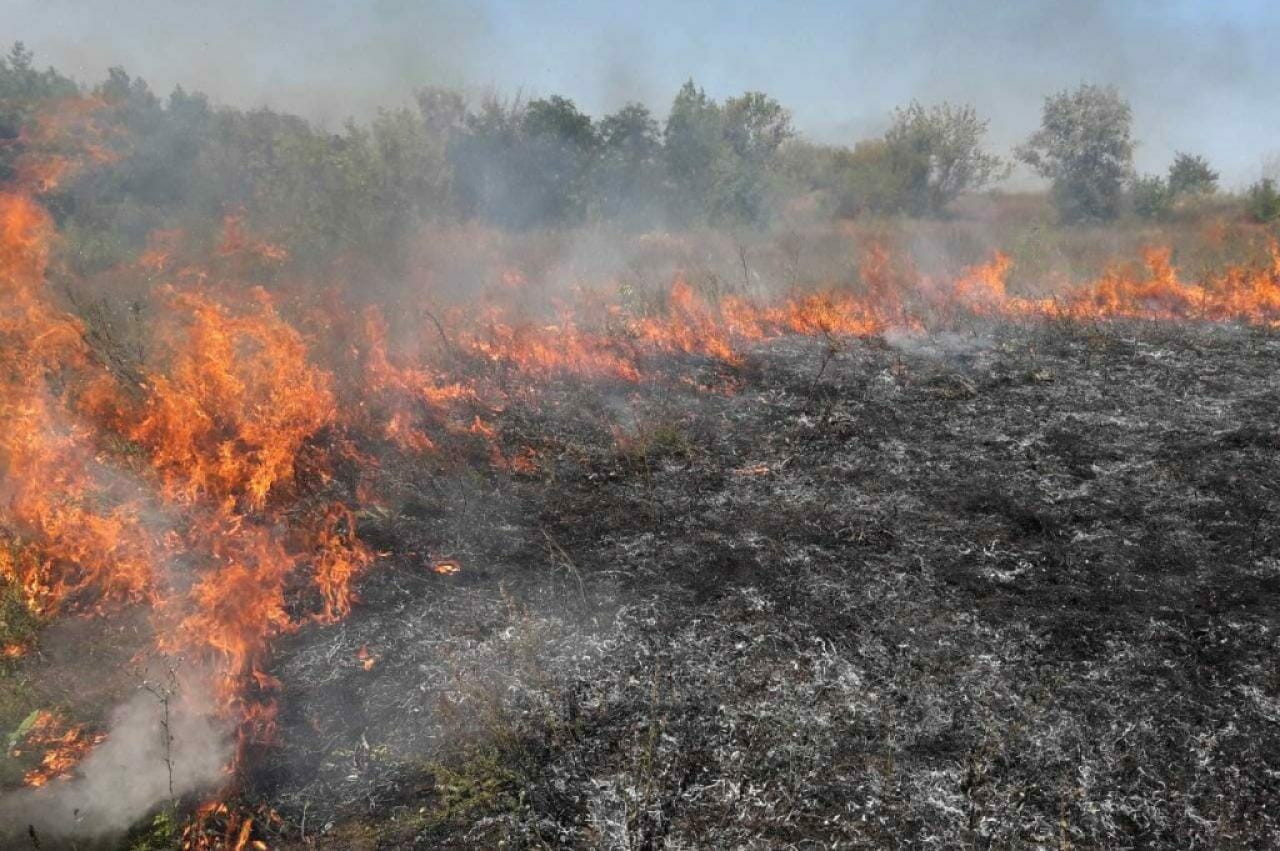 Photo: dnipro.tv
Ministry of Environment established more than 2,000 facts of damage to Ukrainian environment. The amount of damages is estimated at over UAH 962 billion.
The Ministry continues to calculate the damage to nature from Russian aggression in order to form lawsuits against Russia and to receive compensation for environmental damage.
"The damage from air polllution amounts to UAH 823 billion/$22.5 billion. Damage to soil and land exceeds UAH 138 billion/$3.77 billion. Damage to flora and forests is estimated at UAH 183.2 billion/$5 billion. There will also be separate methods and calculations for damage to Ukrainian forests, the Black and Azov seas, subsoil, nature reserve fund, etc.," Minister of Environmental Ruslan Strelets emphasized.
According to Ministry head, the Russian army occupied 8 nature reserves and 12 national natural parks. In particular, the following crimes against the environment are known:
almost 80% of the territory of the "Holy Mountains" National Park in Donetsk region has been destroyed;
in May, the relict forests of the Kinburn spit (Mykolaiv region) burned for a week;
in the occupied "Ascania Nova", which is currently a humanitarian crisis in Kherson region.
More details: Ukraine has lost at least $118 billion since Russia annexed its southern Crimea region in 2014 and the price tag will be much higher when Kyiv includes the value of possible energy reserves in the Black Sea.