Ukraine Loses at Least $118 Billion Since Russia Annexed Crimea
24.08.2022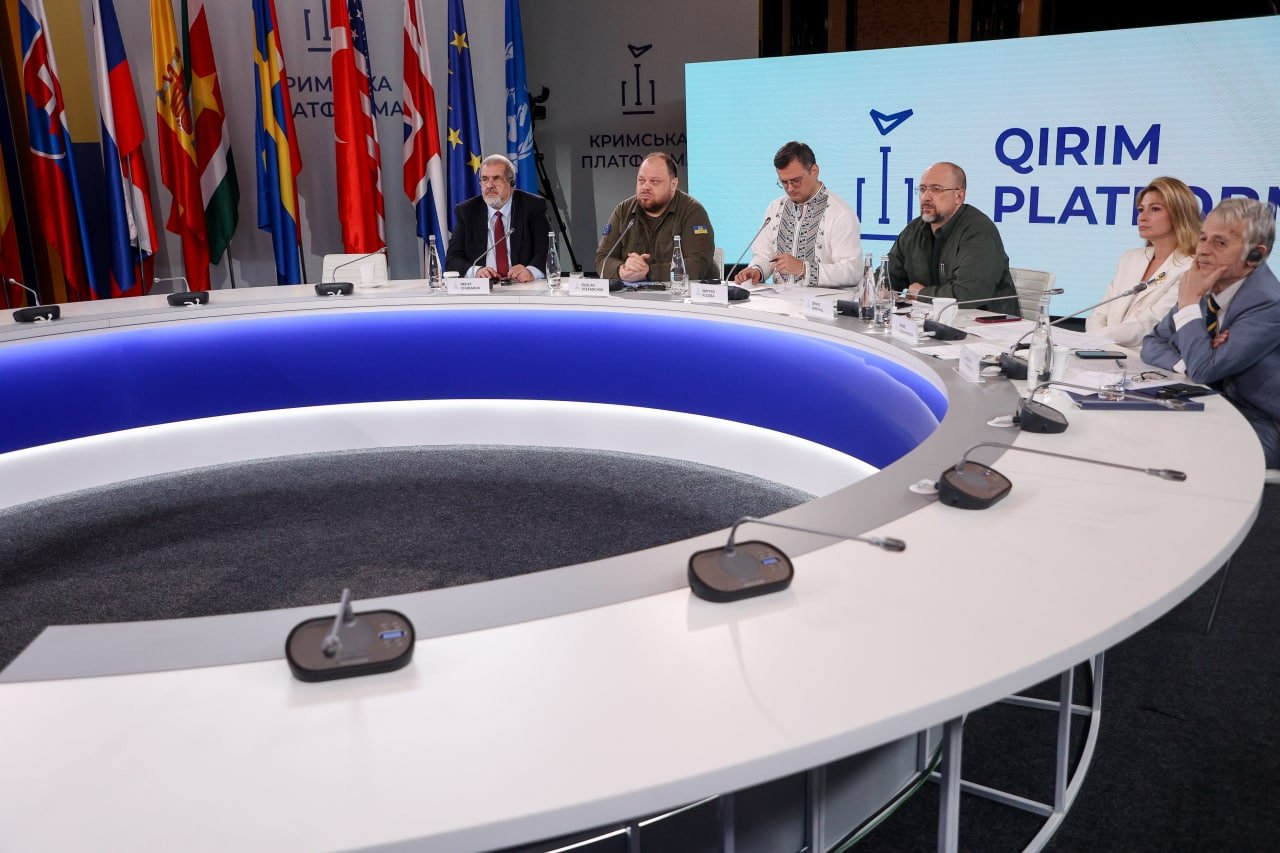 facebook.com/dshmyhal
Ukraine has lost at least $118 billion since Russia annexed its southern Crimea region in 2014 and the price tag will be much higher when Kyiv includes the value of possible energy reserves in the Black Sea.
Ukrainian Prime Minister Denys Shmyhal told during the Crimea Platform summit.
Quote from Shmyhal: "Eight years have passed since the beginning of Crimea occupation. During this time, Russia turned the peninsula into a huge military base. Ukraine's estimated losses from the temporary occupation of Crimea amount to about 118 billion dollars".
The head of Ukrainian government also declared that Ukraine is ready to demilitarize Crimea. Currently, this territory has become the center from which the shelling of Ukrainian cities is carried out.
Ukrainian President Volodymyr Zelenskyy shared the strategy for the restoration of Crimea. He noted that the peninsula will be integrated into Europe along with all of Ukraine, and also. He pointed out several areas such as:
the Black Sea ports developing;
extension of agriculture;
promotion of entrepreneurship;
improving local medicine and education;
introducing a modern digital system of state services;
restoration of the system of sanatoriums, rehabilitation centers, and professional facilities for tourists.