Hungary Withstands Visa Prohibition for Russians
24.08.2022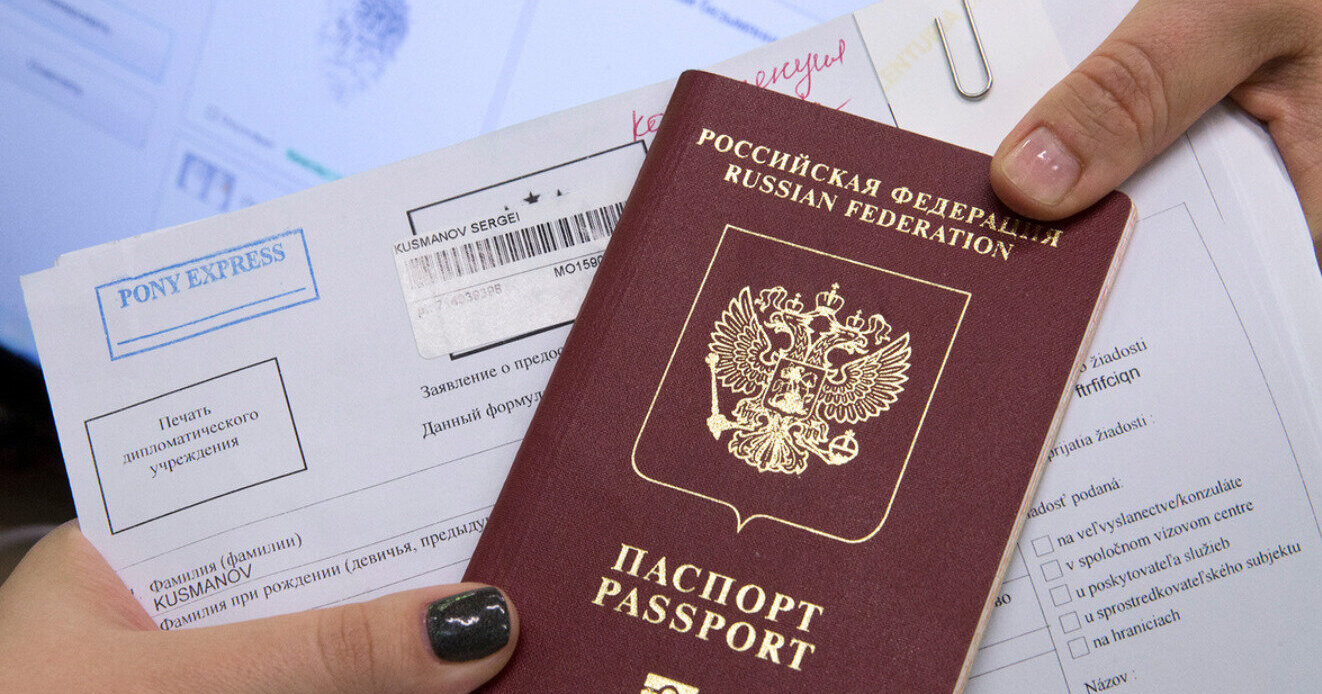 Hungary does not support the ban on issuing Schengen visas to Russian citizens.
It was announced by the Minister of Foreign Affairs of Hungary, Péter Szijjártó, after a discussion with his Estonian colleague, Urmas Reinsalu.
"We talked about a proposal to strengthen the practice of issuing European visas to Russian citizens. Here we agree with the position of the German chancellor and do not plan to introduce any strictures or restrictions," Szijjártó posted on Facebook.
Portugal authorities and the EU representative for foreign affairs and security policy, Josep Borrell, also spoke against the ban on issuing visas to Russians.
However, there are countries that support and implement visa restrictions:
Latvia has already suspended the issuance of all visas for Russian citizens indefinitely. The only exception is the need to travel to the funeral of a close relative.
Finland has announced that the state is preparing a model that would reduce the number of visas for Russians.
Estonia applies restrictions to Schengen visas issued by the Republic of Estonia since August 18. This means that the visas will remain valid, but a sanction is imposed – a ban on entry to Estonia.
The Informal Meeting of the European Union's Foreign Affairs Ministers, known as Gymnich, will take place on the 30 – 31 August 2022, in Prague.