GwaraDaily. Latest News from Kharkiv and Ukraine: August 24
24.08.2022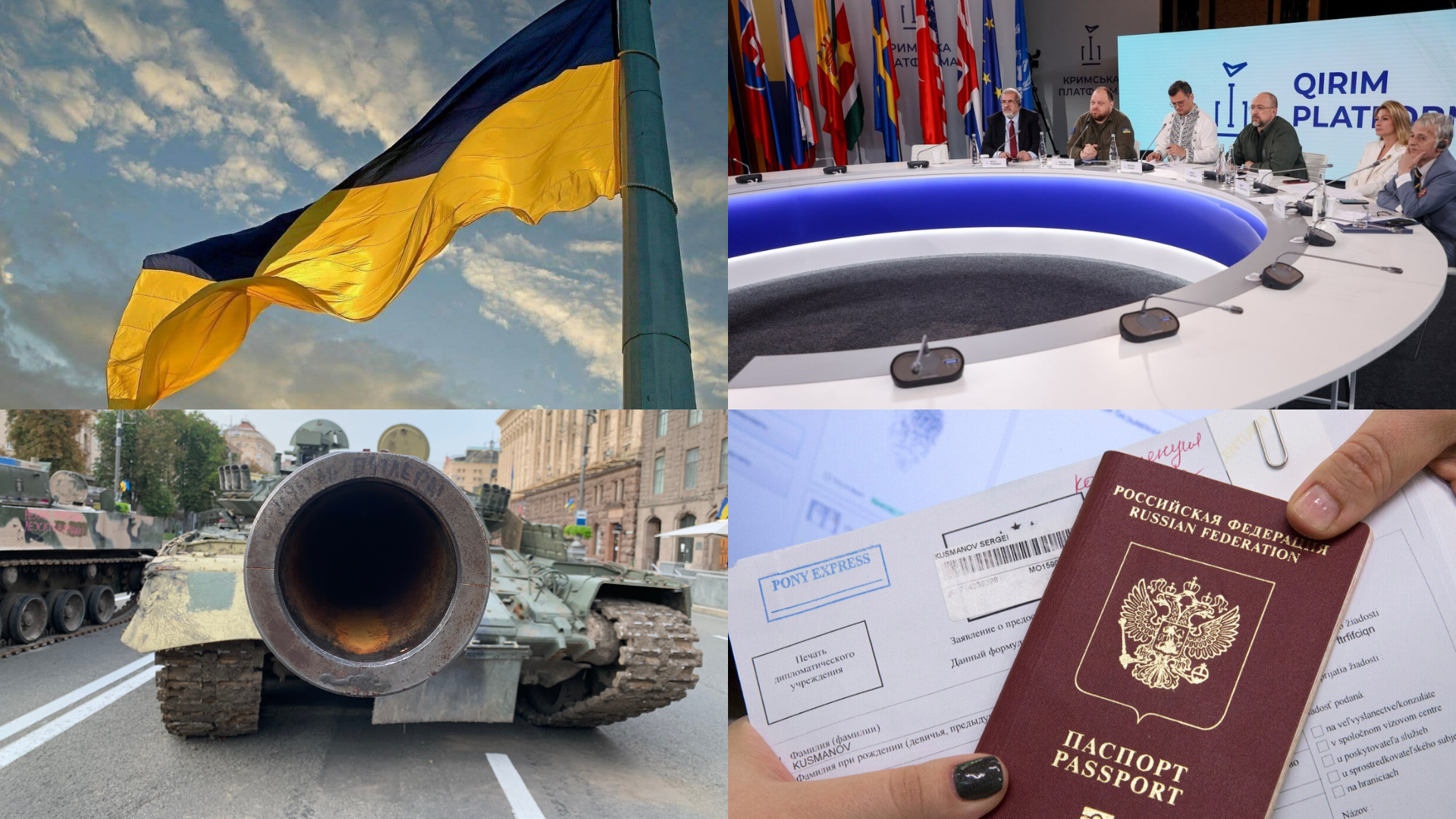 GwaraDaily, August 24
Gwara Media publishes a short digest of important news from Kharkiv and Ukraine on August 24, 2022. To find out more, follow the link. Briefly, clearly and precisely.
On 31st Independence Day, Ukraine Celebrates Statehood
Today is Independence Day of Ukraine. We celebrate this day in honor of the adoption by the Verkhovna Rada of the Soviet Ukraine of the Act of Proclamation of the state's independence. Traditionally, on this day, Ukrainians get an extra day off, festive events take place in all regions of Ukraine, and a military parade is held at Khreshchatyk Street in Kyiv. However, this day is different.
Kyiv Exhibits Mock Parade of Destroyed Russian Tanks at Khreschatyk Street – Photo
Ukrainian government set up a blocks-long display of shattered military Russian trucks, tanks and stilled artillery pieces through Kyiv's city center as a mock "parade" ahead of Independence Day of Ukraine.
Ukraine Loses at Least $118 Billion Since Russia Annexed Crimea
According to Ukrainian Prime Minister Denys Shmyhal, the state has lost at least $118 billion since Russia annexed its southern Crimea region in 2014 and the price tag will be much higher when Kyiv includes the value of possible energy reserves in the Black Sea.
Hungary Withstands Visa Prohibition for Russians
Hungary stands against the ban on issuing Schengen visas to Russian citizens. Minister of Foreign Affairs of Hungary, Péter Szijjártó made the announcement after a discussion with his Estonian colleague, Urmas Reinsalu.