On 31st Independence Day, Ukraine Celebrates Statehood
24.08.2022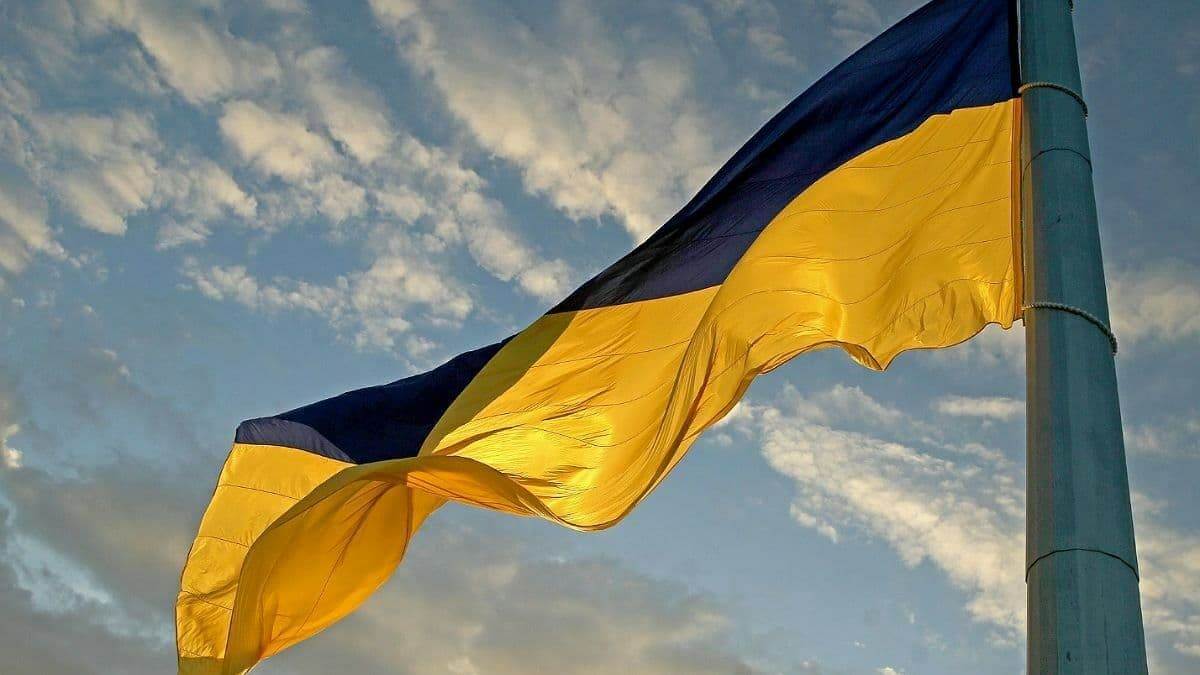 Today is Independence Day of Ukraine. We celebrate this day in honor of the adoption by the Verkhovna Rada of the Ukrainian SSR of the Act of Proclamation of the state's independence.
According to the tradition of this day, Ukrainians get an extra day off, festive events take place in all regions of Ukraine, and a military parade is held at Khreshchatyk Street in Kyiv.
This year, due to the full-scale Russian invasion, which has been going on for six months, there will be no day off or events.
Today in Kyiv (and until August 25) it is forbidden to hold any events, peaceful gatherings, rallies, and other events related to a large gathering of people, and the subway is open only until 9 p.m. A similar ban applies in many other cities in Ukraine.
The Motherland monument in Kyiv and other iconic places will be illuminated with the colors of the National Flag of Ukraine, and the priests of all churches will pray for Ukraine in Saint Sofia Cathedral. An exhibition of destroyed Russian military equipment will be held at Khreschatyk Street.
Public transport will not operate at all in Kharkiv, because a curfew has been established from 7:00 p.m. on August 23 till 7:00 a.m. on August 25.
On the other hand, many events for Independence Day are planned abroad. For example, The Free World Gathering campaign will be held – Ukrainians will organize a chain of unity on the central streets of European cities.