Kharkiv Official Sacked by City Mayor over Nice Vacation During the War
26.08.2022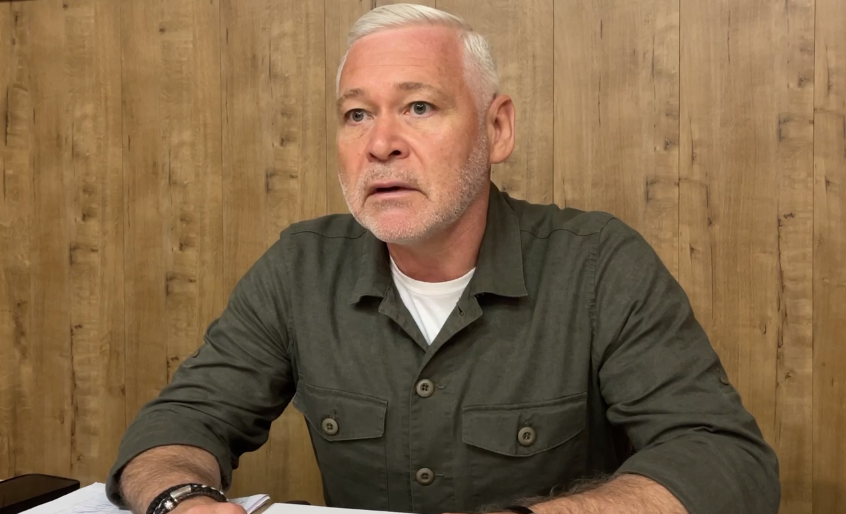 t.me/citykharkivua
Ihor Terekhov dismissed Serhii Kolesnyk from his position as a director of the Land Department because of his vacation at the elite resort of Nice during the war.
Kharkiv's head announced his decision on August 26 in a video posted on the city council's Telegram page.
"Kolesnyk Serhii, director of the Land Department, was retired for behavior incompatible with the status of a person in the civil service in wartime conditions. This is a lesson for everyone. For everyone! I want you to understand. It will happen for those, who allow such antics!" Kharkiv mayor said.
This became known thanks to a post on "European Solidarity" party Facebook page, and Kolesnyk himself shared the details of his vacation on social networks during his trip to the French resort city of Nice.