State Environmental Inspectorate: Initial Damage Assessment in Kharkiv Oblast Reaches $2 billion
29.09.2022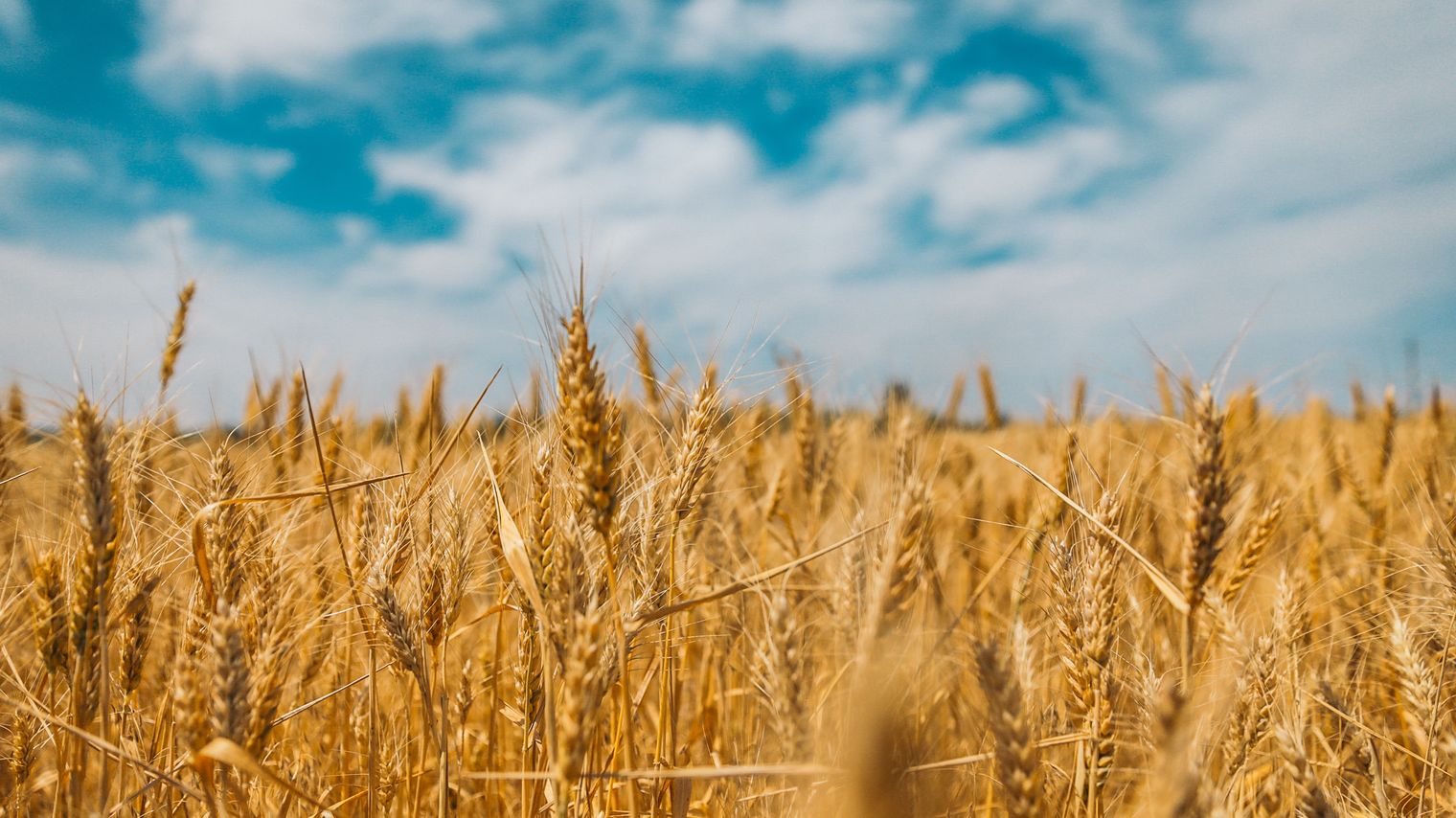 Ukrainian fields / unsplash.com
Environmental challenges in Kharkiv Oblast were discussed at the meeting with the Minister of Environmental Protection and Natural Resources of Ukraine Ruslan Strilets.
"Contamination of land and water resources, industrial waste landfills, sewage treatment plants, and other critical infrastructure damage – these are the Russian attacks` consequences for the environment in Kharkiv Oblast," reports the head of Kharkiv Regional Military Administration Oleh Syneyhubov in his official Telegram.
According to the State Environmental Inspectorate in Kharkiv Oblast, the largest losses recorded relate to land pollution with waste, preliminary totalling $2 billion. The damage estimated to the animal world reaches $7,9 million, losses from air pollution – $3,7 million. More than 6,000 hectares of forests have been damaged by fires as a result of hostilities.
The experts were instructed to ensure the operation of mobile laboratories and to monitor the condition of the water supplied to people.
The meeting participants emphasized the importance of mine clearance for the final damage assessment. The local authorities together with the Ministry of Environmental Protection and Natural Resources continue their work on eliminating the consequences of the Russian invasion for the environment.