War Caused $25 Million Environmental Damage in Kharkiv Oblast
09.12.2022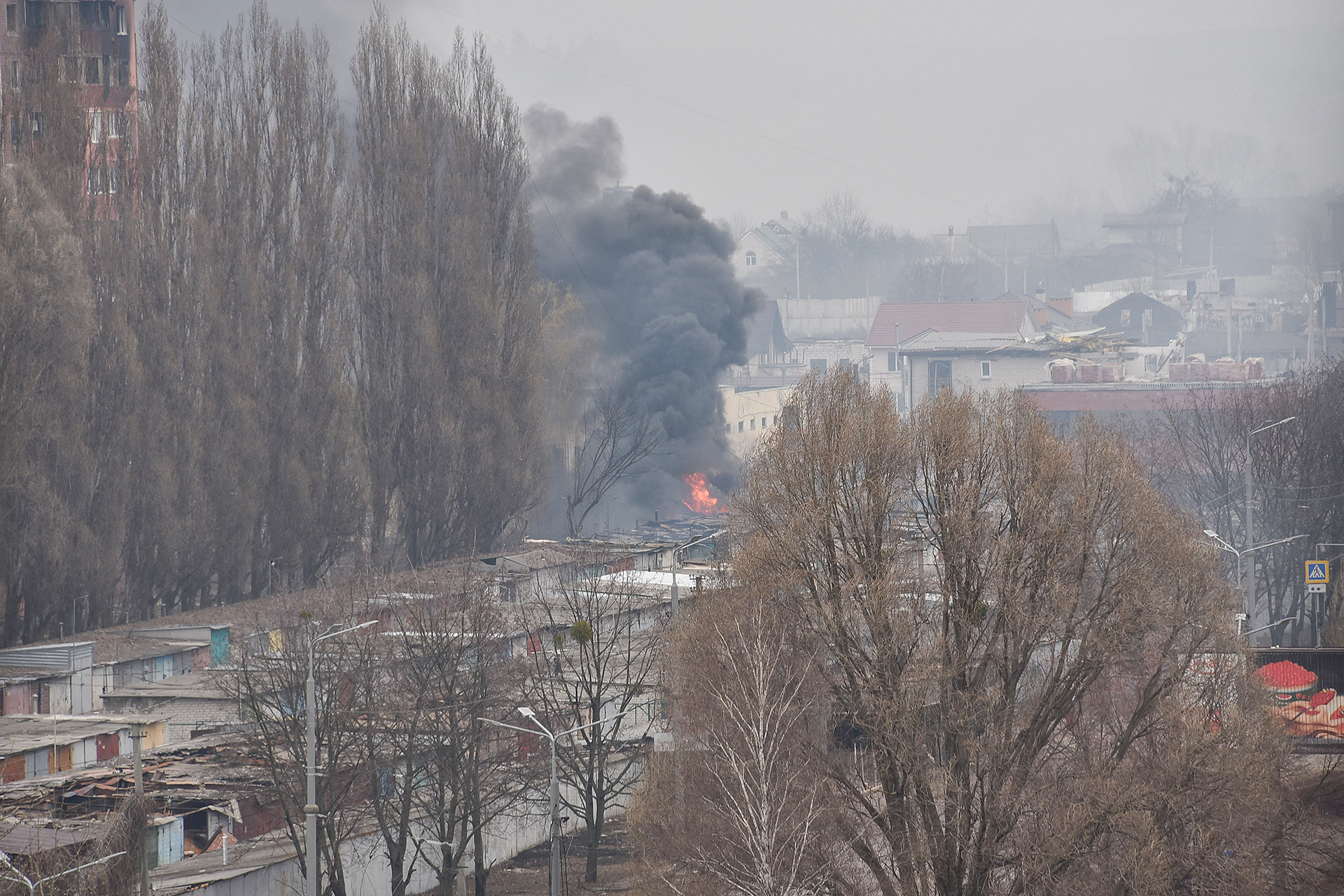 The fire in Kharkiv caused by Russian shelling / Photo from the Gwara Media archive
The ecology in Kharkiv Oblast is deteriorating due to hostilities. The damage assessment caused by Russia since Feb. 24 reaches $25 million.
This was reported by the Kharkiv Regional Prosecutor's Office.
"As a result of shelling and fires, soil and plants are disturbed, animals die, air and water are polluted, landscapes are ruined, forests are burning, and the land is contaminated with the remains of destroyed military equipment with fuel and lubricants," reads the message.
The prosecutors have started criminal proceedings on the damage caused to the environment as a result of the shelling and bombing by the Russian military. Moreover, exposing collaborators and traitors in the environmental sphere is underway. Already six "foresters" appointed by the occupation administration have been notified of the suspicion.
Currently, 46 indictments against 54 persons have been sent to the court.
In September, according to the State Environmental Inspectorate, the initial damage assessment in Kharkiv Oblast reached $2 billion.
Follow us on Twitter and LinkedIn for more news, stories, and field reports by Kharkiv journalists.