Occupants Shelled Kharkiv Outskirts – Photos of Consequences
09.12.2022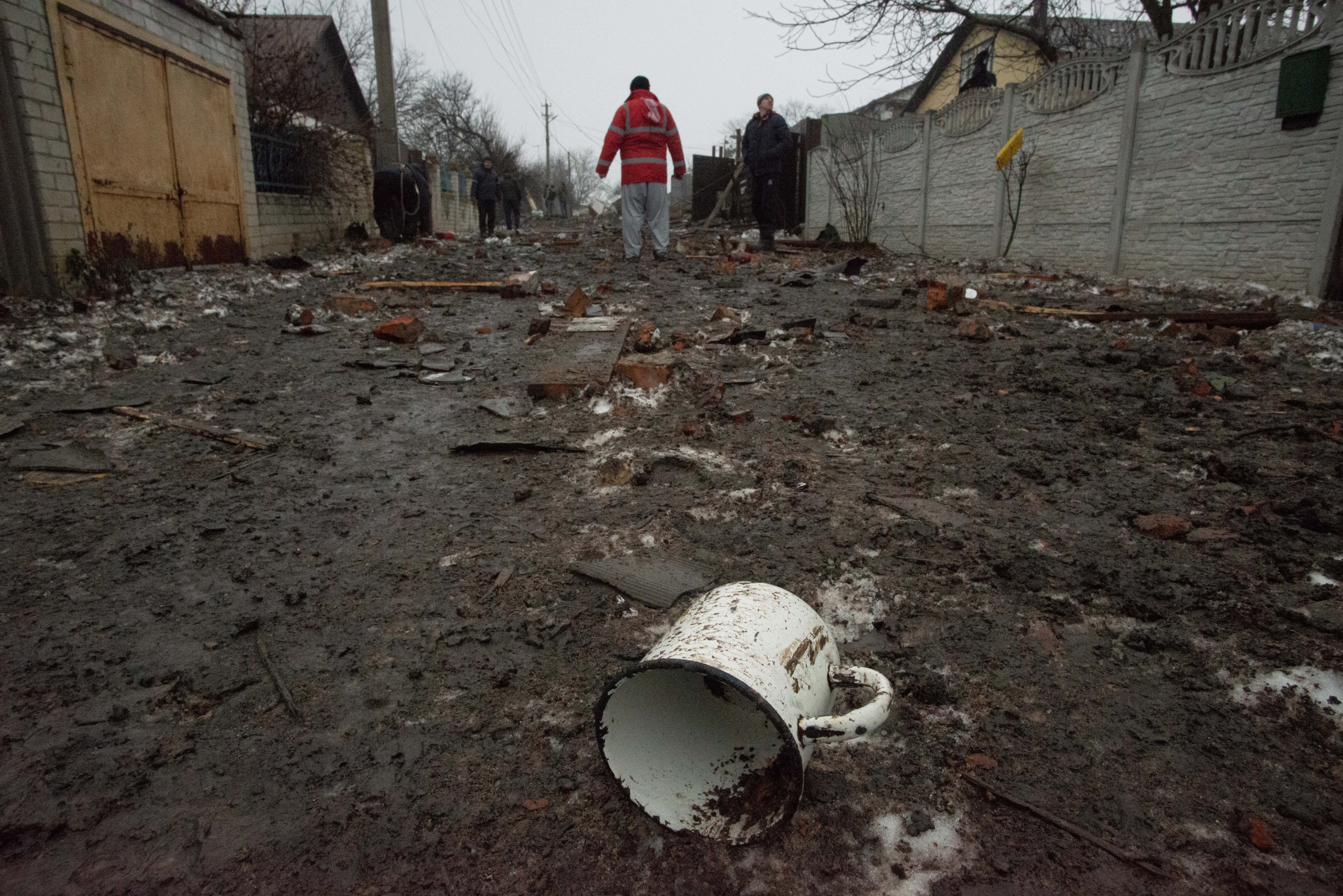 Things scattered in the street by the blast / Oleksandr Magula, Gwara Media
Yesterday after 20:30 in the Bezliudivka community of Kharkiv district, as a result of Russian missile strikes, houses, outbuildings and cars were seriously damaged.
According to emergency medical services, 3 people were hospitalized: 2 women aged 41 and 64, their condition is average, a man aged 40 was in serious condition and later died. One victim was treated on the spot.
Gwara Media visited the site to show the destruction caused by Russian missiles.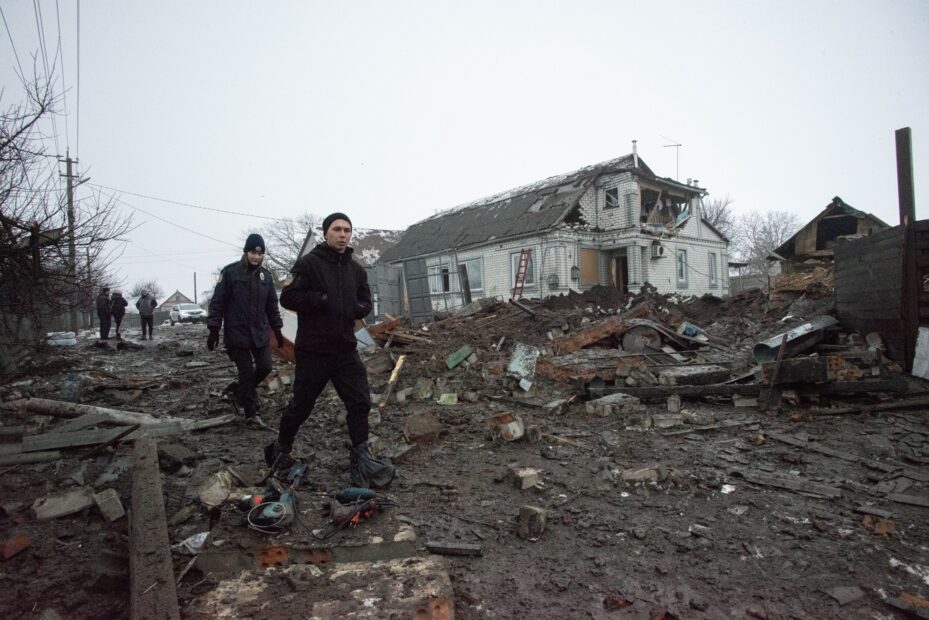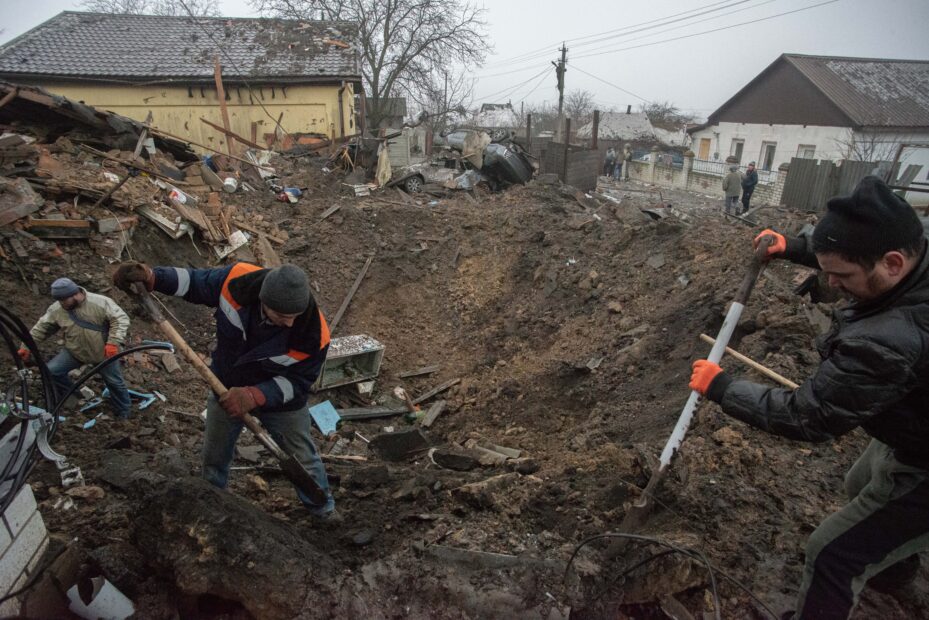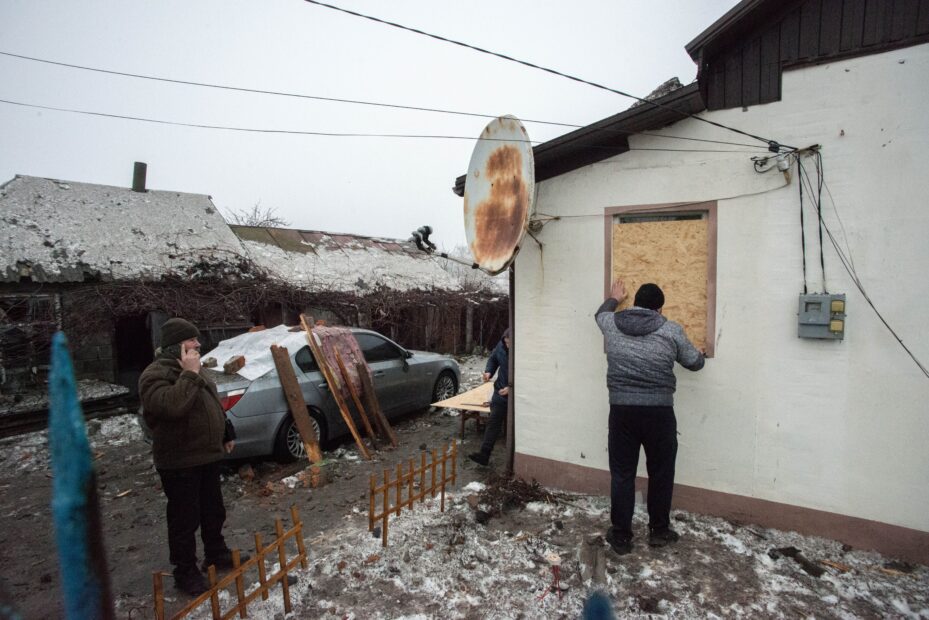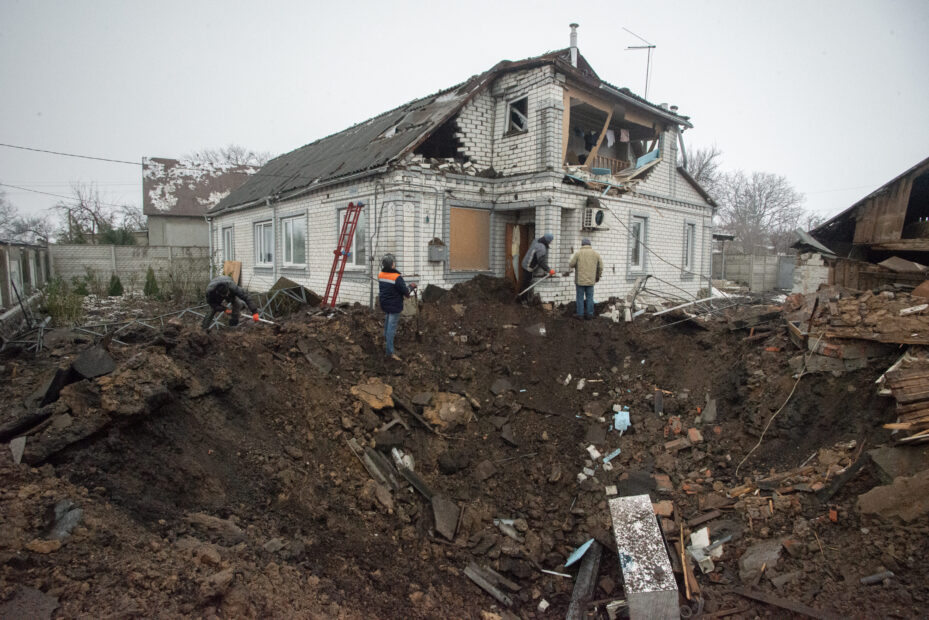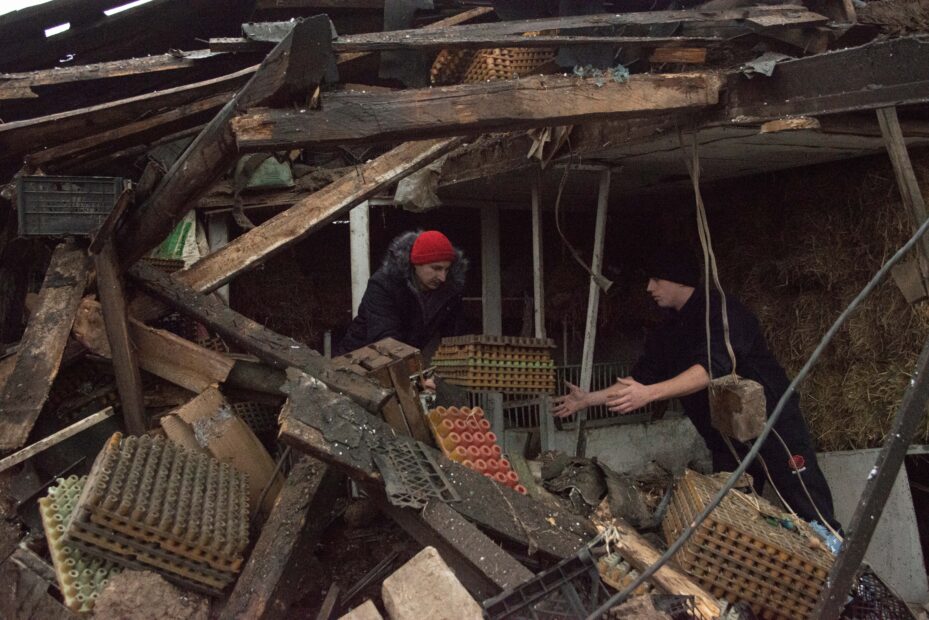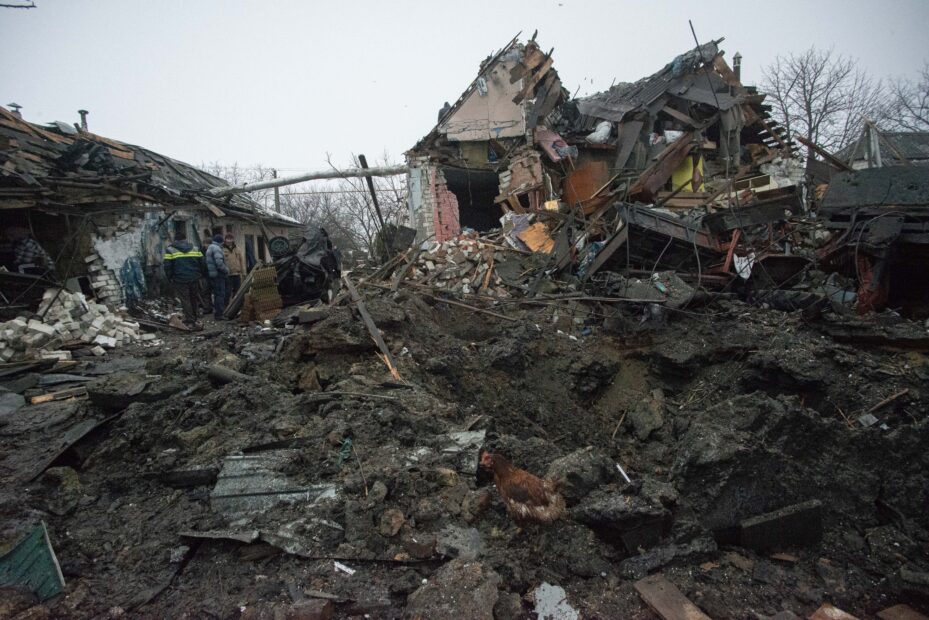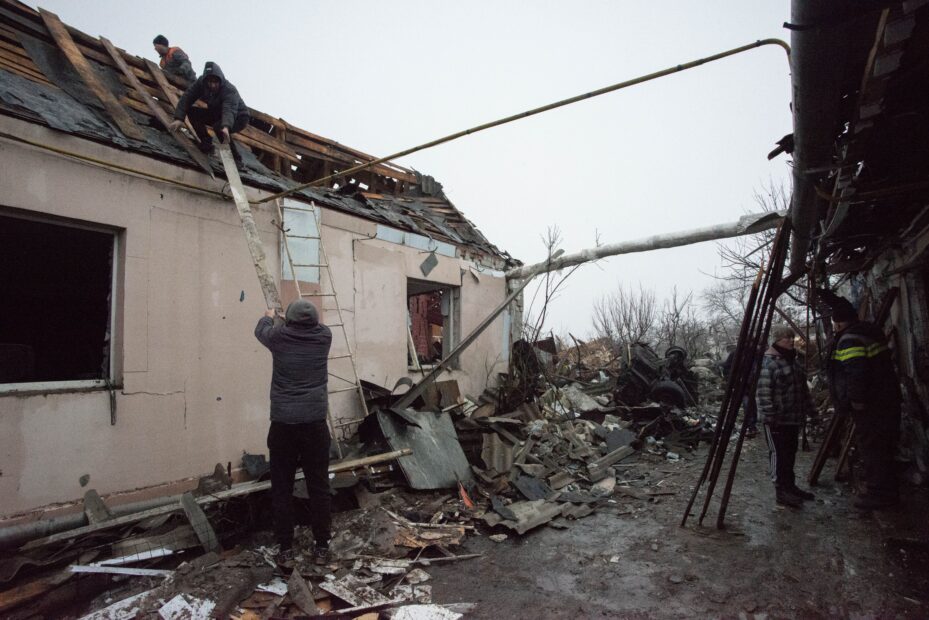 Follow us on Tik Tok and Twitter for more news, stories, and field reports by Kharkiv journalists.