UAnimals Launched International Anti-ecocide Campaign
04.11.2022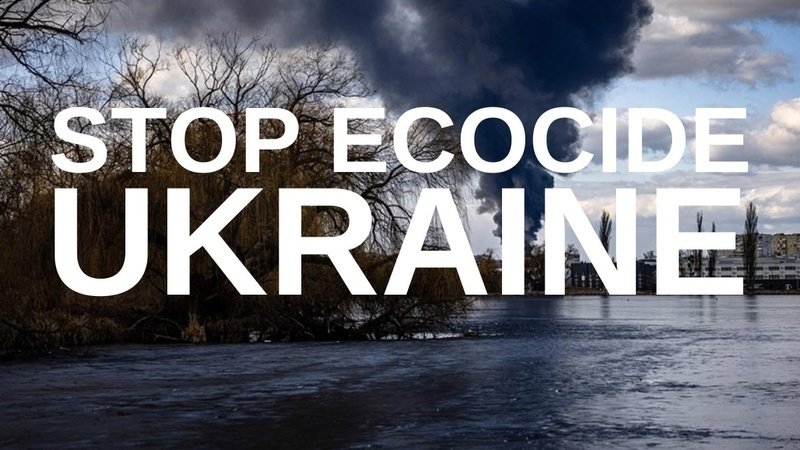 Anti-ecocide campaign / Photo: change.org
The humanitarian movement UAnimals has launched an international information campaign with a call to bring Russia to justice for environmental crimes during the war.
"We believe that Russia, by causing colossal damage to the ecosystem of Ukraine, violates four of the cornerstone Geneva Conventions of 1949 and three additional protocols to them. These international treaties regulate the behavior of its parties during a military conflict. In addition, Russia (as a signatory party) violates the United Nations Convention on the Prohibition of Military or Any Other Hostile Use of Environmental Modification Techniques (ENMOD)," UAnimals` statement reads.
All interested parties are encouraged to sign a petition to the UN and the European Parliament.
The humanitarian movement UAnimals was created in 2016 by community activist Oleksandr Todorchuk. The movement started their activities by fighting animal exploitation in circuses.
Earlier, we reported that the territory of the "Olkhova Balka" wildlife park, located near the village of Velyki Prokhody in Kharkiv Oblast, could be mined, so the caretakers couldn't check if the animals had survived the occupation.