GwaraDaily. Latest News from Kharkiv and Ukraine: September 28
28.09.2022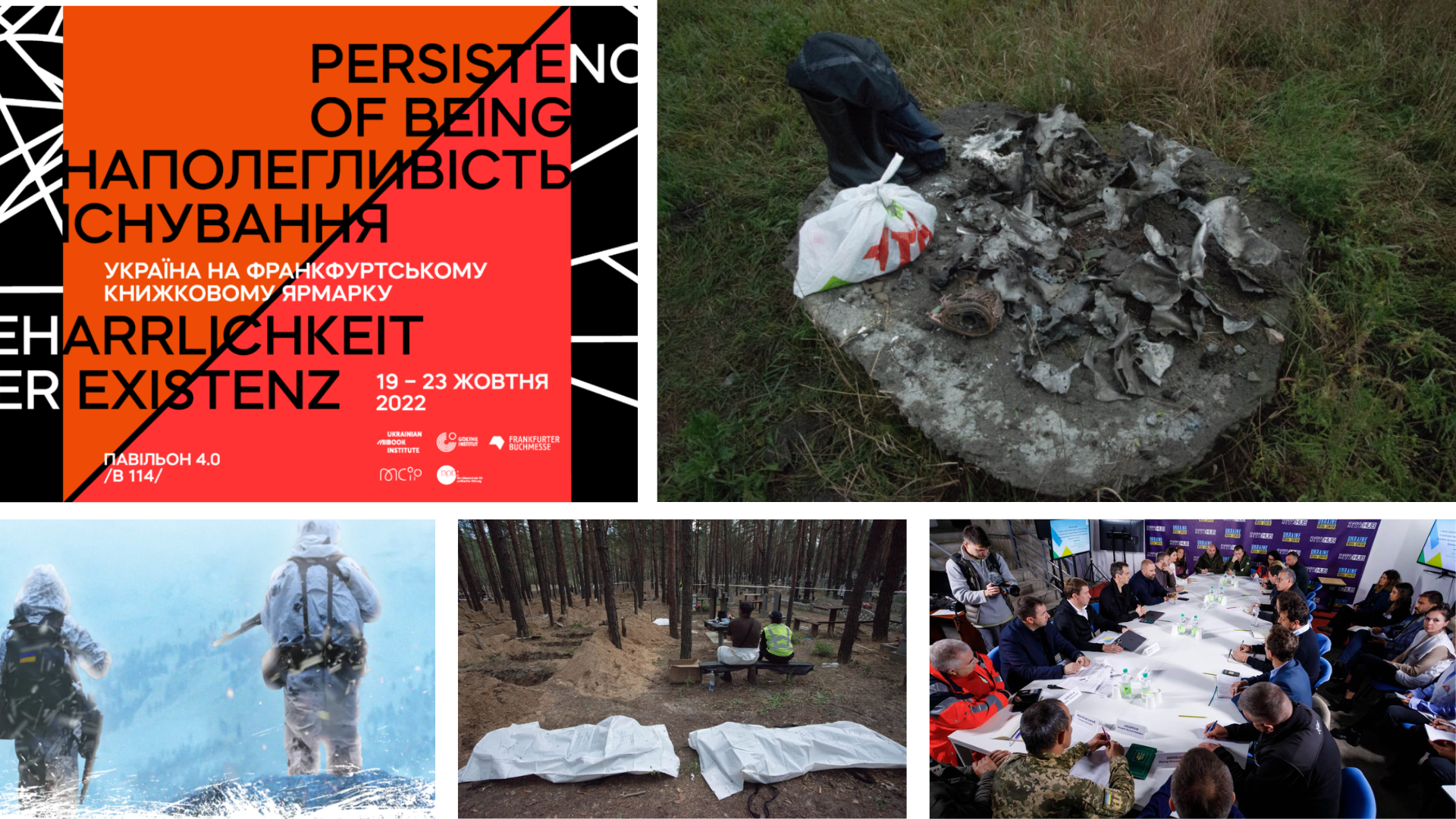 GwaraDaily, September 28
Gwara Media publishes a short digest of significant news from Kharkiv and Ukraine on September 28, 2022. To find out more, follow the link. Briefly, clearly and precisely.
Russia Attacked Kharkiv After Days of Silence — Photo
Russians attacked the city with an S-300 missile system. The rockets hit infrastructure facilities and caused fires. S-300 is a series of long range surface-to-air missile systems developed and operated by the former Soviet Union, now fielded by the militaries of Russia. It is regarded as one of the most potent anti-aircraft missile systems currently fielded.
Healthcare System to be Restored in Liberated Kharkiv Oblast
On Sept. 28, the Minister of Healthcare of Ukraine Viktor Liashko, the representatives of medical institutions, and international partners discussed the resumption of proper operation of the healthcare system in the de-occupied settlements in Kharkiv Oblast.
National Police: Over 580 War Crimes Recorded in Kharkiv Oblast
Since exhumations began in Izium, police have identified 212 deceased women, more than 190 men, five children, and 22 servicemen of the Armed Forces. The gender of 12 bodies has not yet been identified.
Ukrainian-Canadian Company Saint Javelin to Raise $1 million for Ukrainian Defenders
Having already raised over $1.5 million to help Ukraine by selling merchandise with iconic memes, Saint Javelin Inc. has set a new ambitious goal to raise $1 million to prepare 3,000 Ukrainian soldiers for winter.
Ukraine to Present Stand at Frankfurter Buchmesse
Ukrainian voices at Frankfurter Buchmesse 2022 will be heard on several stages, with dedicated stands by illustrators Pictoric, Mystetskyi Arsenal and IST publishing house.