Ukrainian-Canadian Company Saint Javelin to Raise $1 million for Ukrainian Defenders
28.09.2022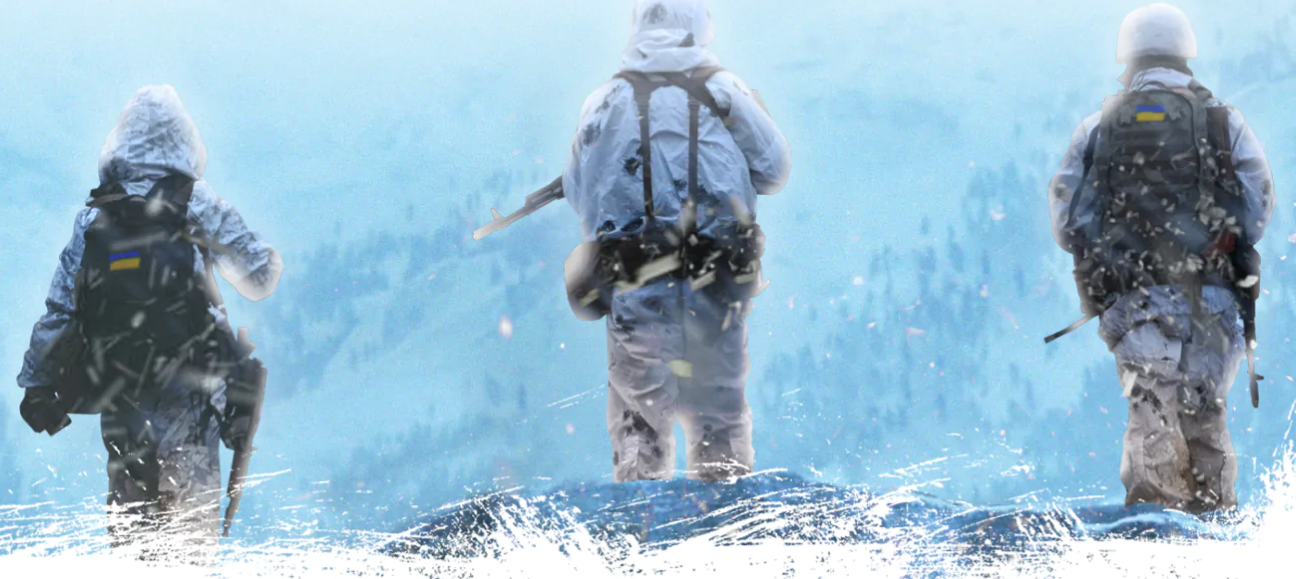 Ukrainian soldiers / saintjavelin.com
Saint Javelin raises $1 million to provide 3,000 Ukrainian defenders with winter clothing and generators
Having already raised over $1.5 million to help Ukraine by selling merchandise with iconic memes, Saint Javelin Inc. has set a new ambitious goal to raise $1 million to prepare 3,000 Ukrainian soldiers for winter.
For many, the phrase "Winter is coming!" reminds only of the famous phrase from the TV series "Game of Thrones".
But for Ukrainians, it is a call to unite in the face of the serious challenges they will face this winter.
Ukrainian soldiers are fighting against an army no less ruthless than the one that came from behind the wall in the fictional world of Game of Thrones. And although you won't find St. Javelin on the pages of George R.R. Martin's books, it has become a symbol of Ukrainian information resistance to Russian aggression.
Using the proceeds from merch sales, the company has already initiated the purchase of winter clothing and generators for various units of the Armed Forces of Ukraine in the amount of more than $100,000. But to reach the goal, it is necessary to mobilize the international community to support Ukrainians in the harsh season.