Frankfurt Book Fair Opens its Doors: Ukrainian Stand is Called "Persistence of Being"
20.10.2022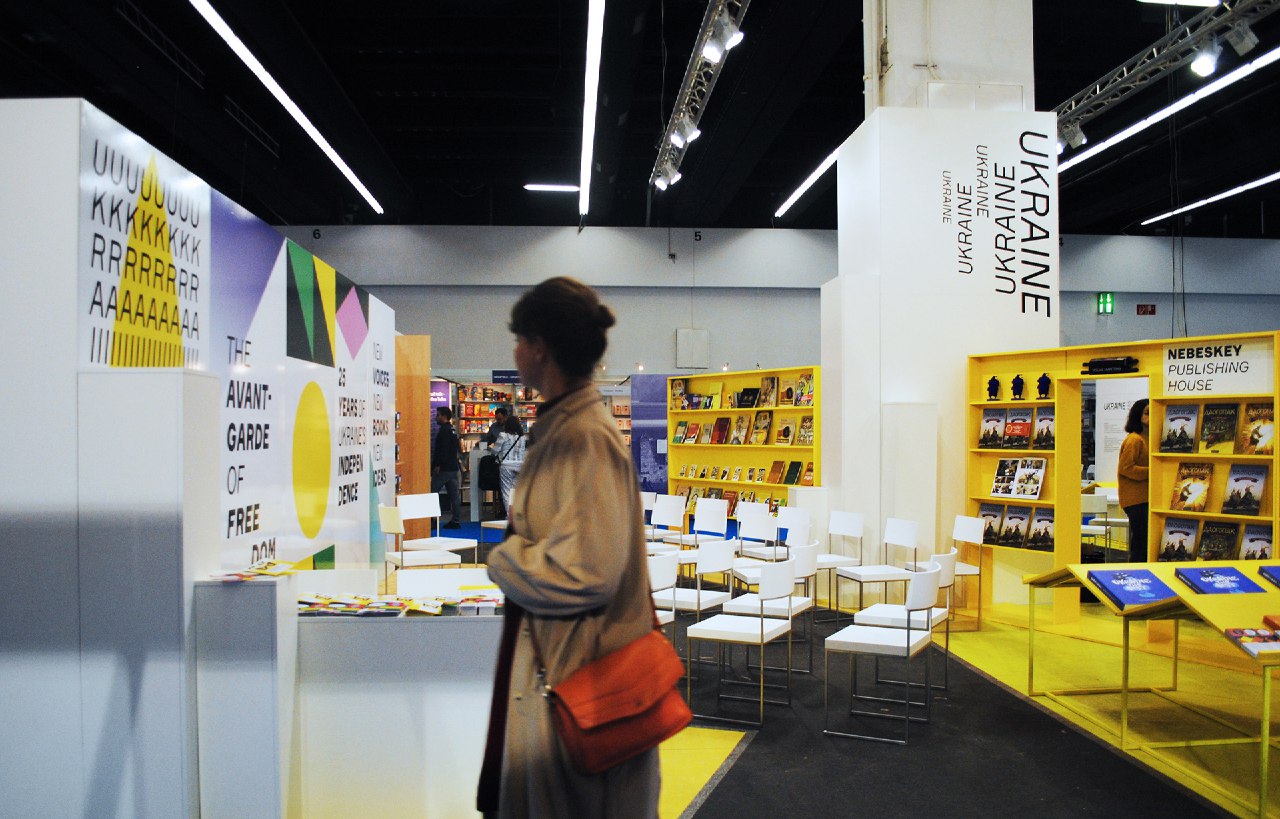 Ukrainian stand / Photo: Behance
On Oct. 19, the largest and most influential book fair in the world opened in Frankfurt. The Ukrainian Book Institute and the Goethe-Institut in Ukraine present a national stand from Ukraine and an eventful program, which is scheduled for Oct. 19-23.
This was reported by the Ministry of Culture and Information Policy of Ukraine.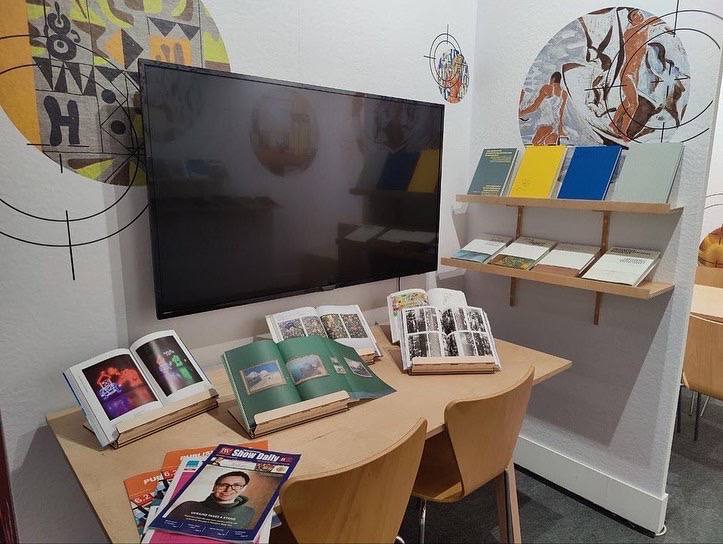 The Ukrainian national stand "Persistence of being" is the result of an "extraordinary synergy of many organizations". It has a stage for special and public events in English and German. This unique hub not only exhibits more than 40 publishers from Ukraine, presenting more than 500 books but also invites other representatives of the book industry who already have their stands to take part in the program. "All this became possible thanks to the large-scale support of the Frankfurt Book Fair," said the Ministry of Culture.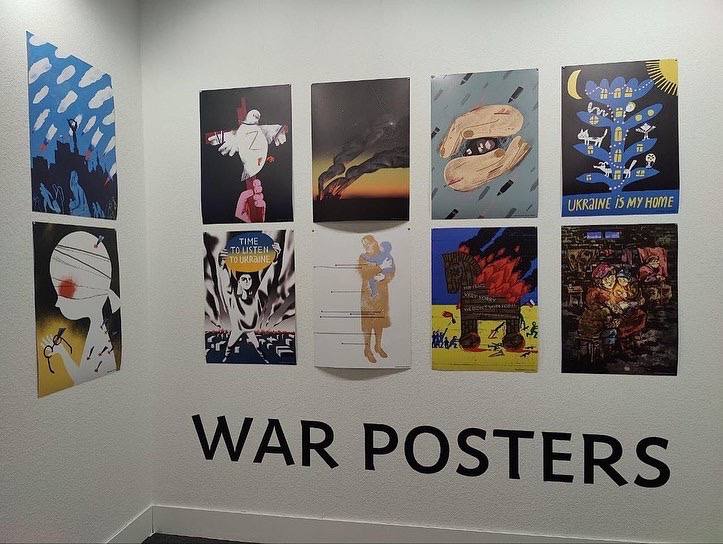 "For the victory of Ukraine, we need the interest of the foreign publishers, the purchase of translation rights, so that the widest possible audience gets the opportunity to hear the Ukrainian voices. It would be good if instead of 100 – 150 titles of Ukrainian books published in foreign languages ​​in the last few years, at least 200 – 300 or even more titles were translated. We have worthy books and authors. Ukraine needs support to preserve the book publishing industry and to restore it, to restore the destroyed libraries and to buy new books, in particular, we are talking about the new translations of world literature," said Oleksandr Tkachenko, Minister of Culture and Information Policy of Ukraine.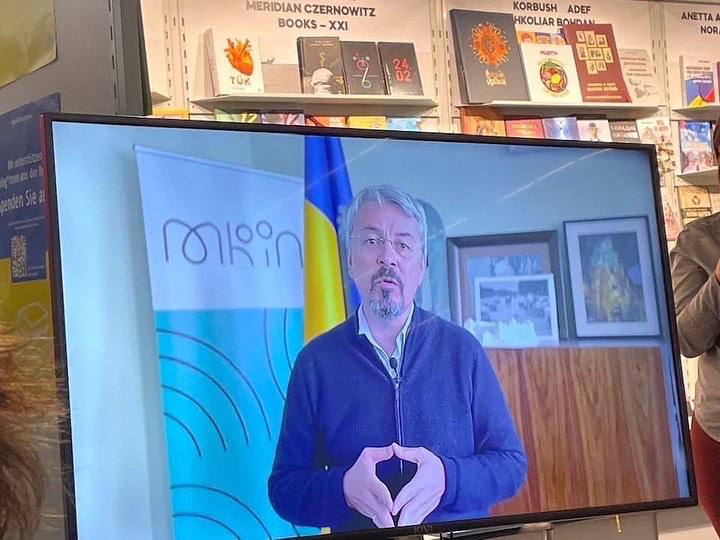 This year Ukrainian program does not offer entertaining topics. However, in addition to discussions about the current situation, the organizers will introduce Ukrainian culture, book design, and book art to foreign audiences.