Serhiy Zhadan Got the Polish Award Named after Sergio de Molla
20.10.2022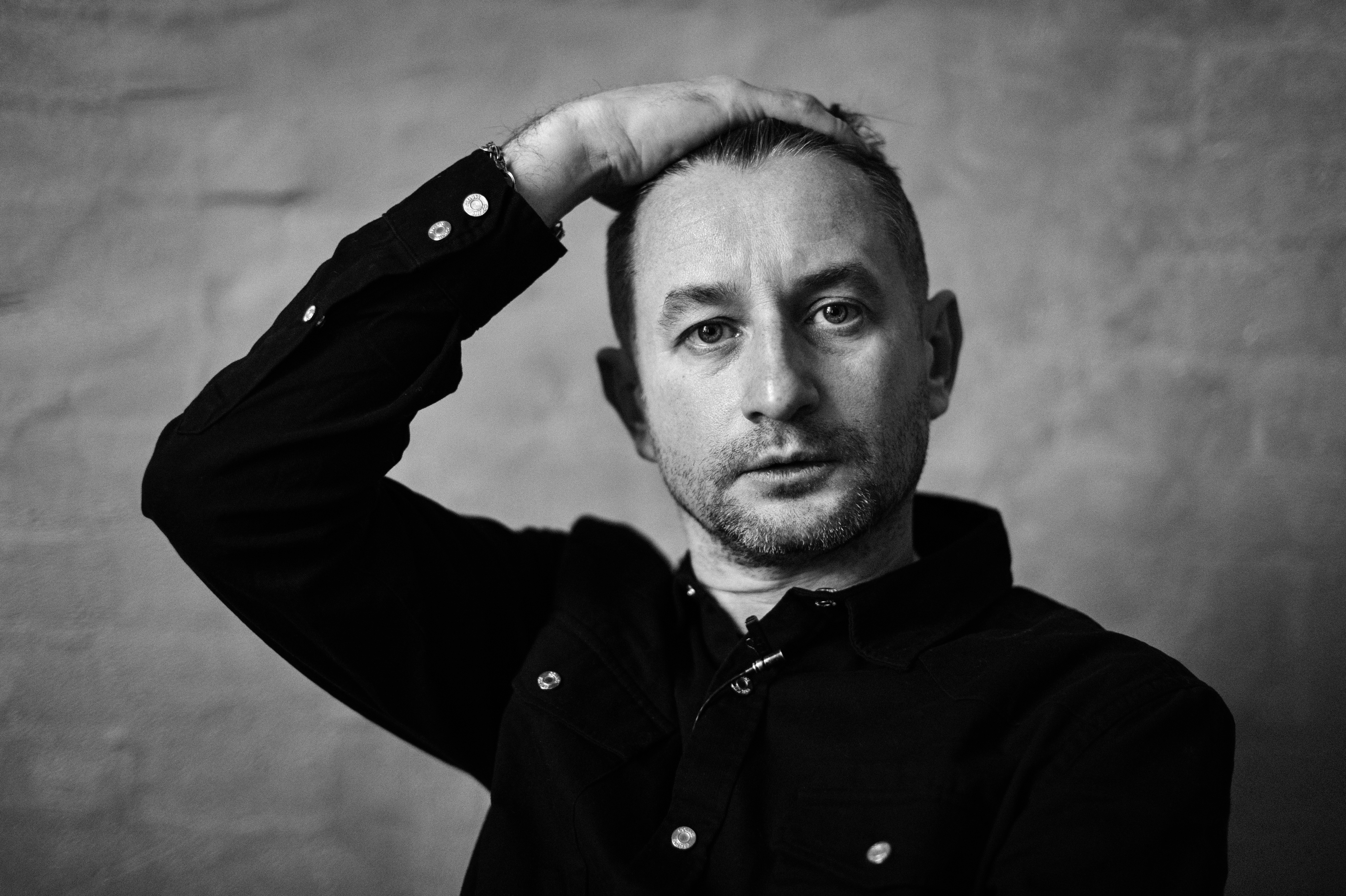 Serhiy Zhadan / craftmagazine.net
The Sergio de Molla Prize is awarded in Poland for a significant contribution to the struggle for human rights, named after the Brazilian diplomat Sergio Vieira de Molla, who worked for the UN for more than 34 years.
He was killed in an explosion in the UN building in Baghdad on August 19, 2003.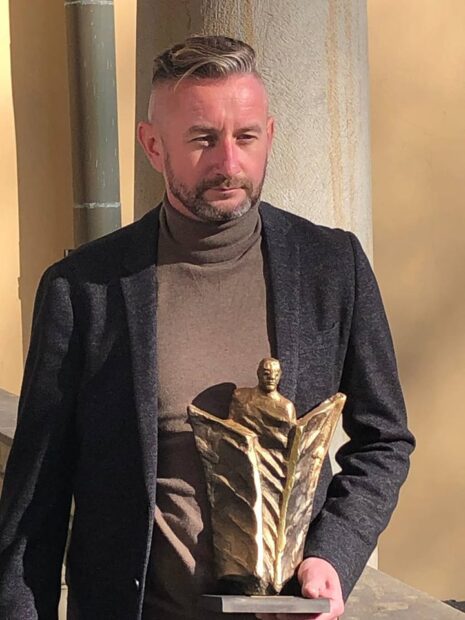 According to Serhiy Zhadan, he will invest the monetary component of the award in the amount of 10,000 PLN in the defense of Kharkiv.
"I am extremely grateful to the jury. The Sergio de Molla Prize is dedicated to human rights issues. I think these issues are urgent and vital for Ukraine today – Russian occupants have deprived thousands of our compatriots of basic rights and freedoms. Actually, this war is waged for our rights, in particular – for the right to be ourselves," – the poet adds.
Earlier, the German publishing house Suhrkamp Verlag published a new book by Serhiy Zhadan "Himmel über Charkiw: Nachrichten vom Überleben im Krieg" ("The sky over Kharkiv: News about the experience of war").