Serhiy Zhadan Published a Book for Foreign Audiences about War in Kharkiv
03.10.2022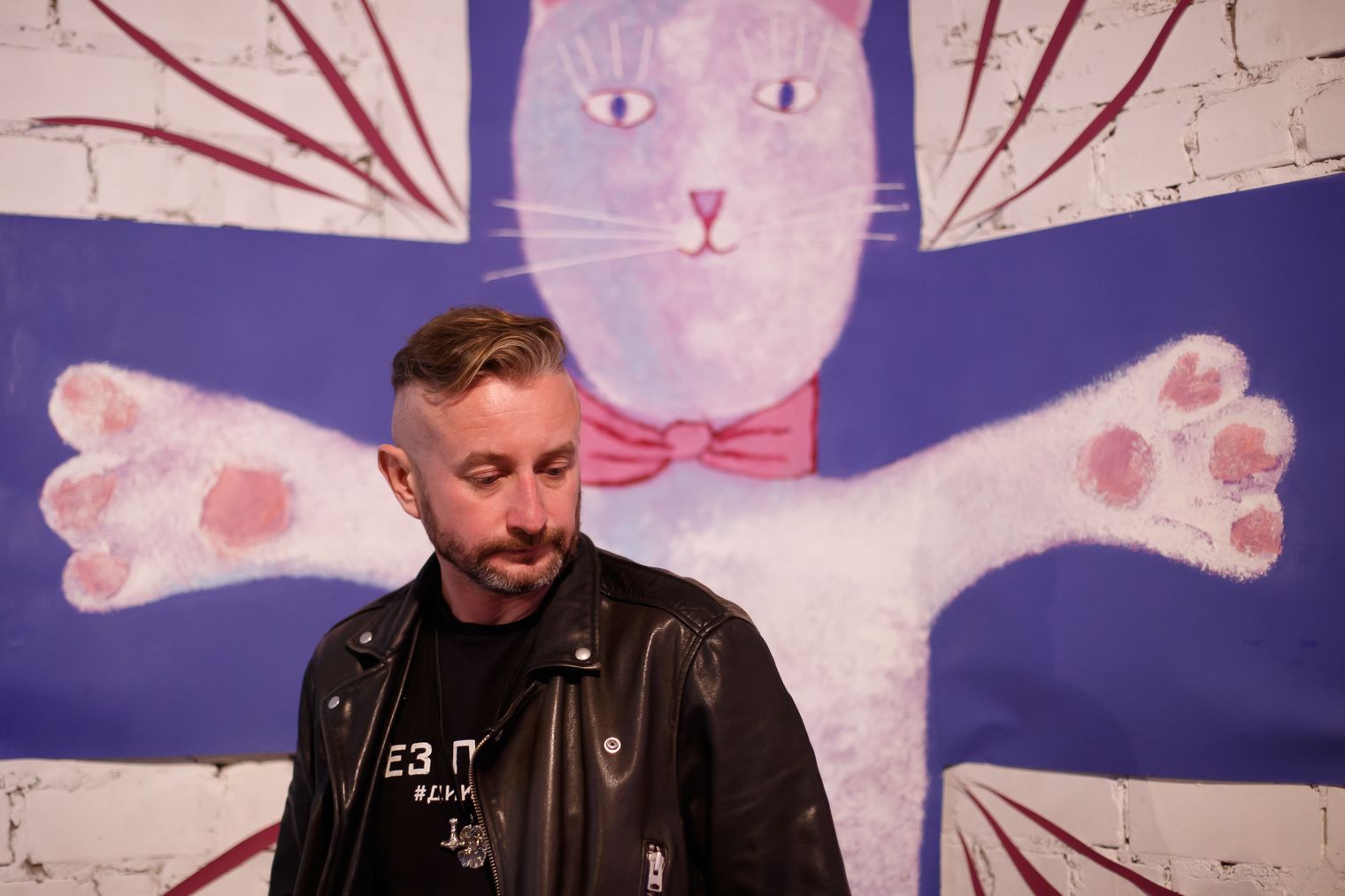 Serhiy Zhadan at Fifth Kharkiv Festival / Photo: Oleksandr Osipov
Serhiy Zhadan, a prominent Ukrainian poet, novelist, and Nobel Prize in Literature nominee, published his diary about the war in Kharkiv.
"Himmel über Charkiw" ("Sky over Kharkiv") about the first six months of the full-scale war was published in German.
"This book is special to me. I was just making my daily notes, recording something, and reacting to certain events. Frankly speaking, I`ve never meant it to be a paper edition. But my German friends gathered these texts and offered to publish them. I haven't even reread them – considered it to be not honest concerning reality," commented Zhadan on his Facebook page.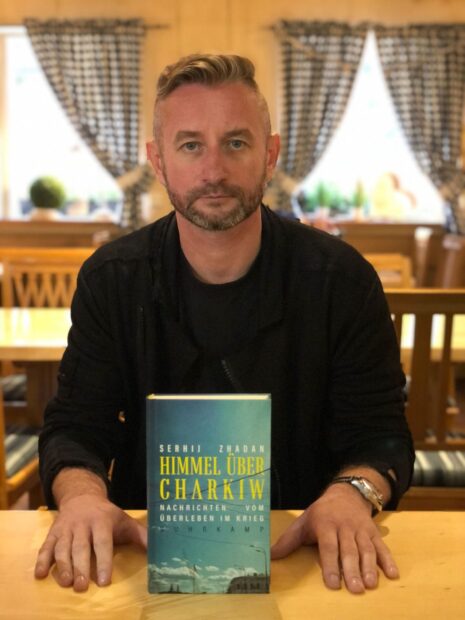 The writer said in October the book would appear in bookstores. Moreover, it would be translated and published in English, Polish and Danish languages. Zhadan doesn't plan to publish "Sky over Kharkiv" in Ukrainian. "You follow me on Facebook, why do you need a book?" commented Zhadan addressing his readers.
Earlier it was announced that Ukraine would present a national stand at Frankfurter Buchmesse, the largest and most influential book fair in the world. Ukrainian voices will be heard on several stages, with dedicated stands by illustrators Pictoric, Mystetskyi Arsenal, and IST publishing house.