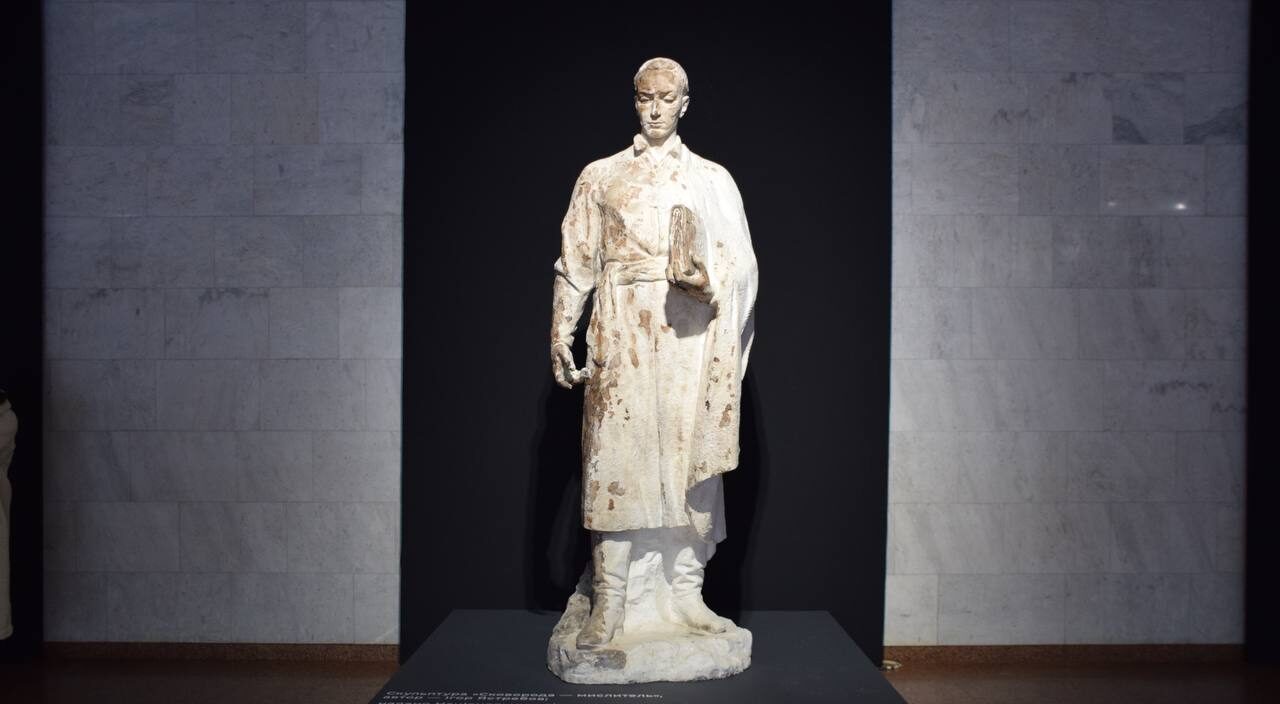 The monument to Hryhorii Skovoroda, saved from the destroyed by Russian missile museum in Kharkiv Oblast / Photo: Denys Glushko, Gwara Media
During the seven months of the Save Ukrainian Culture project, the Ministry of Culture and Information Policy (MKIP) of Ukraine collected about UAH 4 million (~$108000) for the restoration of the Skovoroda Museum, said the head of the MKIP Oleksandr Tkachenko at a briefing in Kharkiv.
On the night of May 7, 2022, Russian troops destroyed the National Literary and Memorial Museum of Hryhorii Skovoroda in the village of Skovorodynivka in Kharkiv Oblast. A famous philosopher once lived and worked here.
Moreover, according to the Minister of Culture, UNESCO promised to provide a certain amount of funds for the museum restoration.
In general, according to preliminary estimates, the complete reconstruction of the museum requires more than UAH 112 million ($3,03 million). In December, UNESCO provided $50,000 for conservation measures at the Hryhorii Skovoroda museum in Skovorodynivka. Another UAH 450,000 (~ $12,000) will be allocated from the regional budget by the Kharkiv Regional Military Administration for the scientific and project works necessary to restore the building.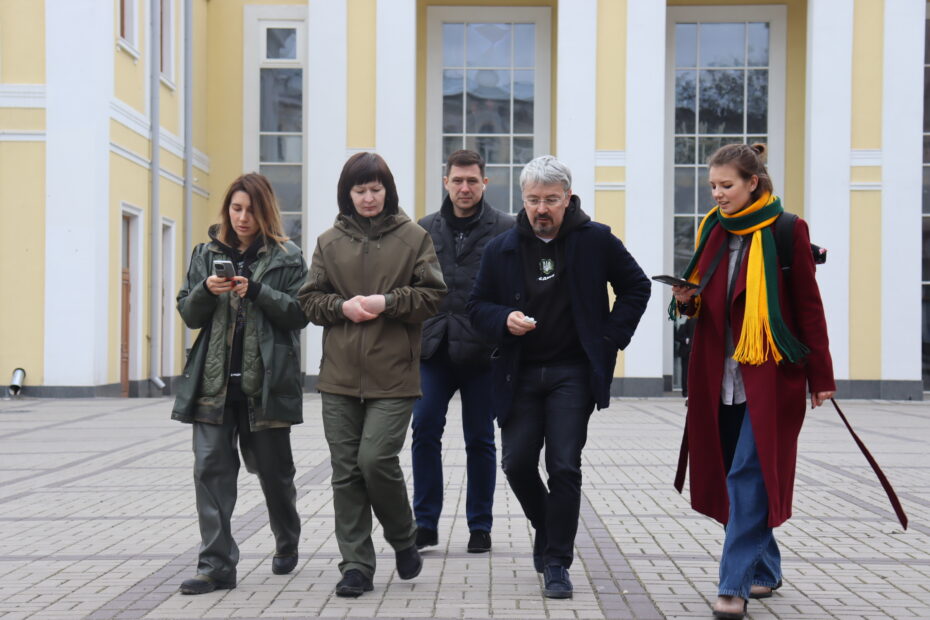 At the end of September, MKIP announced fundraising for the museum's restoration as part of the Save Ukrainian Culture project.
Ukrainian musician Sviatoslav Vakarchuk became the first benefactor of the project and donated UAH 350,000 (~$9500) to restore the Skovoroda Museum in Kharkiv Oblast. At the end of November, the Eurovision Song Contest Kalush Orchestra winners donated UAH 330,000 (~$8 000) to reconstruct the cultural monument.
Earlier, Tkachenko reported that 36 cultural monuments were damaged in Kharkiv Oblast.
Follow us on Twitter, Instagram and LinkedIn for more news, stories, and field reports by Kharkiv journalists.
If you have found an error, highlight the necessary fragment and press Shift + Enter.