On March 21, the annual "Reading on the Ladder" festival took place in the yard of the Kharkiv Literary Museum. This year, the event was dedicated to the writer Volodymyr Vakulenko, who was killed in occupied Izium in Kharkiv Oblast.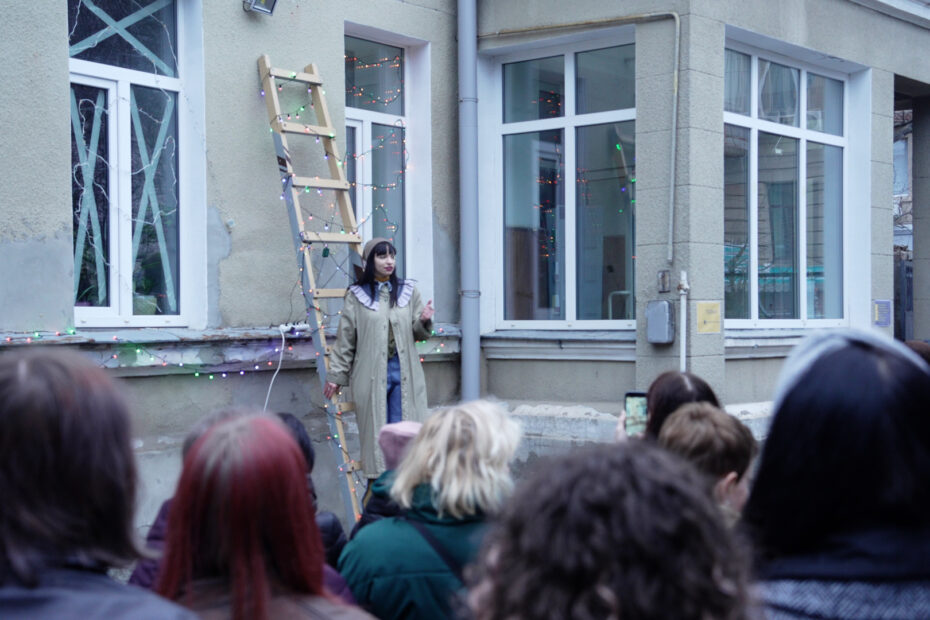 The diary of the deceased writer, brought by Viktoriia Amelina, was presented at the event. She found it buried in the yard of Vakulenko's house.
"The notes on these 36 pages contain information about the first battles in Izium, how the city was destroyed by shelling, and Volodymyr's volunteer activities. He described in his diary the despair of the bombings and the fear for his son's life," said historian Tetiana Ihoshyna.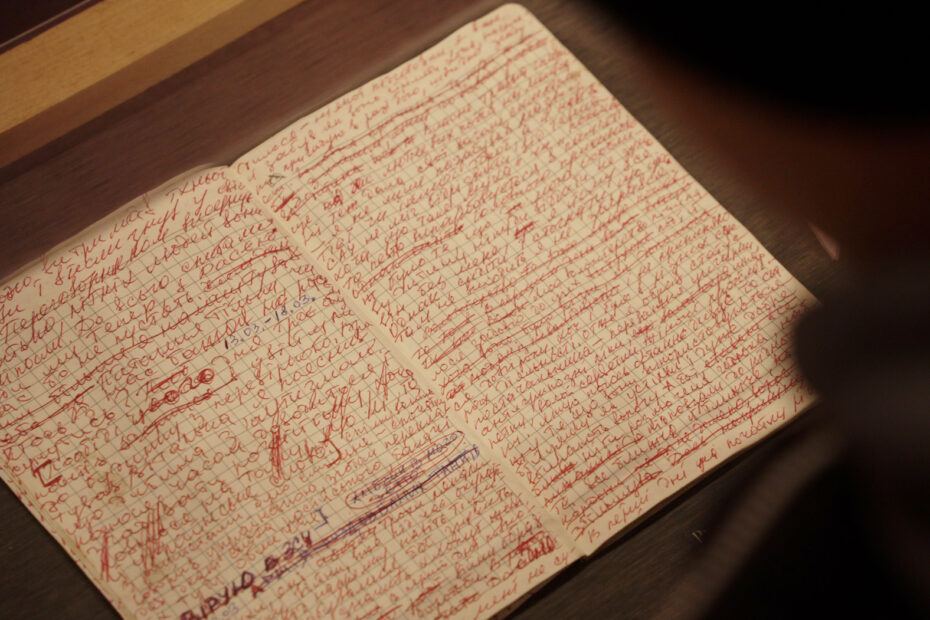 "Reading on the Ladder" is a traditional annual poetry festival at Kharkiv Literary Museum dedicated to World Poetry Day. On this day, everyone who wishes gets the opportunity to read their poems on the ladder, which more than 10 years ago became a symbol of the event.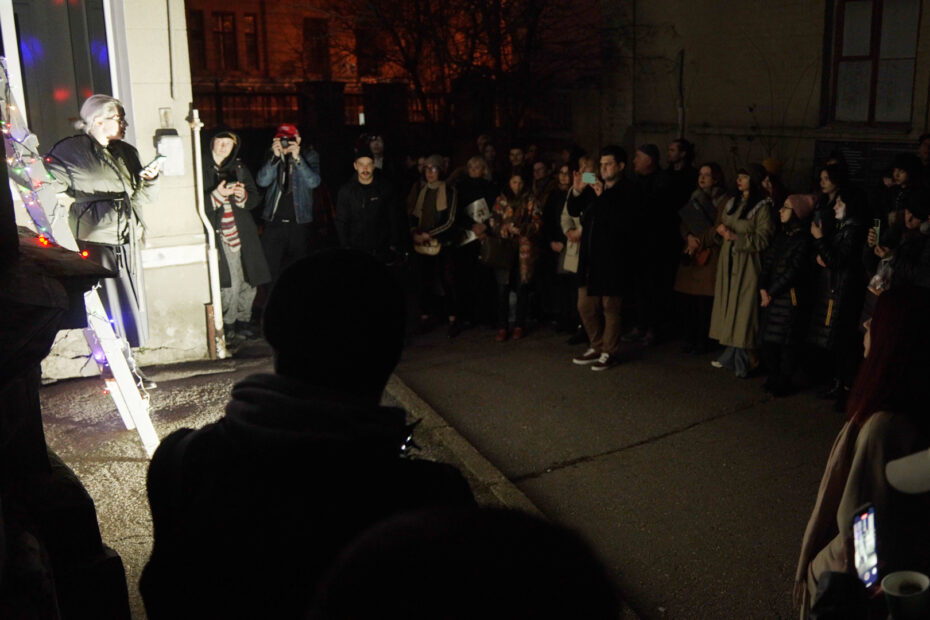 "We continue to live and want to create events, communicate, and listen to poetry. We need to develop our own culture; such events are valuable precisely because of the atmosphere — solidarity, friendship, affection, support, and faith in our victory reign here," says Museum's director Tetiana Pylypchuk.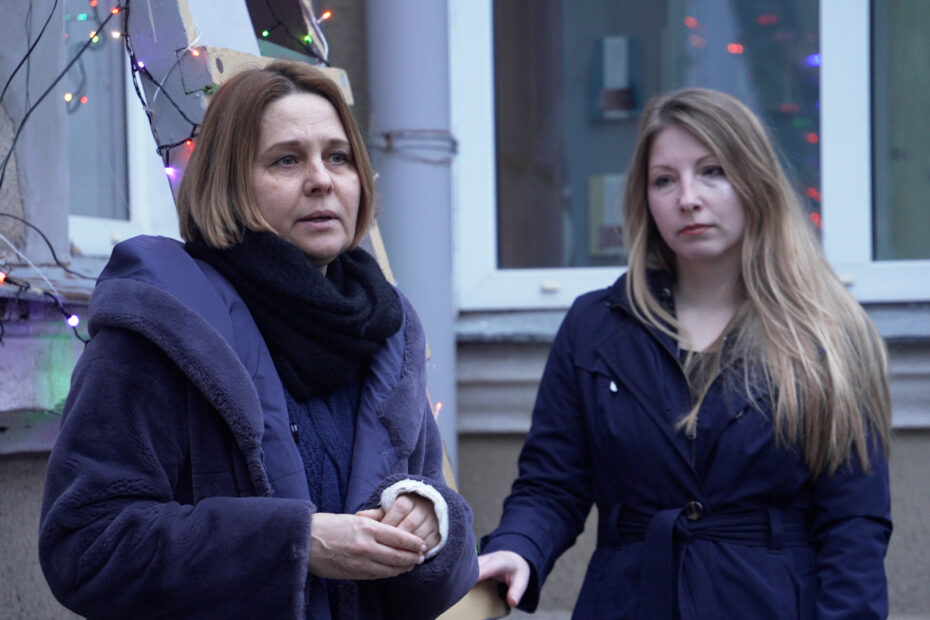 This year at the festival, poems were recited by Dina Chmuzh, Viktoriia Amelina, Nata Fandorina, Dmytro Klimov, Natalka Marynchak, Ivan Senin, Friedrich Schwalbe, and others.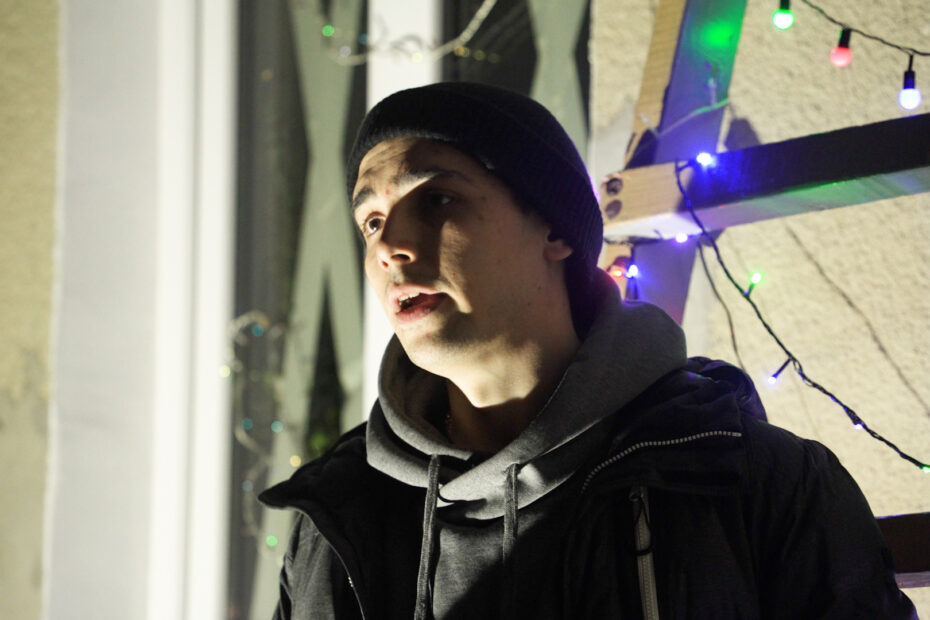 On March 22 and 23, from 11 a.m. to 5.30 p.m., anyone interested can view Volodymyr Vakulenko's diary and listen to a commentary by a museum employee using the QR code.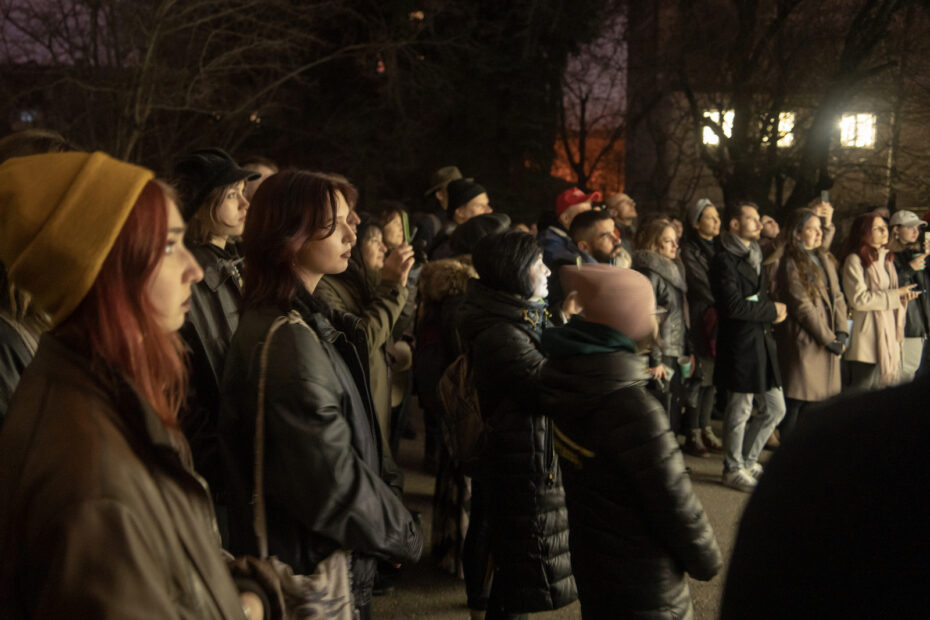 Read more: "Kharkiv in April was a tough territory." Oksana Dmitrieva about Kharkiv Puppet Theater Surviving the Year of War
Follow us on Twitter, Instagram and LinkedIn for more news, stories, and field reports by Kharkiv journalists.
If you have found an error, highlight the necessary fragment and press Shift + Enter.