On March 29, a roundtable on the future of city tourism took place in Kharkiv. The participants discussed the perception of Ukraine, particularly Kharkiv, in the world after the war.
The event was attended by the Chairperson at the State Agency for Tourism Development of Ukraine, Mariana Oleskiv, curator and co-founder of the Past/Future/Art memory culture platform Kateryna Semeniuk, director of the Berlin Story Bunker museum Enno Lenze, representatives of local authorities, tourism, and culture.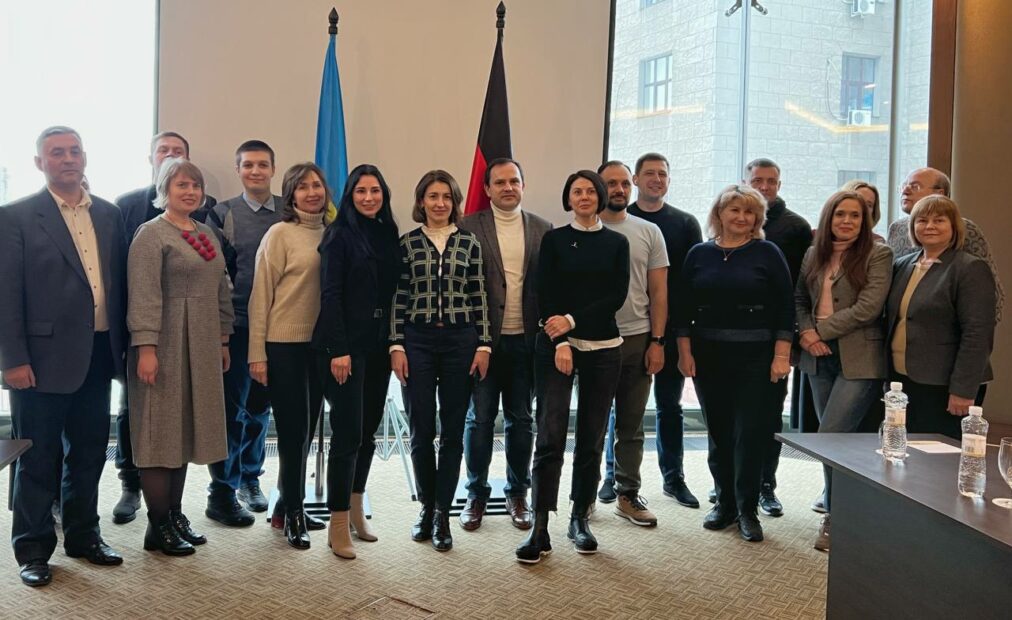 The participants discussed the appearance of Kharkiv after the war and the new memorial and tourist locations that would appear in the city. "It definitely shouldn't be the "look at the ruins" concept," the partners agreed.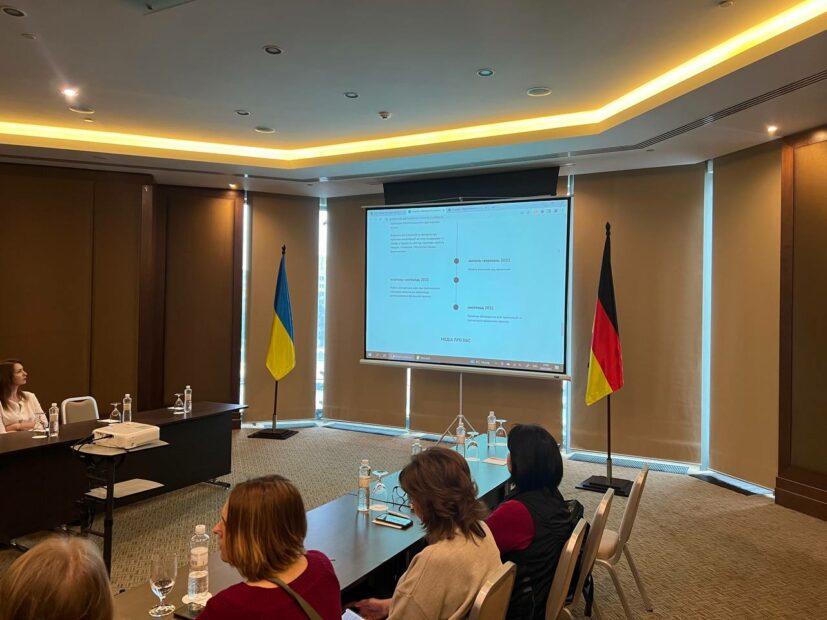 Mariana Oleskiv believes that the city should develop its idea of ​​perpetuating historical memory, which will help not to forget the horrors that every resident of Kharkiv experienced due to the invasion of the Russian army. In particular, the event participants discussed the museum concept, which should reflect the identity of the citizens and the emotions experienced by them.
"We held a roundtable to listen to the opinions of Kharkiv residents and people from the cultural and tourism industries regarding the new positioning of Kharkiv, how the city should remember the war, and what memories will remain. We heard many different opinions at the meeting, with which we generally agreed. This dialogue is a start that should go further into society, and people should talk about it. Although we often want to forget, we must remember the war, experience it and understand it," said the head of the State Agency for Tourism Development.
The State Agency for Tourism Development of Ukraine was created in 2019 as a central body of executive power that implements the state policy in the field of tourism.
Earlier: During the seven months of the Save Ukrainian Culture project, the Ministry of Culture and Information Policy (MKIP) of Ukraine collected about $108,000 for the restoration of the Skovoroda Museum, said the head of the MKIP Oleksandr Tkachenko at a briefing in Kharkiv.
Follow us on Twitter, Instagram and LinkedIn for more news, stories, and field reports by Kharkiv journalists.
If you have found an error, highlight the necessary fragment and press Shift + Enter.