Angels of Sport Exhibition Opened in Kharkiv
24.02.2023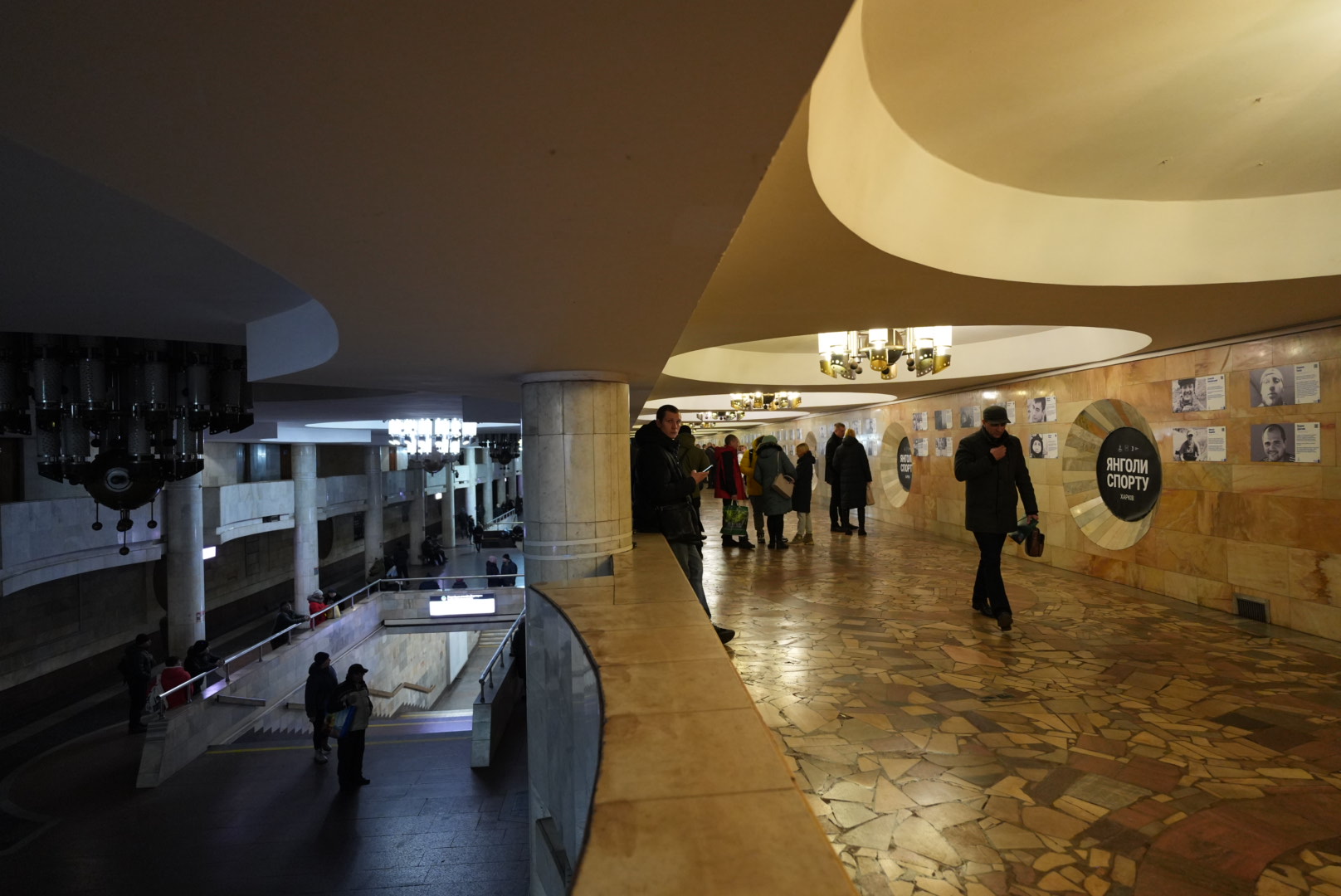 The exhibition in Kharkiv metro / Oleksandr Magula, Gwara Media
On the anniversary of the full-scale invasion, Feb. 24, a photo exhibition dedicated to the fallen athletes was presented at the "University" metro station in Kharkiv.
More than 100 cards tell the audience the stories of fallen sports stars – men, women, and children, honored masters, trainers, and beginners. Some of them died at the front, defending Ukraine, while others were killed by an enemy projectile, being civilians.
More than 10 of the deceased athletes were related to Kharkiv.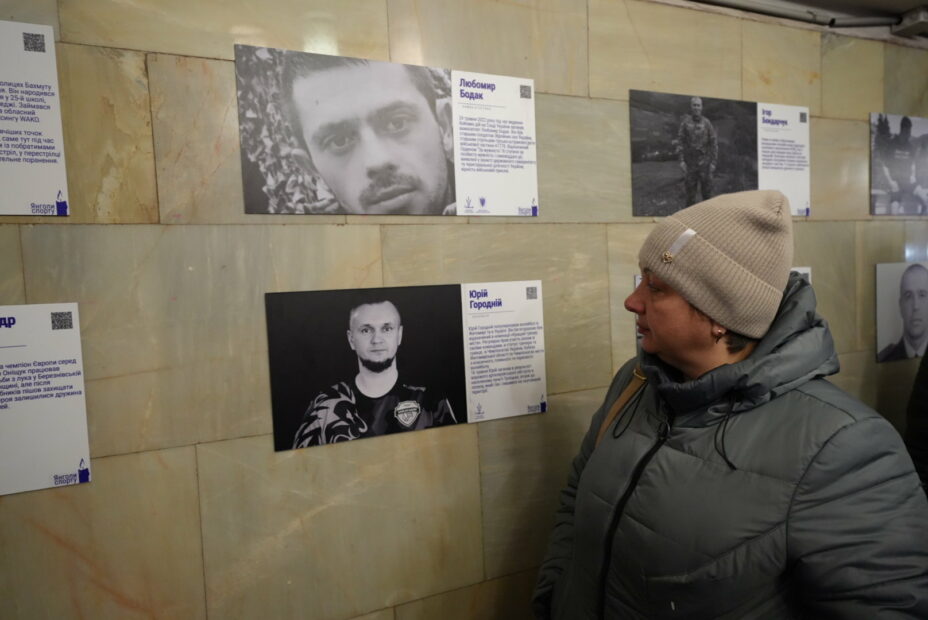 These people could represent the country at international competitions or help future champions if their lives had not been taken by the Russian invasion.
Kharkiv Mayor Ihor Terekhov paid a visit to the exhibition opening.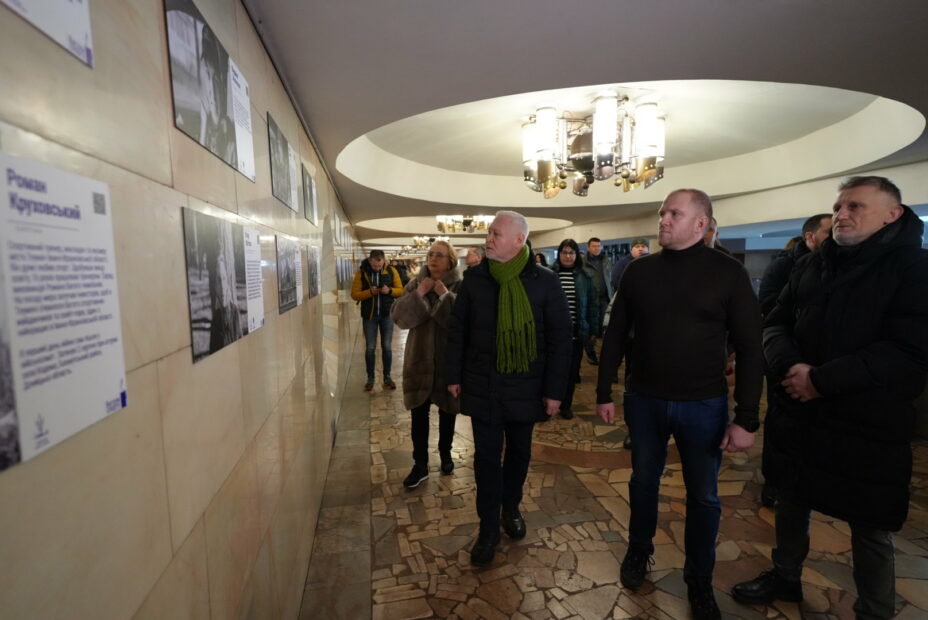 "Today is a terrible date. Terrible, because a year has passed since the Russian aggressors entered our glorious land. When we all together, our boys and girls, side by side, began to defend our native place, our Slobozhanshchyna [the name of the historical region that includes Kharkiv Oblast – ed.], and our heroic city.

Before the war, Kharkiv was always a sports city, where we held various competitions, marathons, and bicycle races. The war came and our athletes were the first to take arms and defend our native land. Many of them are no longer with us. They gave their lives for us to be independent.

We will definitely win and forever honor the memory of those who are not with us," said the Mayor.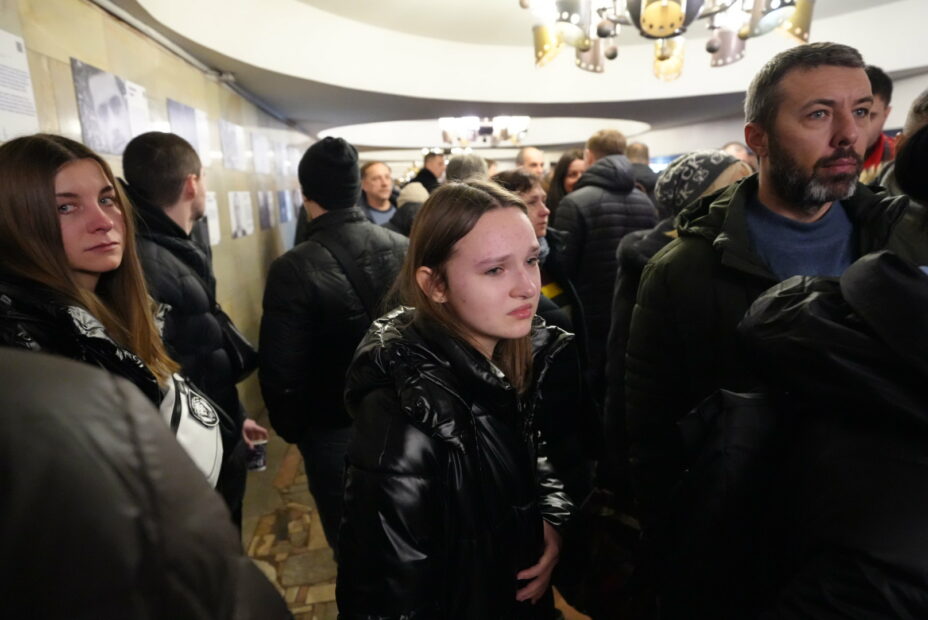 The project history
The "Angels of Sport – a requiem for deceased Ukrainian athletes" project was created in April 2022. Ukrainians began to share the stories of their parents, relatives, loved ones, and friends on a website. More than 150 biographies have been collected so far.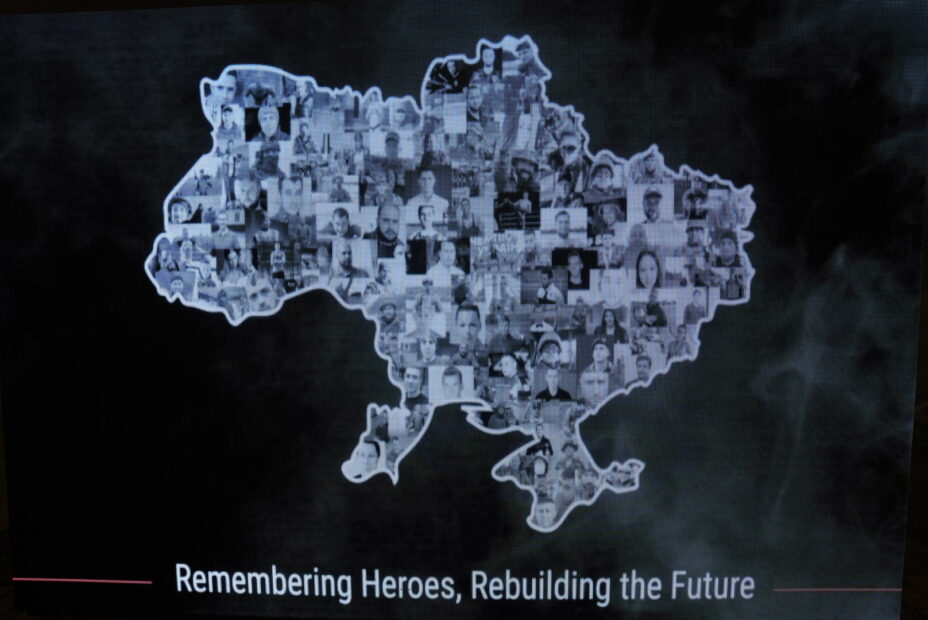 The stories have been shared by acquaintances or social network users. When the project authors collected enough material, the exhibition was organized. It travels around Ukraine to share the stories with people. The event has already been held in Kyiv, Lviv, Ivano-Frankivsk, Zhytomyr, and other cities. Now it is in Kharkiv.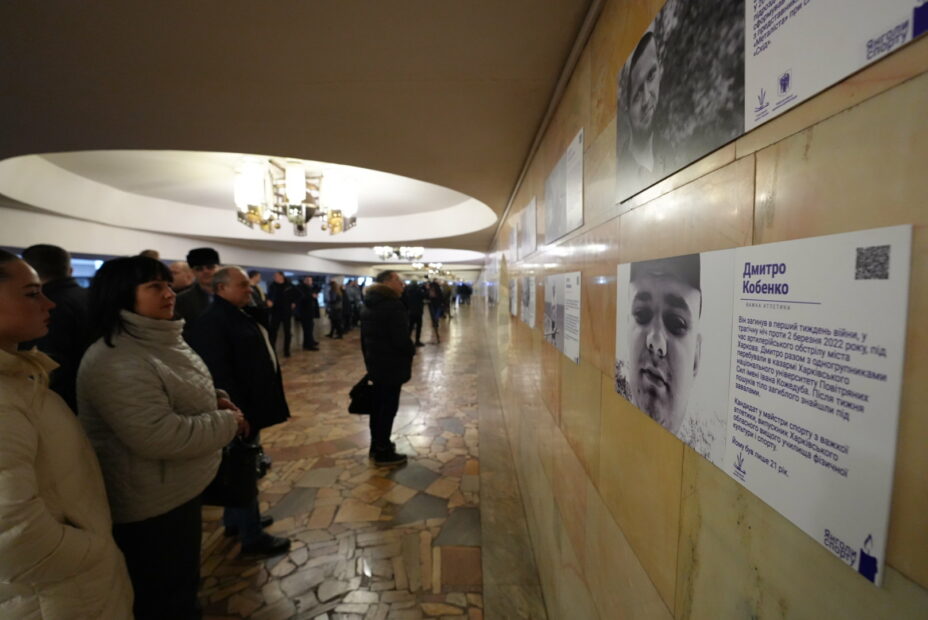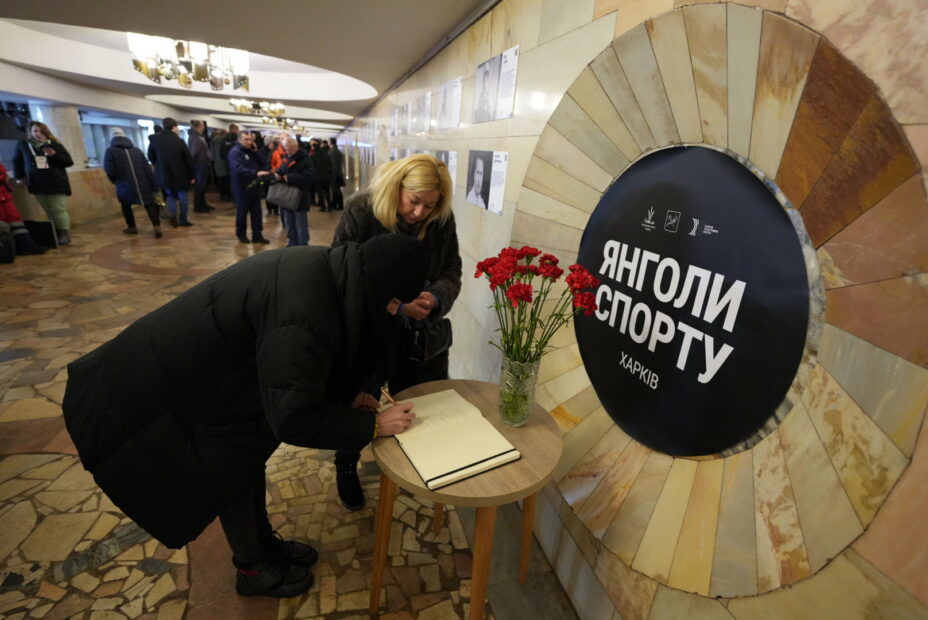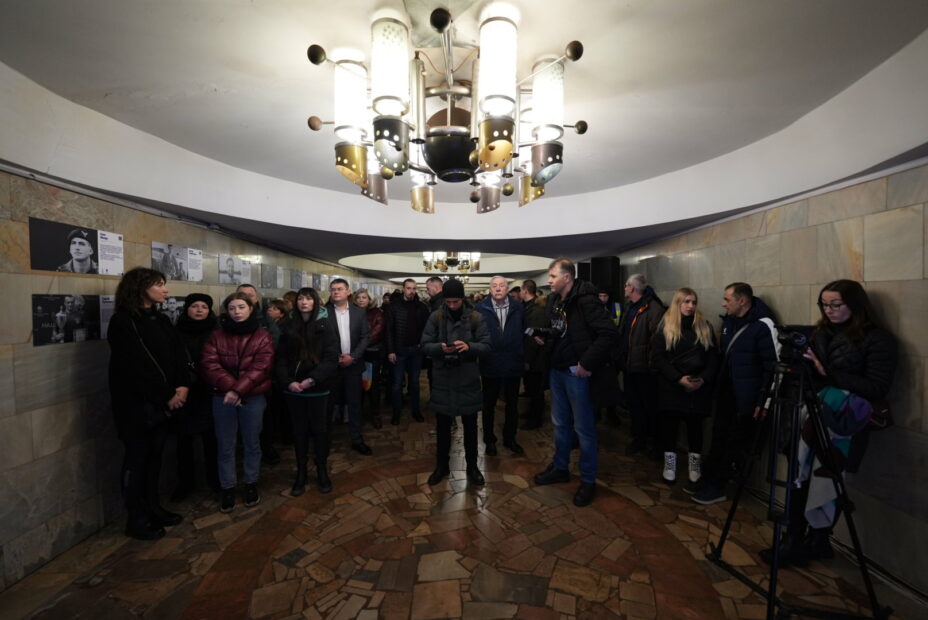 The "Angels of Sport" project was launched by the Sports Committee of Ukraine together with the Ministry of Youth and Sports. The stories are available on the project`s official website.
We are an independent media reporting from wartime Kharkiv despite the blackouts and shelling. You can support our work. Buy us a coffee to make Ukrainian spring warmer and our journalists happier. For nothing makes us happier than your support.