Izium Represented at Rebuild Ukraine 2023 International Forum
24.02.2023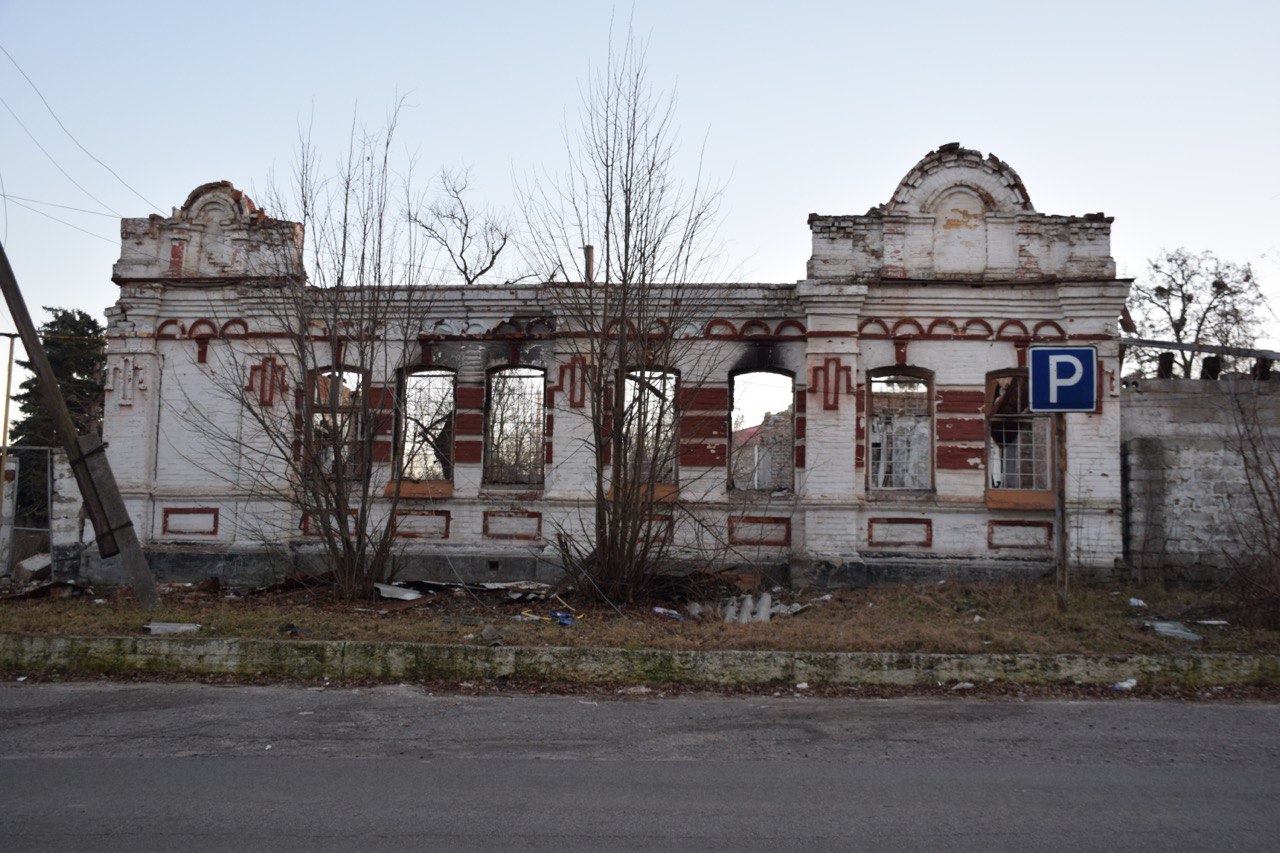 Destroyed old house in Izium downtown / Denys Glushko, Gwara Media
On Feb. 15-16, the Izium delegation took part in the international forum "Rebuild Ukraine 2023".
The delegation presented seven projects on infrastructure restoration, as well as social, ecological, and business initiatives.
One of them is the Zaliznychnyk sports and art complex. It includes a whole cluster of reconstruction of damaged cultural, sports, and city park facilities. "Zaliznychnyk" is one of the Izium neighborhoods most affected by Russian aggression.
Moreover, restoration and modernization of residential and utility services issues have been discussed.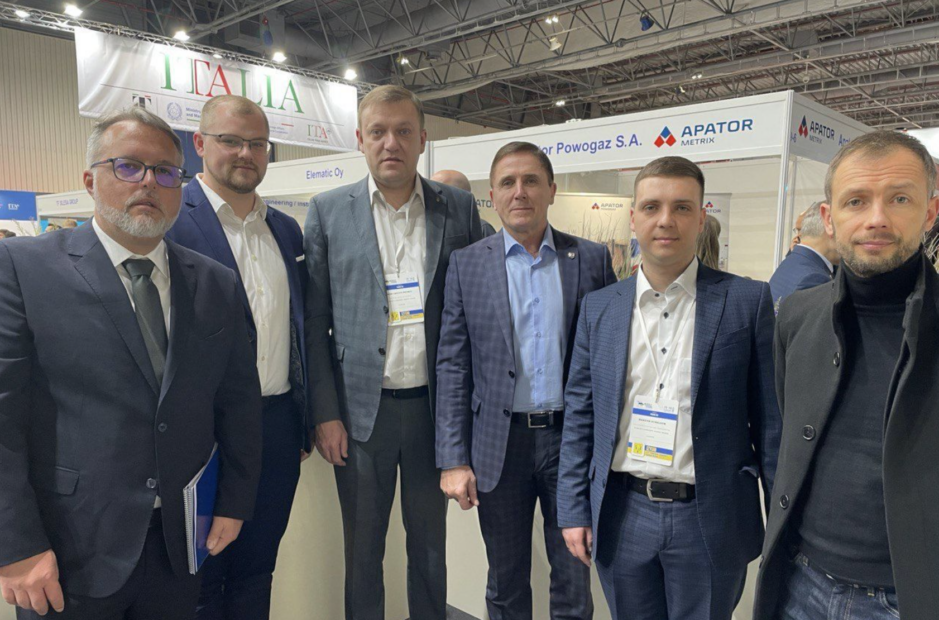 It is noted that Izium attracted more than fifty delegations from the USA, Germany, Italy, France, Portugal, Poland, Latvia, and other countries. Moreover, a memorandum on cooperation was signed with the Italian Chamber of Commerce and Industry, which was priorly negotiated by the head of the Izium City Military Administration Valerii Marchenko.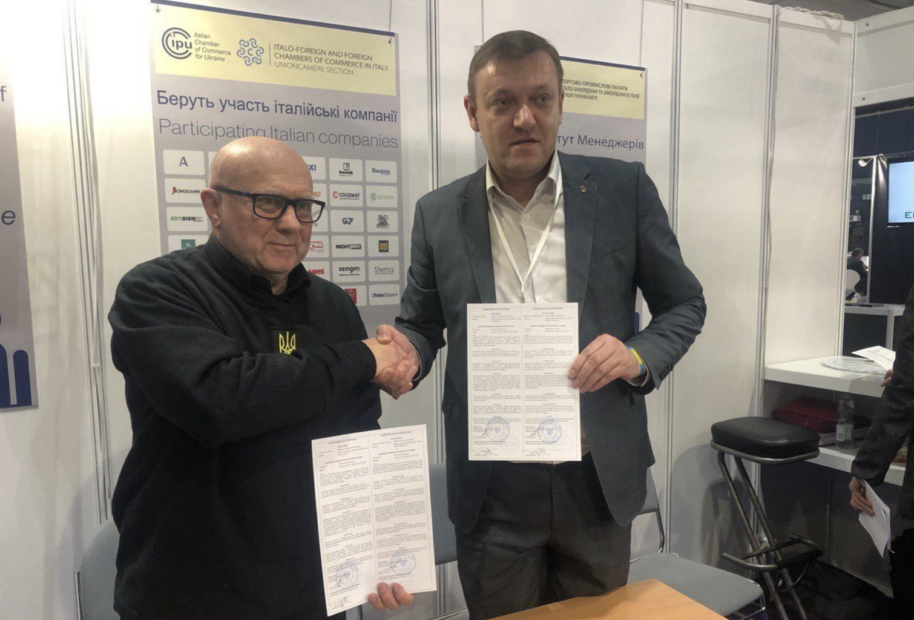 Rebuild Ukraine is an international offline platform designed "to be the most cost-effective and time-efficient platform for recovery projects, materials, technologies, equipment and investment required to rebuild Ukraine's war-torn economy, with an emphasis on infrastructure, industry, and housing."
As of Feb. 2, more than 18,000 buildings in Kharkiv Oblast have been destroyed since the beginning of the full-scale Russian invasion, including 8,000 residential buildings.