544 Settlements of Kharkiv Oblast Have Been Liberated since September
20.10.2022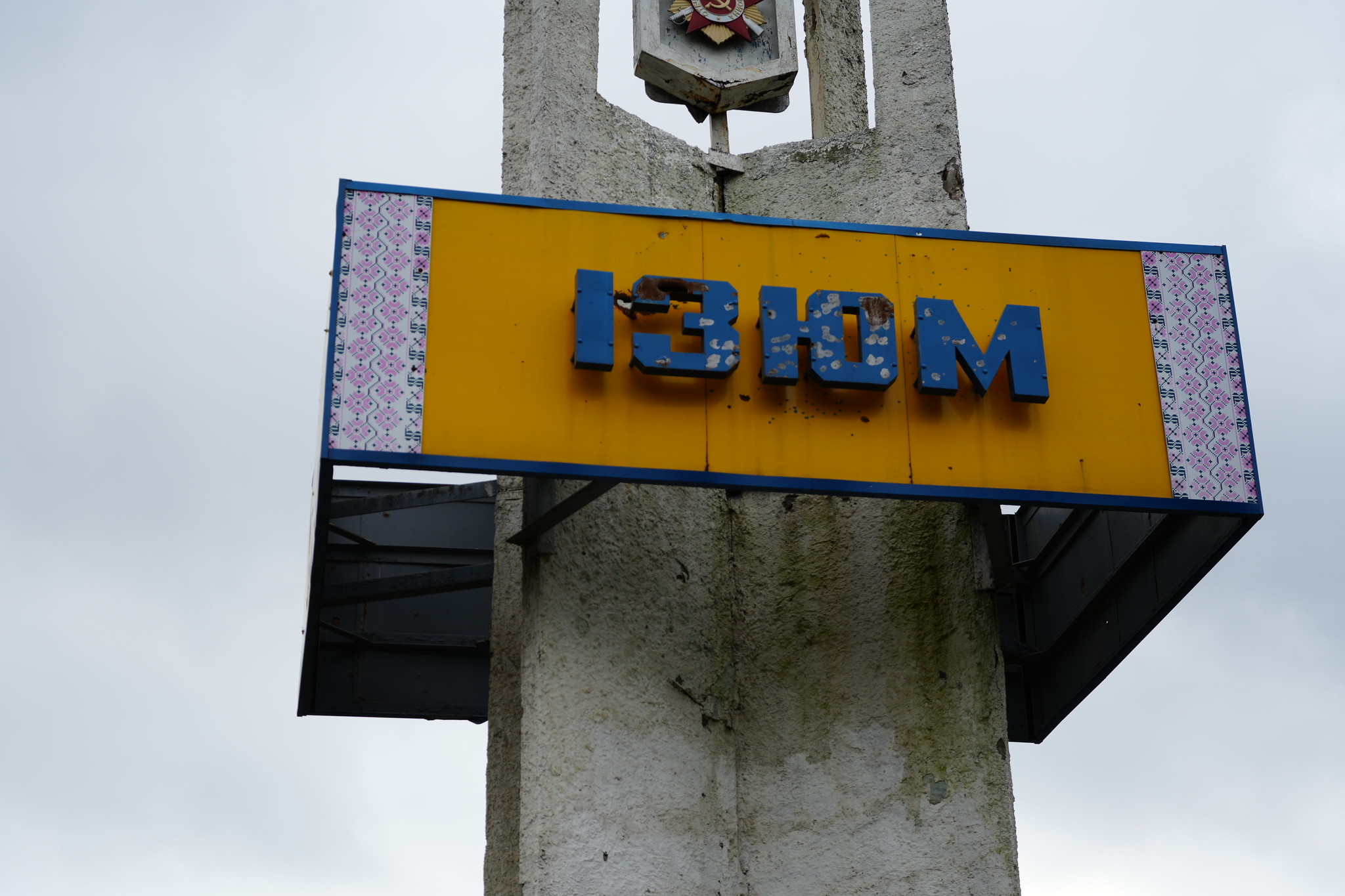 Liberated Izium in Kharkiv Oblast / Serhii Prokopenko, Gwara Media
Nevertheless, currently 1.8% of the territory of Kharkiv region – 32 settlements – is still under Russian occupation.
During the briefing, the Head of Kharkiv Regional Military Administration Oleh Syniehubov reported on the situation in the region.
"The hostilities on the territory of Kharkiv region continue. Our military do not stop and continue to push the enemy from our territory. Over the last 6 days the Armed Forces of Ukraine liberated 19 settlements from Russian occupation. In general, since the last counter-offensive of the Armed Forces in September-October this year, 544 settlements of the region have been liberated," the head of the region said.
He also noted that the regional administration together with the military and local authorities had done a lot of work to create an layered defense of the region. Three lines of defense have been arranged and strengthened, the strengthening of which continues to this day.
During September, the Armed Forces of Ukraine recaptured the lost territories of Kharkiv region in the east, southeast and north of Kharkiv.
According to the Ministry of Defense, as of mid-September, the Ukrainian army liberated more than 380 settlements of Kharkiv region from Russian occupants.