Russia Attacked Kharkiv After Days of Silence — Photo
28.09.2022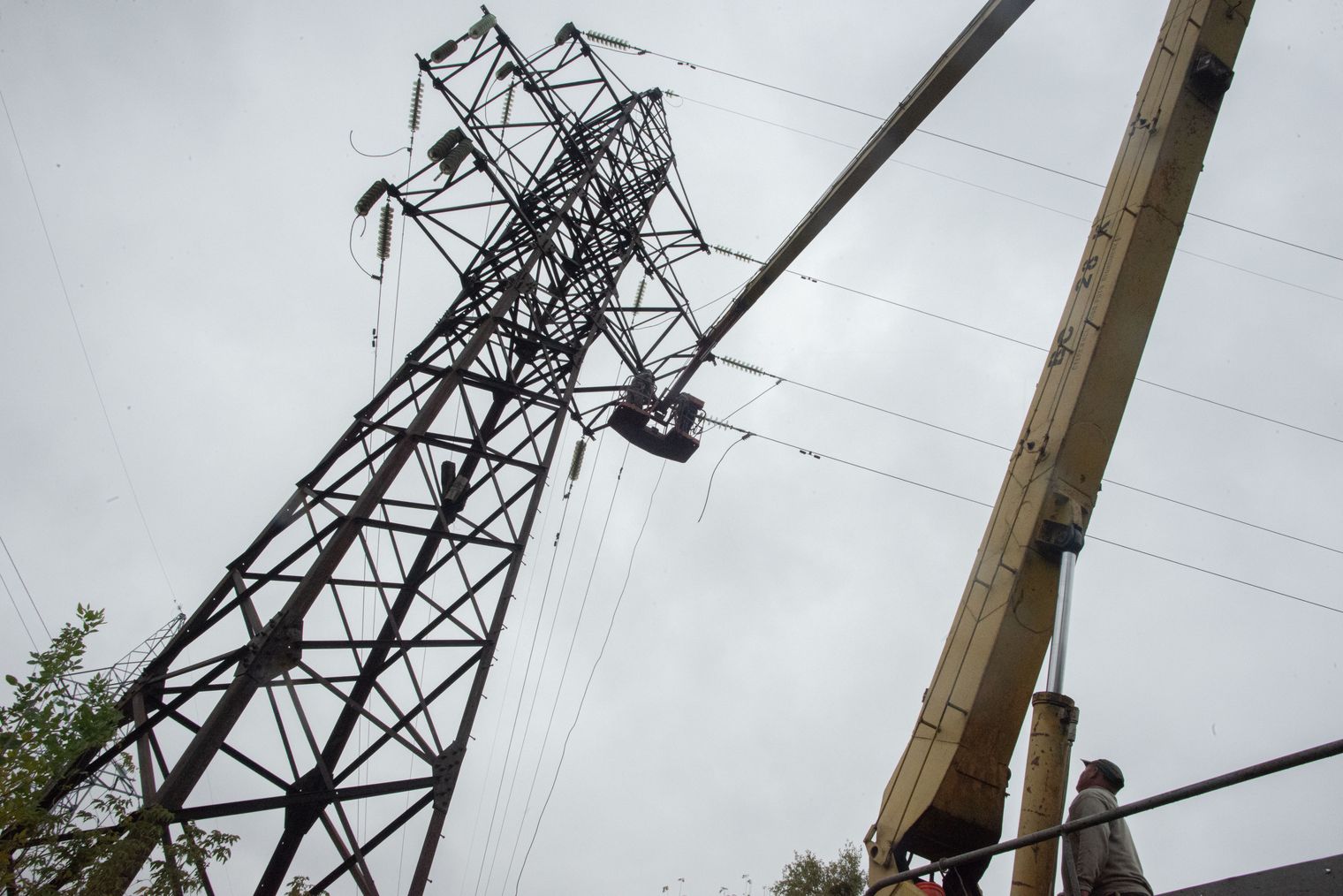 The consequences of shelling / Oleksandr Magula, Gwara Media
On Tuesday evening, Sept. 27, Russian forces launched rocket attacks on Kharkiv, reported the city Mayor Ihor Terekhov.
"They hit Kholodnogirskyi district. According to preliminary information, an infrastructure object was damaged. There is no electricity in some areas of the city. Information about the victims to be clarified. Energy sector and utility services workers are doing everything possible to return electricity to the homes of Kharkiv residents," informed Terekhov in his official Telegram channel.
According to the police, Russians attacked the city with an S-300 missile system. The rockets hit infrastructure facilities and caused fires. S-300 is a series of long range surface-to-air missile systems developed and operated by the former Soviet Union, now fielded by the militaries of Russia. It is regarded as one of the most potent anti-aircraft missile systems currently fielded.
Prosecutor`s office in Kharkiv Oblast informes Russian forces launched the rockets from the borderline Belgorod Oblast.
Moreover, Russians continue shelling the liberated parts of Kharkiv Oblast, almost 9,000 people from the de-occupied communities were evacuated.