Residents from the Liberated Part of Kharkiv Oblast Evacuate Due to Russian Shelling
27.09.2022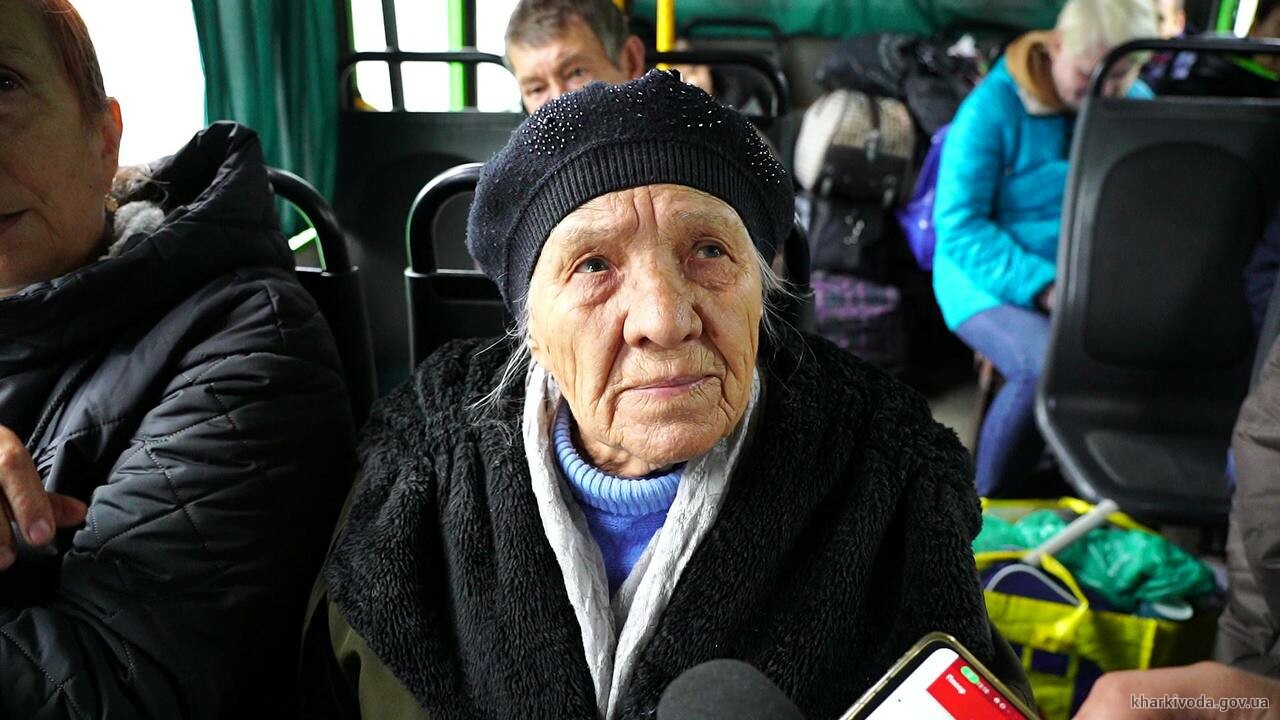 Evacuated granny / kharkivoda.gov.ua
Almost 9,000 people from the de-occupied communities of Kharkiv region have left their homes.
The evacuation takes place due to numerous shelling by the Russian military on the liberated territories of Kharkiv region.
According to the head of Kharkiv Regional Military Administration Oleh Syneyhubov, since the de-occupation, 8,933 people have officially left their homes. Including 859 children, 91 persons with disabilities.
"We offer settlements to everyone. Some stay for the night and then go to live with relatives. Today, more than 700 people live in dormitories in Kharkiv and the region," he said.
In particular, about 6,000 locals have been evacuated from the de-occupied communities of Kupiansk district. Those who do not have their own cars are taken by buses, volunteers also help them to leave.
Gwara Media records the life of de-occupied towns and villages in Kharkiv Oblast. We have prepared reports from Hrakove, Balakliia, and Kozacha Lopan. State bodies are recording war crimes committed by Russian army.