GwaraDaily. Latest News from Kharkiv and Ukraine: September 27
27.09.2022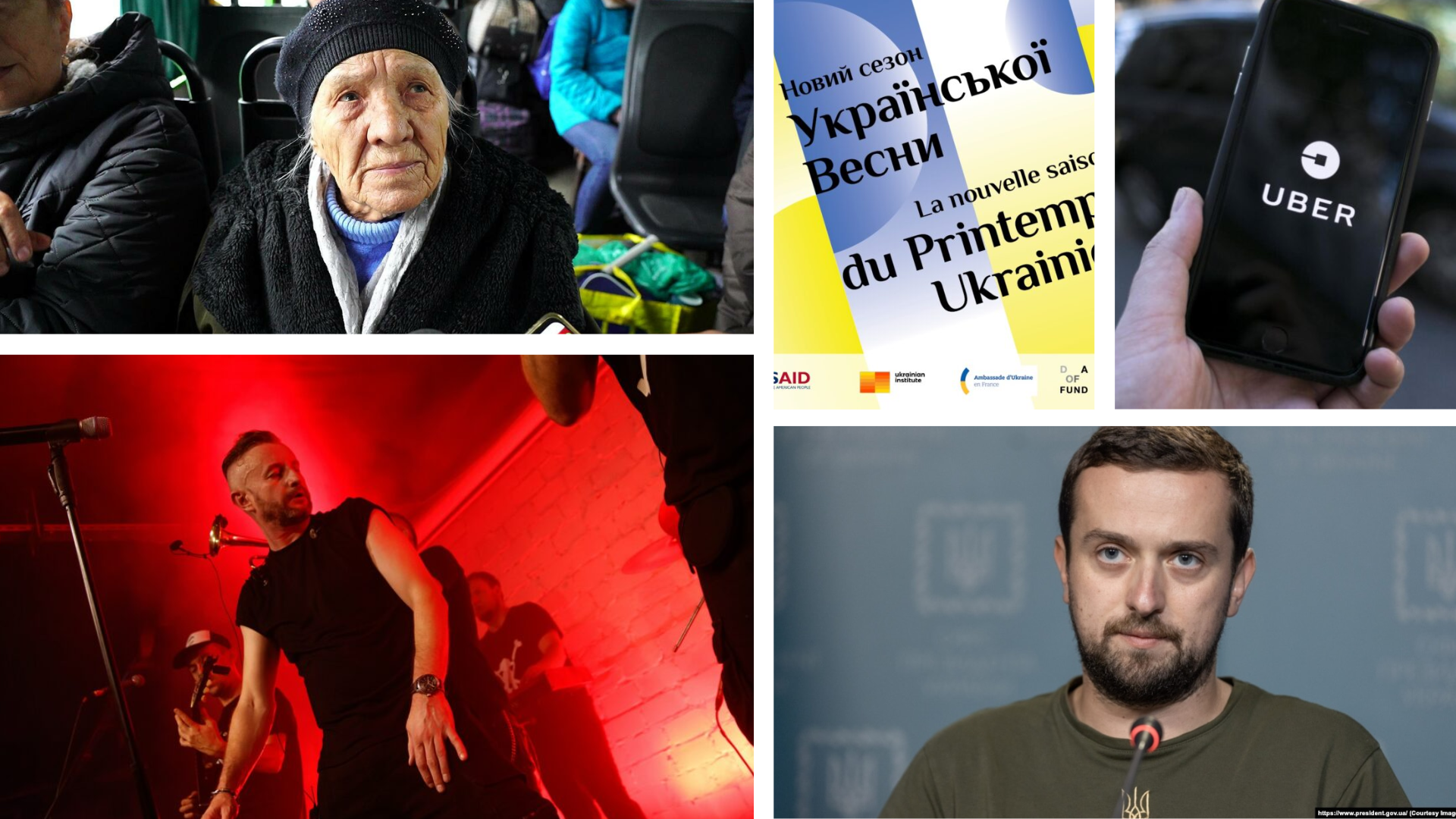 GwaraDaily, September 27
Gwara Media publishes a short digest of significant news from Kharkiv and Ukraine on September 27, 2022. To find out more, follow the link. Briefly, clearly and precisely.
Fifth Kharkiv 2022: an Art Festival in a Frontline City — Photo
The event included lectures, discussions, musical and theatrical performances, and an art studio exhibition. The Fifth Kharkiv festival was organized by Serhiy Zhadan, a Ukrainian poet, novelist, and musician, and the Kharkiv Literature museum. The registration was online, and the performances were held in the basement for safety reasons.
Defense Forces Liberated 454 Settlements of Kharkiv Oblast
The restoration of infrastructure in the liberated towns and villages in Kharkiv region continues, said First Deputy Head of the President's Office Kyrylo Tymoshenko at a press briefing on September 27.
Residents from the Liberated Part of Kharkiv Oblast Evacuate Due to Russian Shelling
Almost 9,000 people from the de-occupied communities of Kharkiv region have left their homes. 8,933 people have officially left their homes. Including 859 children, 91 persons with disabilities.
Uber is Back to Kharkiv
Uber resumes work in Kharkiv to support the city and provide its residents with the necessary transportation. The service supports the community with a 50% discount for all the trips during the first month. Moreover, the company will not charge any service fee, so 100% of every trip cost will go to local drivers.
Kharkiv Locals to Speak about Art in Times of War in Paris
On Sept. 29 at 6.30 p.m. an exhibition called "Underground and on the Ground" opens in the Society for the Encouragement of National Industry. It presents the artworks by children from Aza Nizi Maza Kharkiv art studio created while hiding at the underground stations in the first days of the full-scale war.