On Sept. 23-25, a three-day art festival Fifth Kharkiv took place in the frontline city.
The event included lectures, discussions, musical and theatrical performances, and an art studio exhibition. The Fifth Kharkiv festival was organized by Serhiy Zhadan, a Ukrainian poet, novelist, and musician, and the Kharkiv Literature museum. The registration was online, and the performances were held in the basement for safety reasons.
The festival takes its name from the concept found by the Ukrainian-American linguist George Yurii Shevelov. Analyzing the four previous stages of Kharkiv's history from its foundation until the Soviet period, he described the city`s dream future, where Kharkiv rejected Russian and Soviet provincialism and turned to its Ukrainian roots. The concept of Fifth Kharkiv struggling for its independence and choosing the European way of development has become the main idea of the festival.
"It's crucial that we don`t give back our right to form and construct our future. It is vital that the extremely high price we are paying today for our Ukrainian identity is not vain or futile," said Serhii Zhadan, adding that the cultural event also provided an opportunity to "bring together the people who need it, to see each other, to feel this kinship and co-presence".
"All these meetings, literary and musical events, and art performances gave such a feeling of unanimity. It is vital now, in the hard wartime, to live to the fullest. This was a moment of spiritual resistance to aggression and fear. Some of the lecturers visited Kharkiv for the first time, they were impressed by the city's perseverance," said musicologist Julia Nikolayevska.
"An active support for such projects as the festival is extremely important today, when culture activity throughout the country has actually been pulled down", noted Radoslava Kabachii, Manager of Cultural Initiatives of the International "Renaissance" Foundation that funded the "Fifth Kharkiv".
The festival hosted more than 300 visitors. The entrance was free of charge, but the audience could donate to support the Ukrainian Army.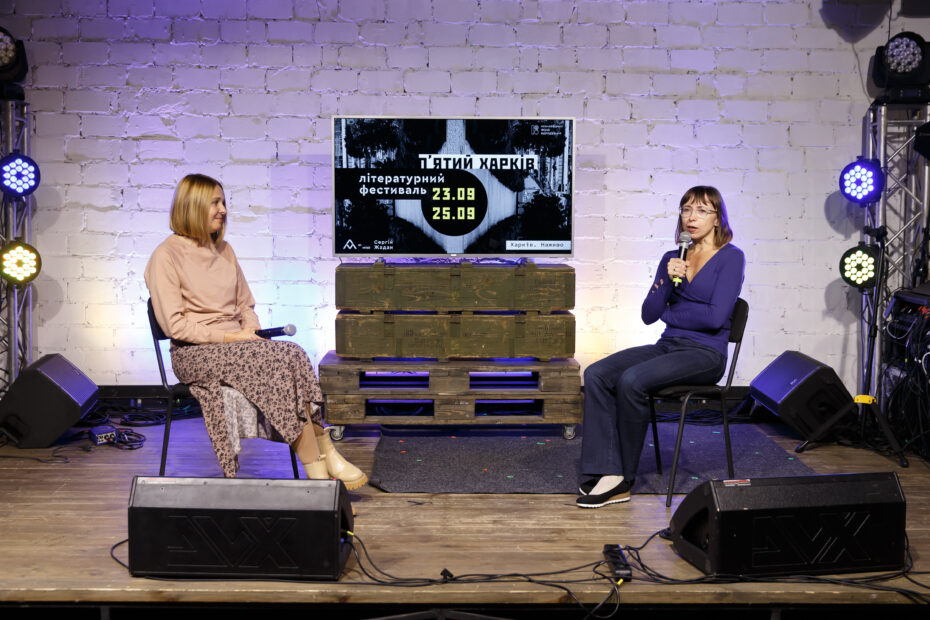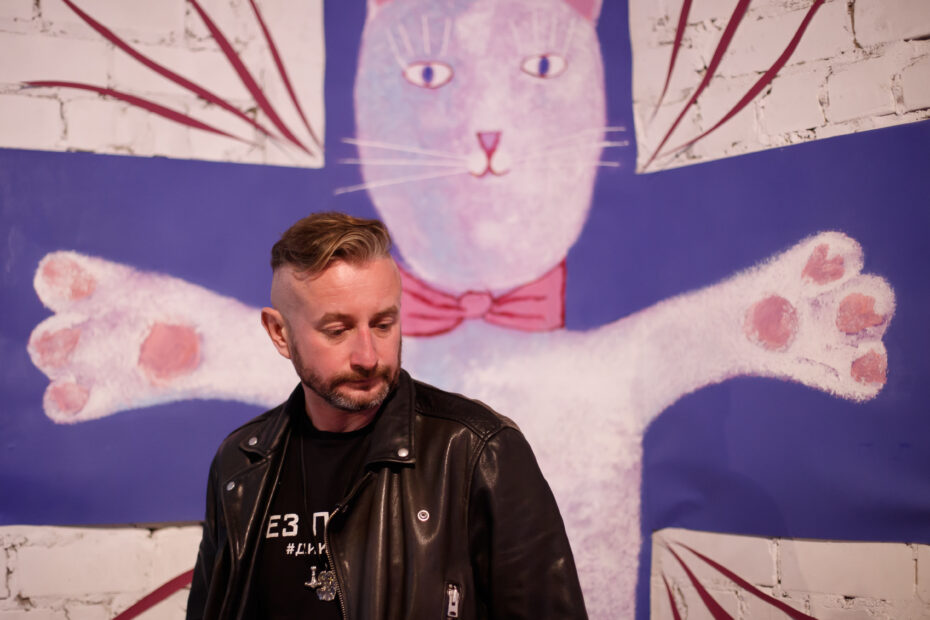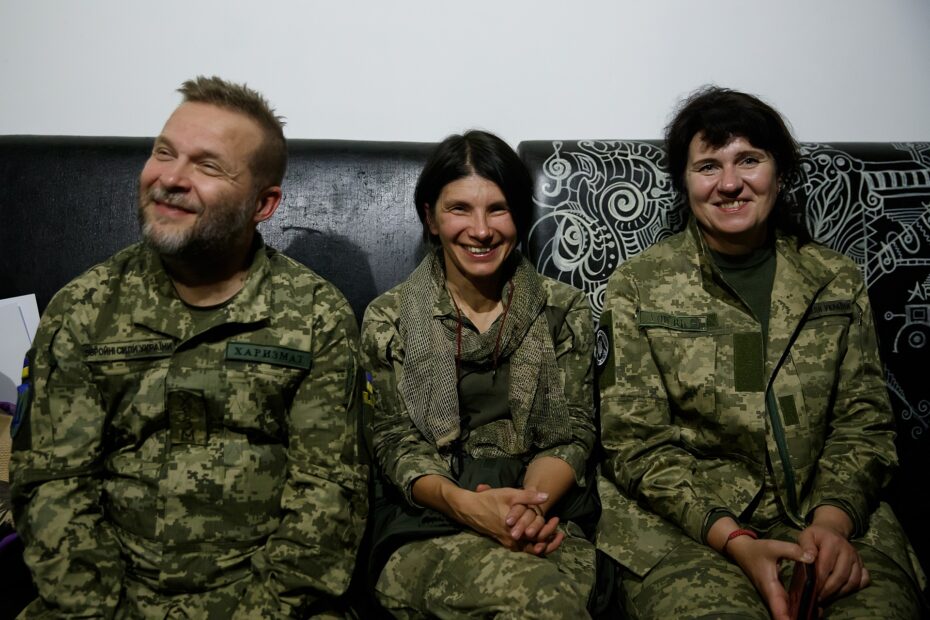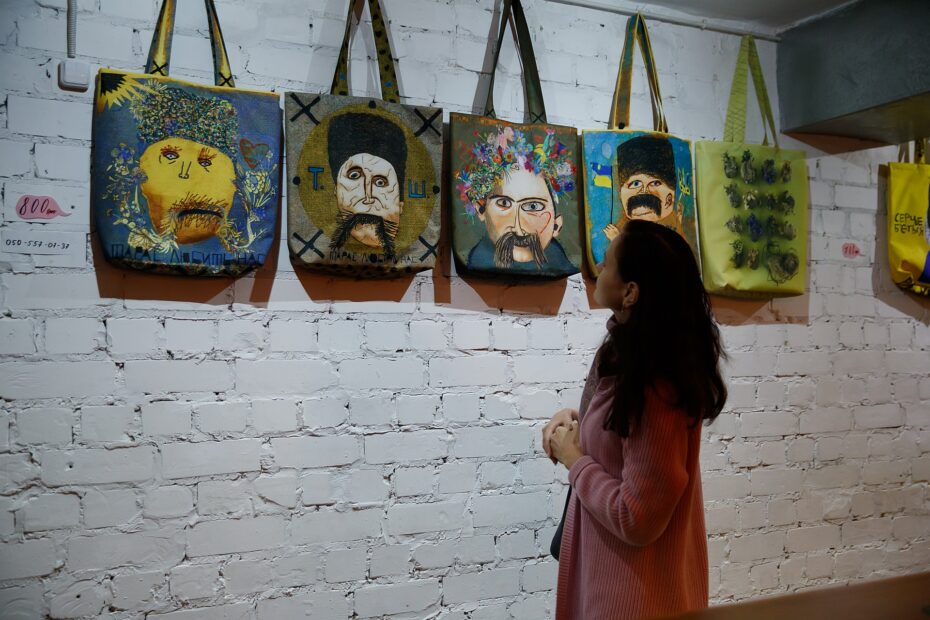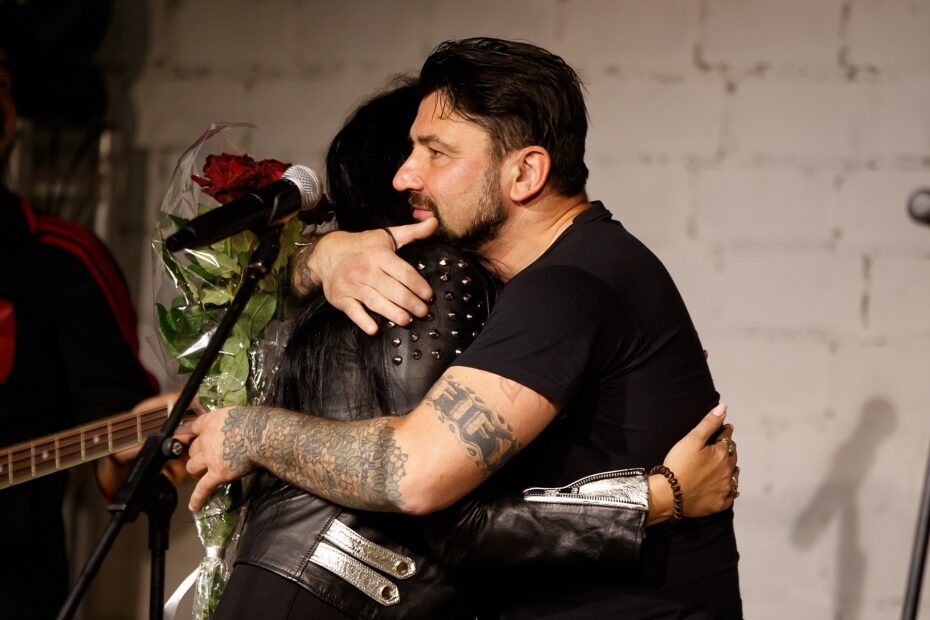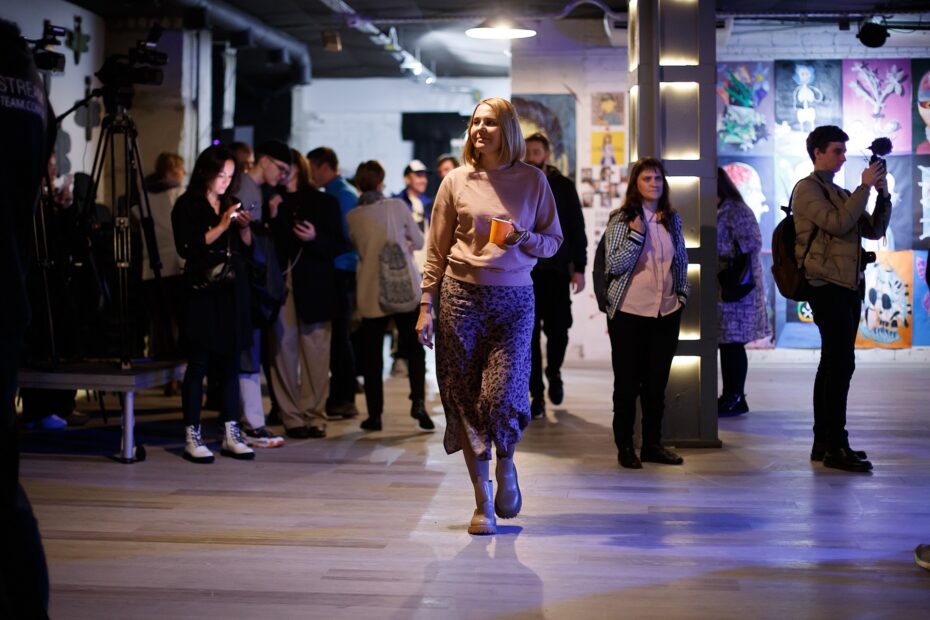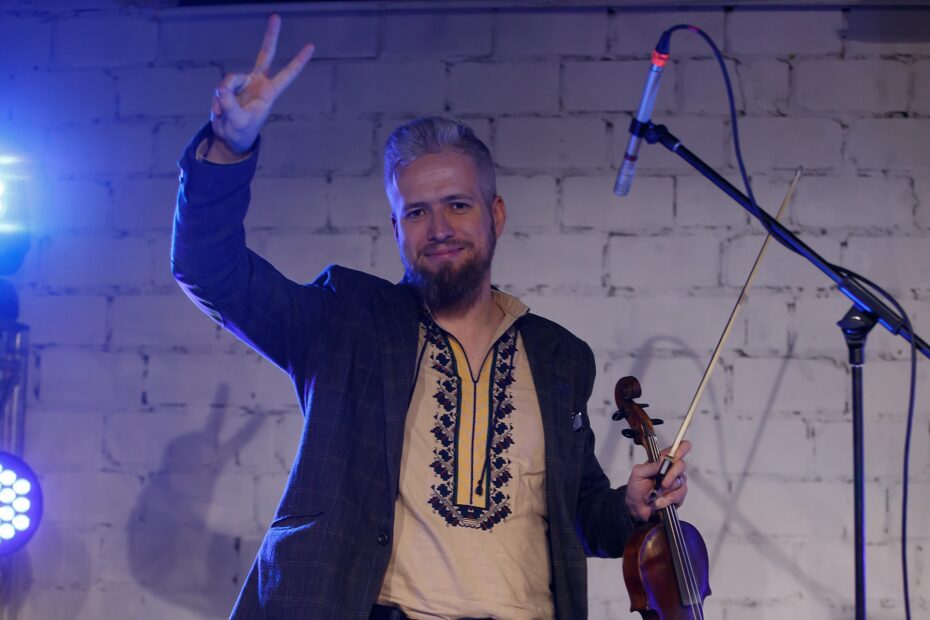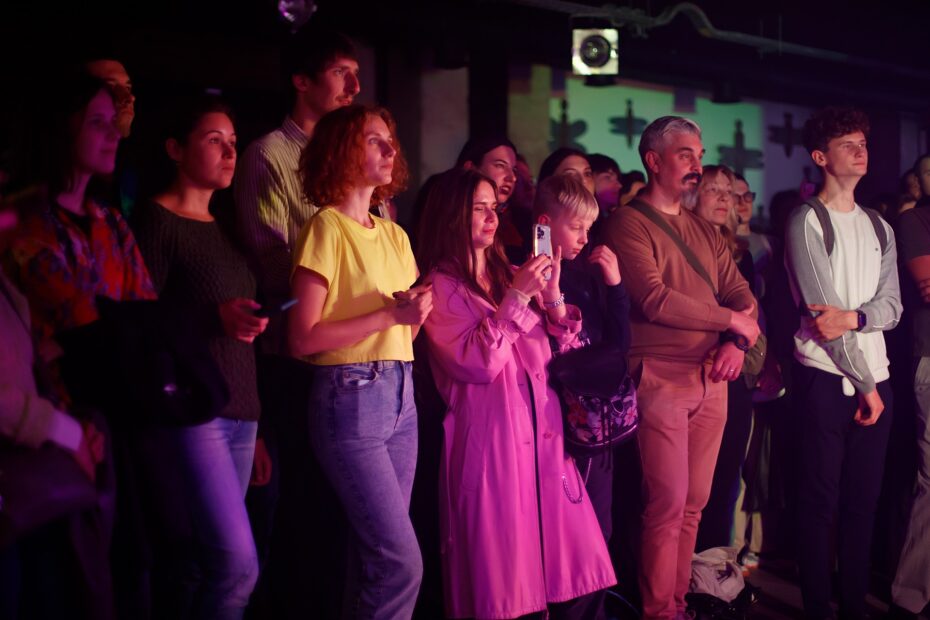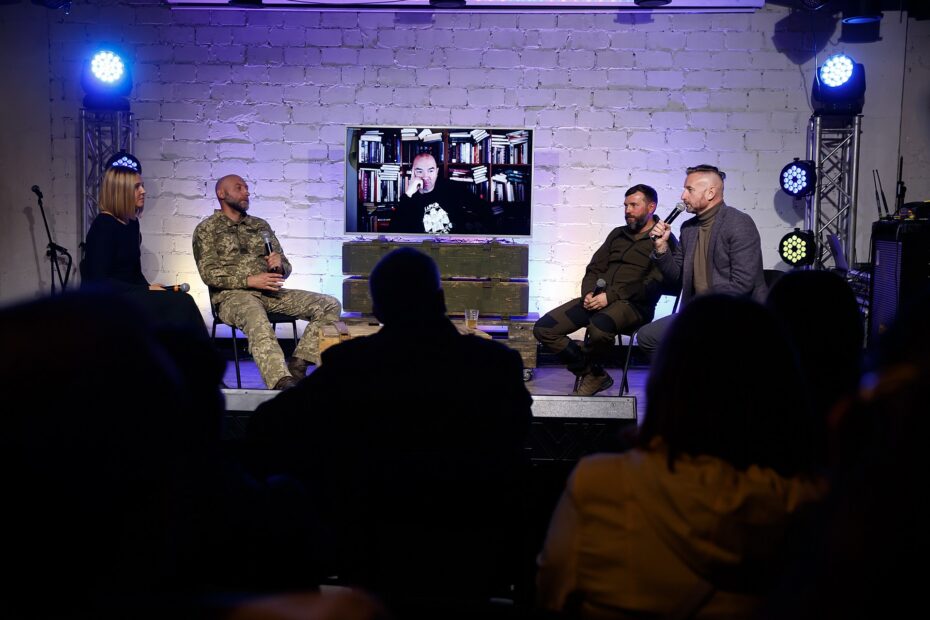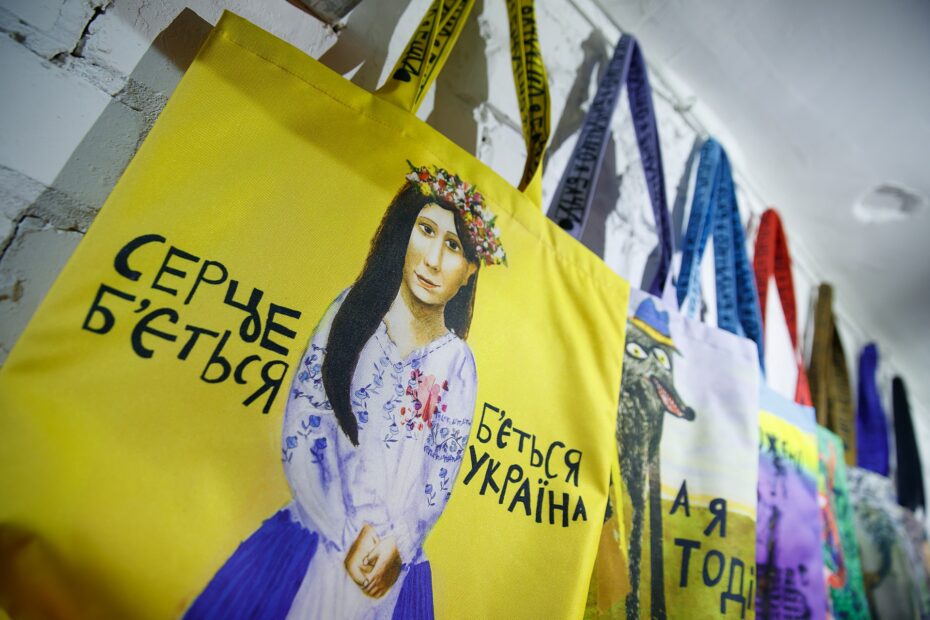 Text by Olena Sokolynska
Edited by Tetiana Fram
If you have found an error, highlight the necessary fragment and press Shift + Enter.