Serhiy Zhadan Got the Peace Prize of German Book Trade
24.10.2022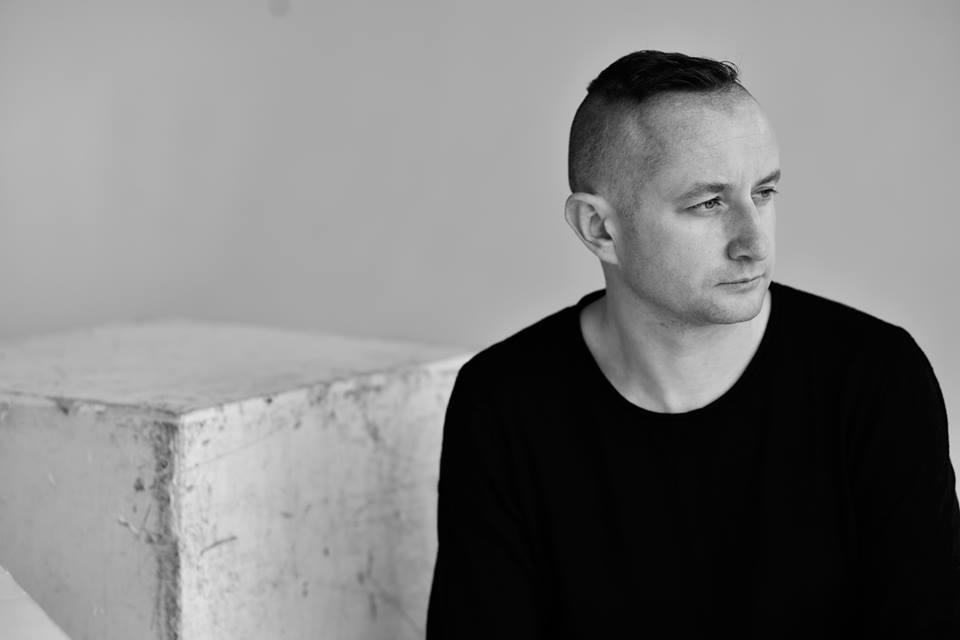 Serhiy Zhadan / facebook.com/serhiy.zhadan
Ukrainian writer, translator, and musician Serhiy Zhadan got the German Booksellers' Peace Prize 2022.
The prize is usually awarded to a person who "has made an outstanding contribution to the promotion of the idea of peace through his or her activities in the fields of literature, science and art," the Ministry of Culture and Information Policy reports.
The prize was awarded for outstanding artistic creativity and for helping people who suffered during the war, risking his life to return to people at war and help them.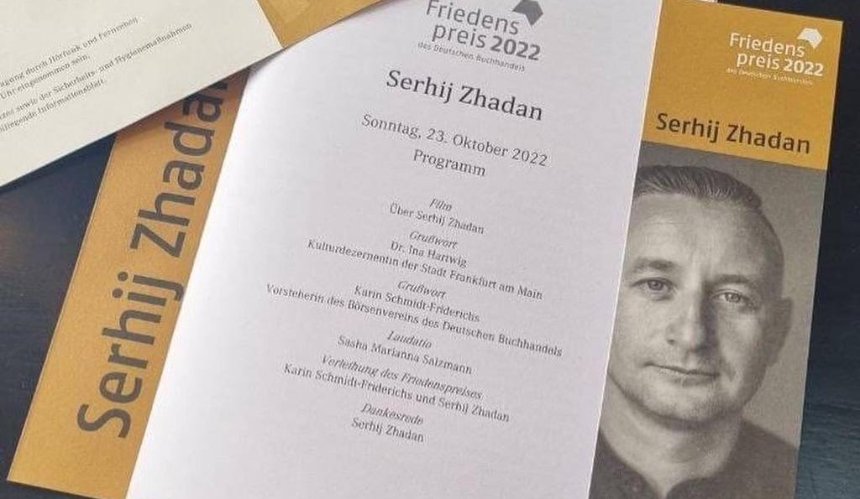 "The inability to breathe freely and speak freely is the fundamental difference between war and peace. But we must keep talking. Even in wartime. Especially in wartime. How to speak to a person during the war? How to cope with intonations that contain so much despair, anger and pain? The problem is not in our wording, the world that listens to us sometimes finds it difficult to understand us. We speak emotionally, intensely, directly. Ukrainians do not need to justify their emotions, but they need to be explained. We can explain, we can describe what happened to us and what is happening now. We must tune in that it will not be an easy conversation. But we must start it today," Serhiy Zhadan said during the award ceremony.
Friedenspreis des Deutschen Buchhandels (The German Book Trade Peace Prize) is an international peace prize awarded annually by the Börsenverein des Deutschen Buchhandels (English: German Publishers and Booksellers Association), which runs the Frankfurt Book Fair. The award ceremony is held in the Paulskirche in Frankfurt.
Last week Serhiy Zhadan was honored with the Polish award named after Sergio de Molla.