Maria Prymachenko Museum 3D Tour Created
24.10.2022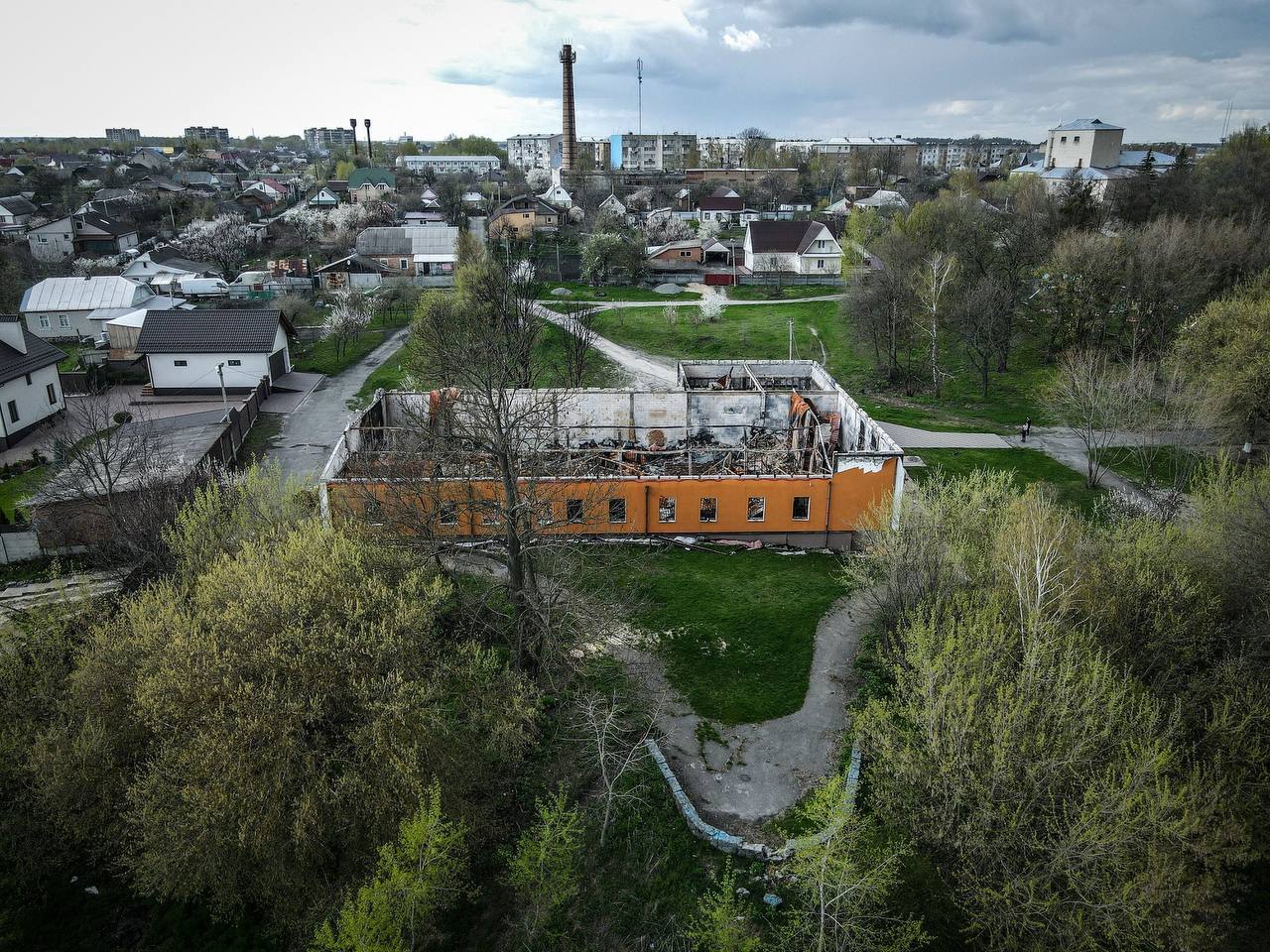 Maria Prymachenko museum virtual tour / Image: the Ministry of Culture
The Ministry of Culture and Information Policy of Ukraine and the mobile operator Vodafone created a virtual tour of the museum in Ivankiv, which used to be home to dozens of works by prominent Ukrainian folk art painter Maria Prymachenko famous for her artworks in the naïve style.
At the end of February, the Russian occupiers ruined the Ivankiv Historical and Local History Museum in Kyiv Oblast, which burned down due to the shelling.
Among other things, its collection included Maria Prymachenko`s paintings. The museum staff managed to save some of them.
"The virtual tour invites the visitors to explore all sides of the damaged building, to look at the windows through which the surviving exhibits were saved, see the general panorama of the museum, as well as the destructions around the Ivankiv museum," reports the Ministry of Culture on Telegram.
The virtual tour is created to remind about the Save Ukrainian Culture Project, allowing anyone to contribute to the museum restoration. Earlier, the winner of this year's Eurovision Kalush Orchestra became an ambassador of this initiative.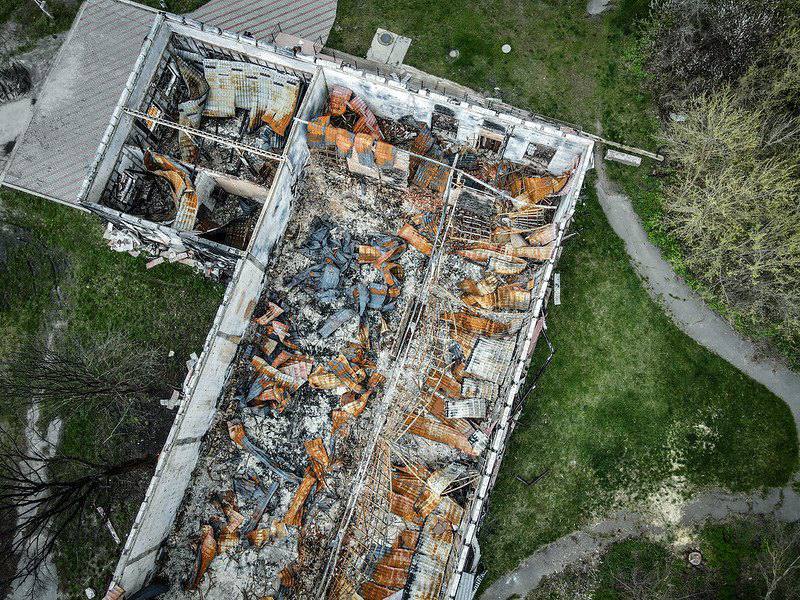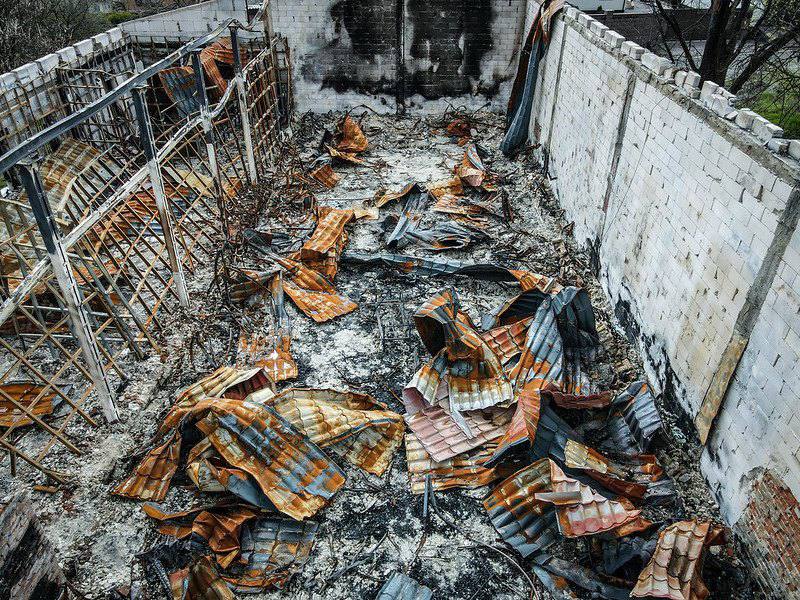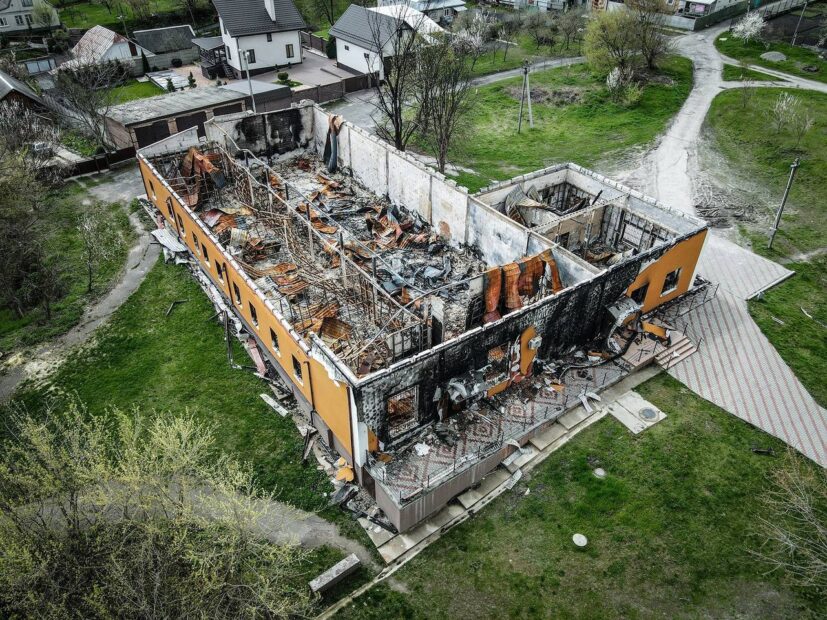 Save Ukrainian Culture is a joint project of the Ministry of Culture and Information Policy of Ukraine and Vodafone Ukraine aimed at raising charitable funds for the restoration and preservation of cultural heritage in Ukraine, which has suffered as a result of Russia's full-scale invasion of Ukraine since February 24, 2022.