Uber is Back to Kharkiv
27.09.2022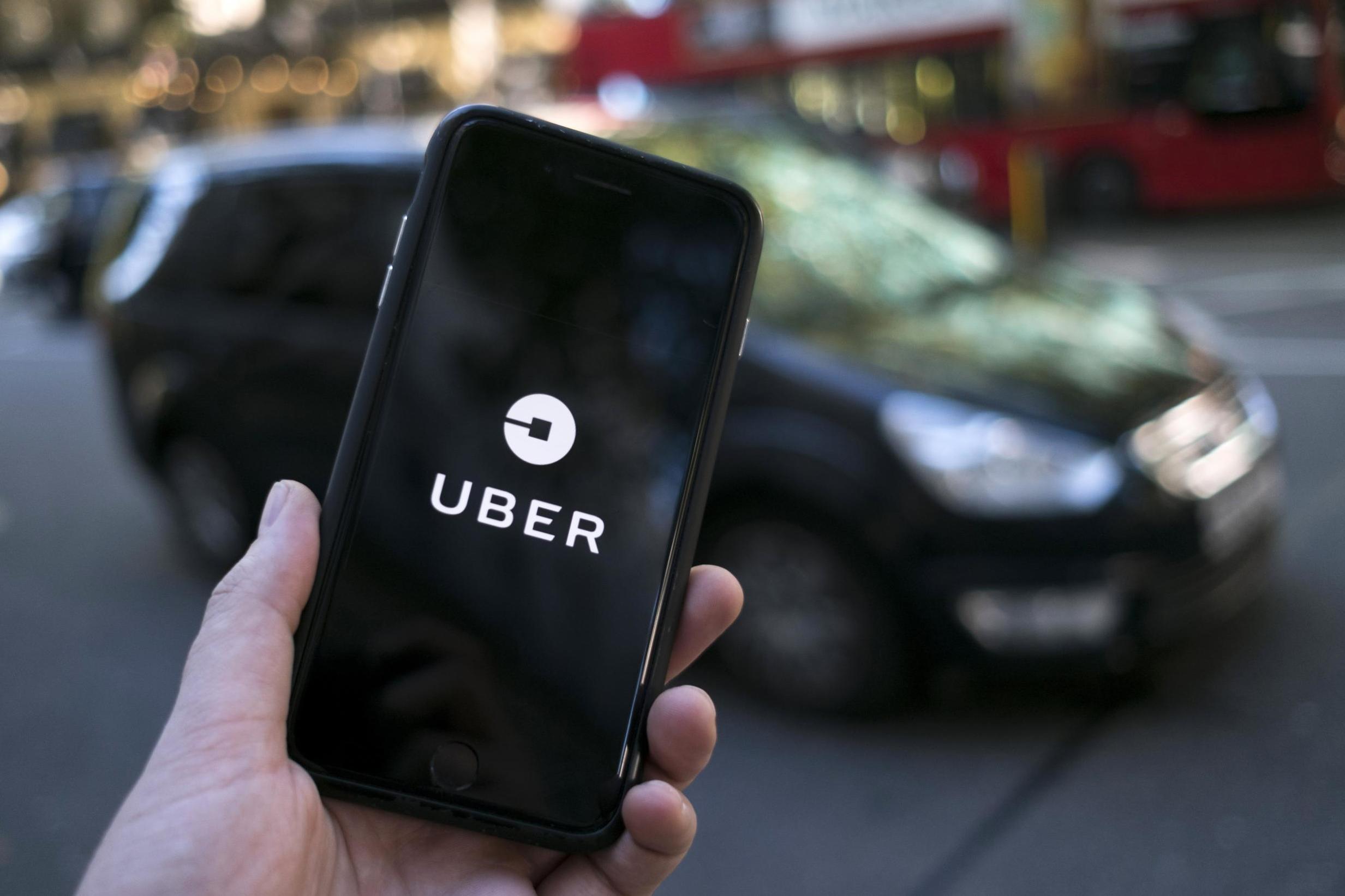 Uber is back to Kharkiv/ standard.co.uk
Uber resumes work in Kharkiv to support the city and provide its residents with the necessary transportation.
The service supports the community with a 50% discount for all the trips during the first month. Moreover, the company will not charge any service fee, so 100% of every trip cost will go to local drivers.
The city was also granted 5,000 promotional codes for free trips for the employees of the critical infrastructure sector. These trips will be distributed to support the work of critical infrastructure, government institutions, volunteers, and non-governmental organizations.
"We believe that the recent achievements in Kharkiv Oblast will stimulate more and more businesses and citizents to return to the city to restore their lives and the economy as quickly as possible. We are happy to be part of this process by resuming Uber operations in Kharkiv. It is a strong positive sign for the business community to help to rebuild Ukraine," comments Marchin Mochirog, Uber`s Regional General Manager for Central & Eastern Europe.
Uber stopped operating in Ukraine on Feb. 24 with the beginning of the full-scale invasion. Later the company released a special app to rescue Ukrainian art. Uber Restore allows requesting 12-seat vehicles for free to transport the specialists and specialized equipment needed for rescue missions across the country.