Uber Released a Special App to Rescue Ukrainian Art
19.09.2022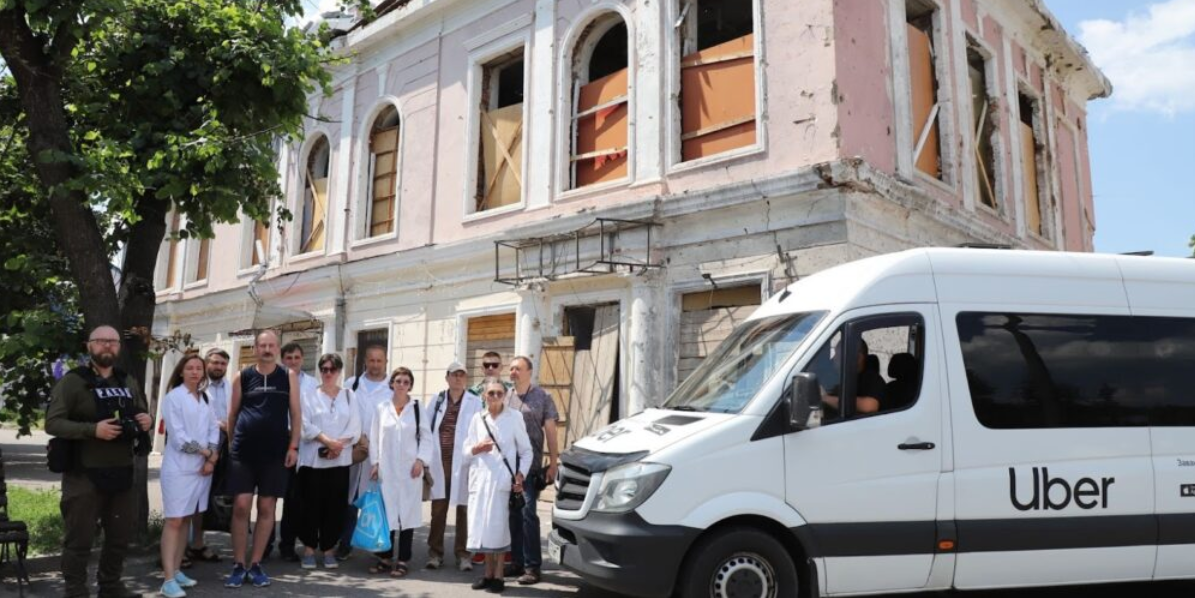 uber.com
National cultural monuments, including museums, religious buildings, and historical sites, have been under threat since the beginning of Russia's full-scale invasion of Ukraine.
Earlier, UNESCO confirmed damage to at least 53 such places in several regions of Ukraine, despite emergency measures being taken to protect these sites.
To continue its efforts to restore, identify and protect these most important treasures, the National Research Restoration Center of Ukraine has begun working with Uber to create a customized app version.
The app, known as Uber Restore, allows requesting 12-seat vehicles for free to transport the specialists and specialized equipment needed for these rescue missions across the country.
According to Uber, the project began in May and has since been used to cover more than a hundred locations. Uber vehicles have driven a total of more than 20,000 km, protecting tens of thousands of artifacts and delivering them to safety.
By the way, the Ministry of Culture and Information Policy documented 500 episodes of Russian war crimes against Ukrainian cultural heritage. The 500th object was a local architectural monument – the building of the former school, built in 1882 in Izium, Kharkiv region.