GwaraDaily. Latest News from Kharkiv and Ukraine: September 16
16.09.2022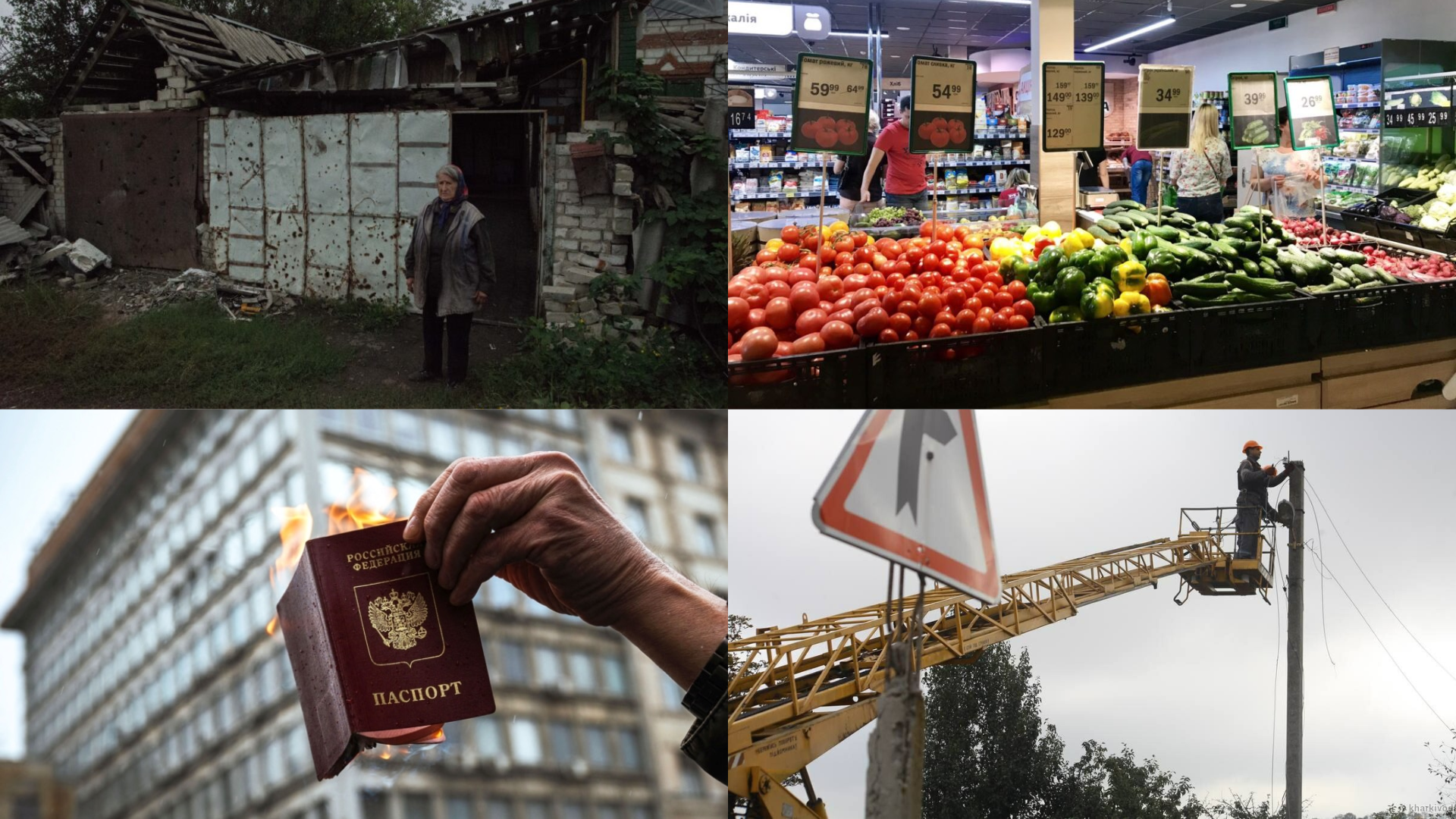 GwaraDaily, September 16
Gwara Media publishes a short digest of significant news from Kharkiv and Ukraine on September 16, 2022. To find out more, follow the link. Briefly, clearly and precisely.
Liberated Kozacha Lopan: Russian tricolors on fences and abandoned ammunition – Photo
The village of Kozacha Lopan, liberated from the Russian army on September 11, is under the control of the Armed Forces of Ukraine. Before the war, the town had a population of more than 5000 people, while after the Russian occupation about 1000 remained.
Electricity Supply Returns to Liberated Territories of Kharkiv Oblast
Mine clearing has already been carried out in some settlements of Kharkiv Oblast and the electricity supply has been restored. Now power engineers are resuming electricity to the villages of Vilkhivka and Derhachi communities of Kharkiv district. Due to the occupation and constant shelling, these areas were without electricity for almost half a year.
State Officials to Be Held Criminally Liable for Obtaining Russian Passports
The Cabinet of Ministers has approved a draft law on criminal liability for forced Russian passportization. These norms are aimed primarily at punishing the organizers of hostile passportization and their accomplices. In particular, Russian citizens who were engaged in illegal passportization on the territory of Ukraine are subject to punishment.
Groceries Have Risen in Price by 25% in Ukraine
Since the beginning of the year, prices for food and alcohol have increased by 25% on average. Fruit and vegetables have risen in price the most. This was reported by the State Statistics Service. According to the Service, the prices for fruits rose by 60.2%, vegetables – 58.5%, fish – 33.1%, bread – 29% and sugar – 27.9%.