Electricity Supply Returns to Liberated Territories of Kharkiv Oblast
16.09.2022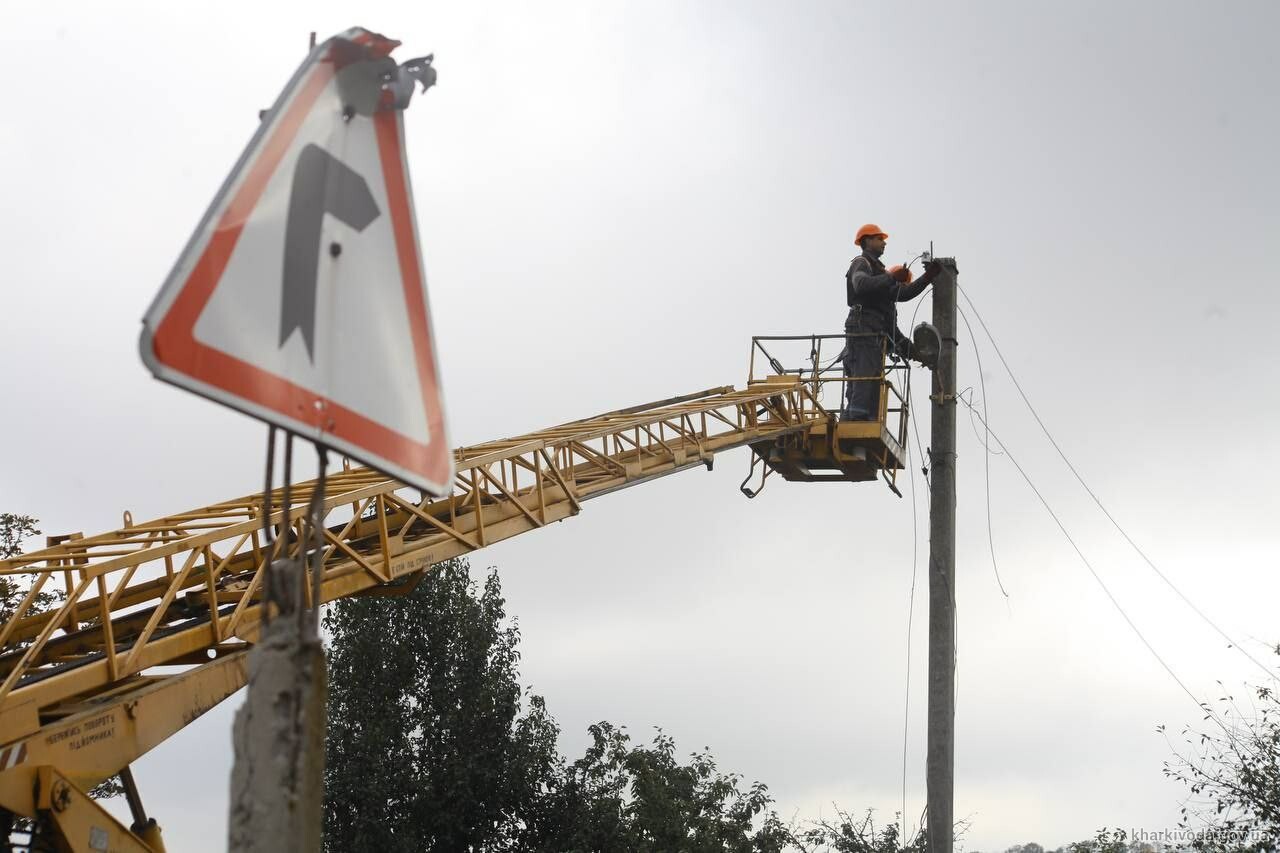 Фото:
Mine clearing has already been carried out in some settlements of Kharkiv Oblast and the electricity supply has been restored.
It was reported by the head of the Kharkiv Regional Military Administration Oleh Syniehubov.
Now power engineers are resuming electricity to the villages of Vilkhivka and Derhachi communities of Kharkiv district. Due to the occupation and constant shelling, these areas were without electricity for almost half a year.
"In the village of Sorokivka, the light disappeared on the first day of the war, and the power grids were significantly damaged. Now our electricians are installing new power line supports and mounting 5 km of wires. The light has already been restored to more than 350 houses. The power supply to the village of Lisne is also being restored. Here, 2.5 km of power lines are being restored to return electricity to more than 2 thousand consumers," Oleh Syniehubov added.
Restoration of crucial infrastructure in the liberated territories of Kharkiv Oblast continues.
On September 11, Kozacha Lopan was liberated. Gwara Media team has already visited the non-de-occupied territory and created a report on how the residents of this village are recovering after the occupation.