Russia Forcibly Deported More Than 1.6 Million People From Ukraine
06.10.2022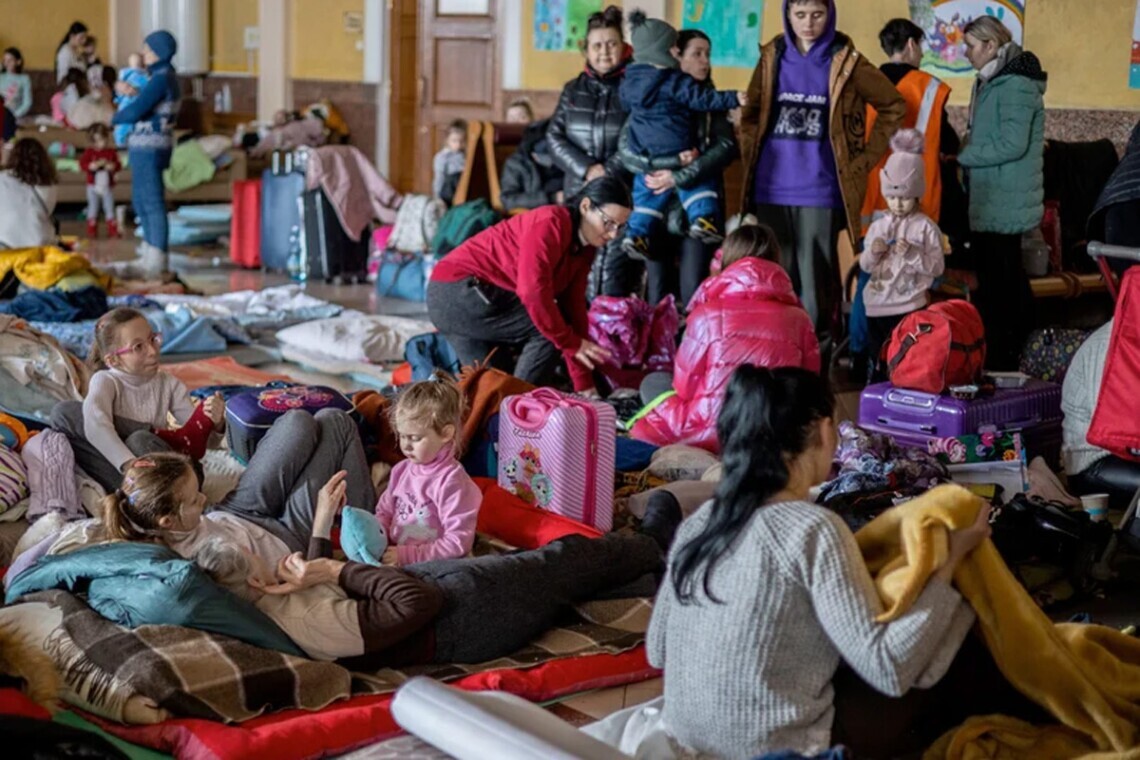 Ukrainian refugees / Shutterstock
At a session of the General Assembly of the Organization of American States, President of Ukraine Volodymyr Zelenskyy said that Russia had forcibly deported more than 1.6 million Ukrainians.
This is stated on the website of the President's Office.
"More than 1.6 million Ukrainians have already been forcibly deported to Russia. They are spread across the territory of this state, scattered in remote regions of Russia. Many of them had their documents taken away, many of them went through the terrible filtration camps of the occupiers, where they were mocked and intimidated. They are people. But for Russia, this is also a resource," Zelenskyy said.
At the same time, the President has no doubt in the victory of Ukraine, the only question is how many Russians will kill and kidnap Ukrainians before admitting defeat.
Russia sent its army to Ukraine to turn the country into its colony, but millions of Ukrainians stood up to defend freedom and their state.
"We are doing everything to liberate our land as soon as possible, to save all our people from this invasion. We are doing everything to put an end to the long list of Ukrainian victims created by Russia," the leader of the country added.
Ukraine refused to negotiate with Putin in response to the attempt to annex Ukrainian territories.
Gwara Media has already visited the liberated settlements in Kharkiv Oblast and reported from Kozacha Lopan, Izium, and Balakliia.