Educational Institutions in Ukraine to Get 50,000 Laptops
06.10.2022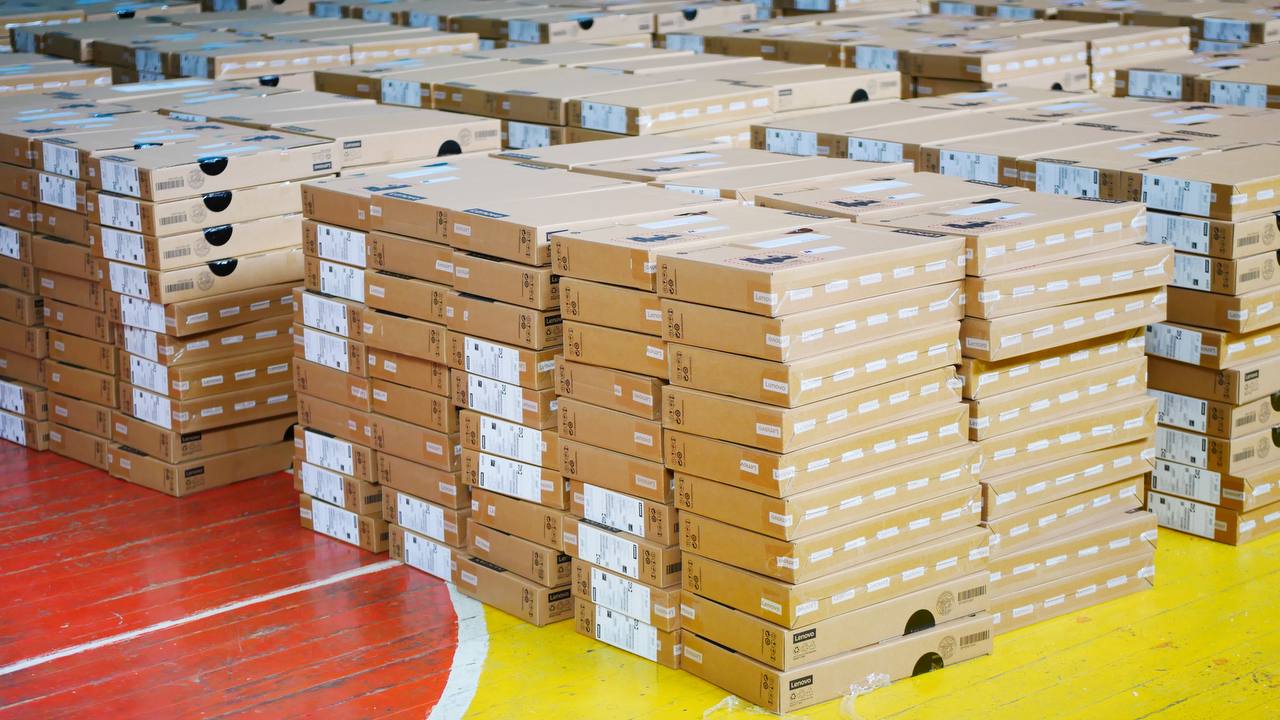 Laptops received / t.me/SerhiyShkarlet
Educational institutions in Ukraine to get 50,000 laptops.
Supporting Google and UNESCO, Ukrainian schools will be provided with laptops.
It was announced by Minister of Education and Science Serhiy Shkarlet.
"Earlier it was agreed to provide 43 thousand Chromebook laptops, but the partners increased this number to 50,000," Shkarlet said.
He said that as of October 5, laptops had already been delivered to five regions:
Dnipropetrovsk – 3,647;
Donetsk – 1,102;
Kherson – 761;
Chernihiv – 2,273;
Sumy – 1,774.
Another 120 devices were received by teachers from Luhansk Oblast, who currently work and live in Dnipropetrovsk region, and during the autumn it is planned to provide laptops to the rest of the teachers.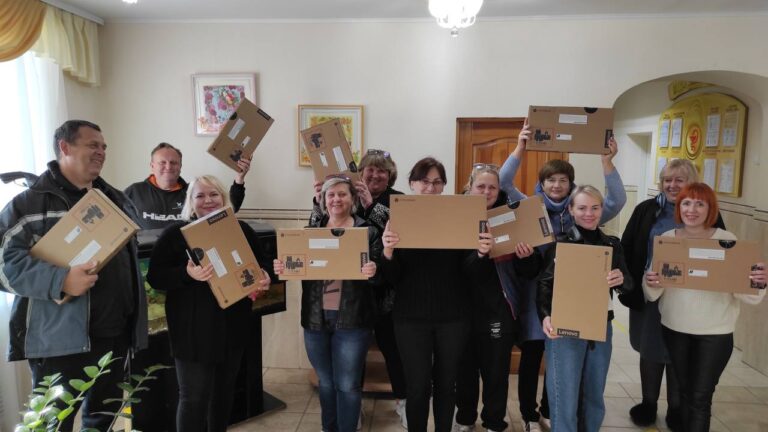 The project is a continuation of the initiative "Laptop for every teacher", and its implementation became possible thanks to the agreements between the Ministry of Education and Science of Ukraine and Google and with the support of UNESCO.