GwaraDaily. Latest News from Kharkiv and Ukraine: October 6
06.10.2022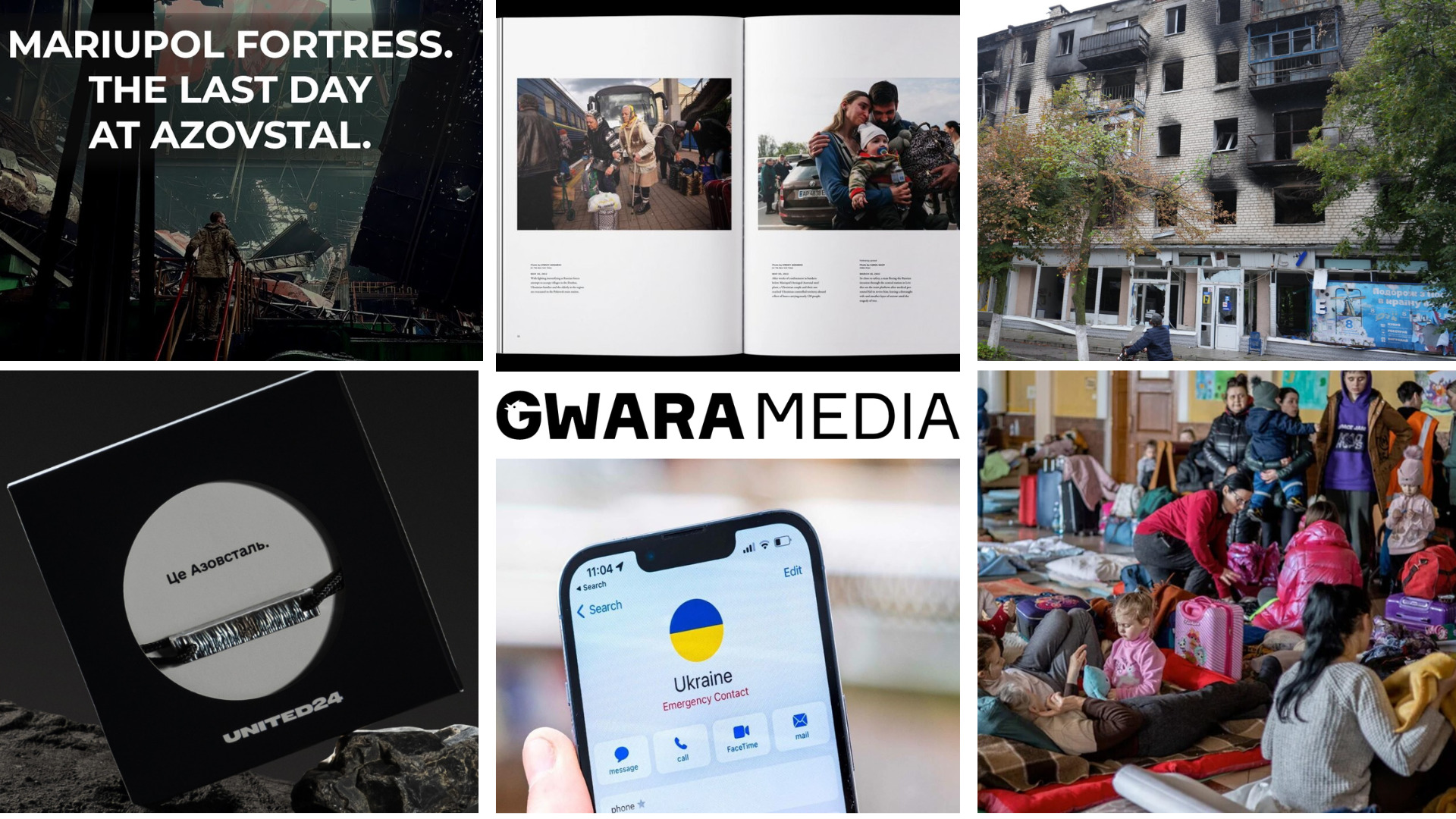 GwaraDaily, October 6
Gwara Media publishes a short digest of major news from Kharkiv and Ukraine on October 6, 2022. To find out more, follow the link. Briefly, clearly and precisely.
American Hospital Opened in Izium
Samaritan's Purse disaster relief organization opened a hospital in de-occupied Izium in Kharkiv Oblast. The locals of Izium can get help from the high-qualified foreign specialists and take free medicine after they see the doctor, reports "Slobidskyi Kray".
Photo Book about War in Ukraine to be Published in the USA
The editor of the photo book, Michael Edrington, is a photojournalist with 31 years in the Army. "Relentless Courage: Ukraine and the World at War" includes images and essays from Pulitzer Prize-winning photojournalists on the front lines of the war in Ukraine. The book is written in English and Ukrainian.
Russia Forcibly Deported More Than 1.6 Million People From Ukraine
At a session of the General Assembly of the Organization of American States, President of Ukraine Volodymyr Zelenskyy said that Russia had forcibly deported more than 1.6 million Ukrainians.
Ministry of Digital Transformation: Cancellation of Roaming Between Ukraine and EU to be Discussed in October
The cancellation of mobile roaming between Ukraine and the European Union will be discussed at the International Expert Conference on the Recovery of Ukraine on Oct. 25.
"The Last Day at Azovstal" Received an Award at Kharkiv MeetDocs Festival
The 6th Eastern Ukrainian Film Festival KMD took place on Oct. 1-6 in a mixed online and offline format. The offline events of the festival were held in Kyiv for security reasons.
Bracelets Made of Azovstal Steel to Strengthen Ukraine's Defenders
United24 launched the next large project. This is something that will resonate with every Ukrainian. The fundraising platform has created an exclusive series of bracelets "Symbol of Fortitude" from the last pre-war batch of Azovstal.