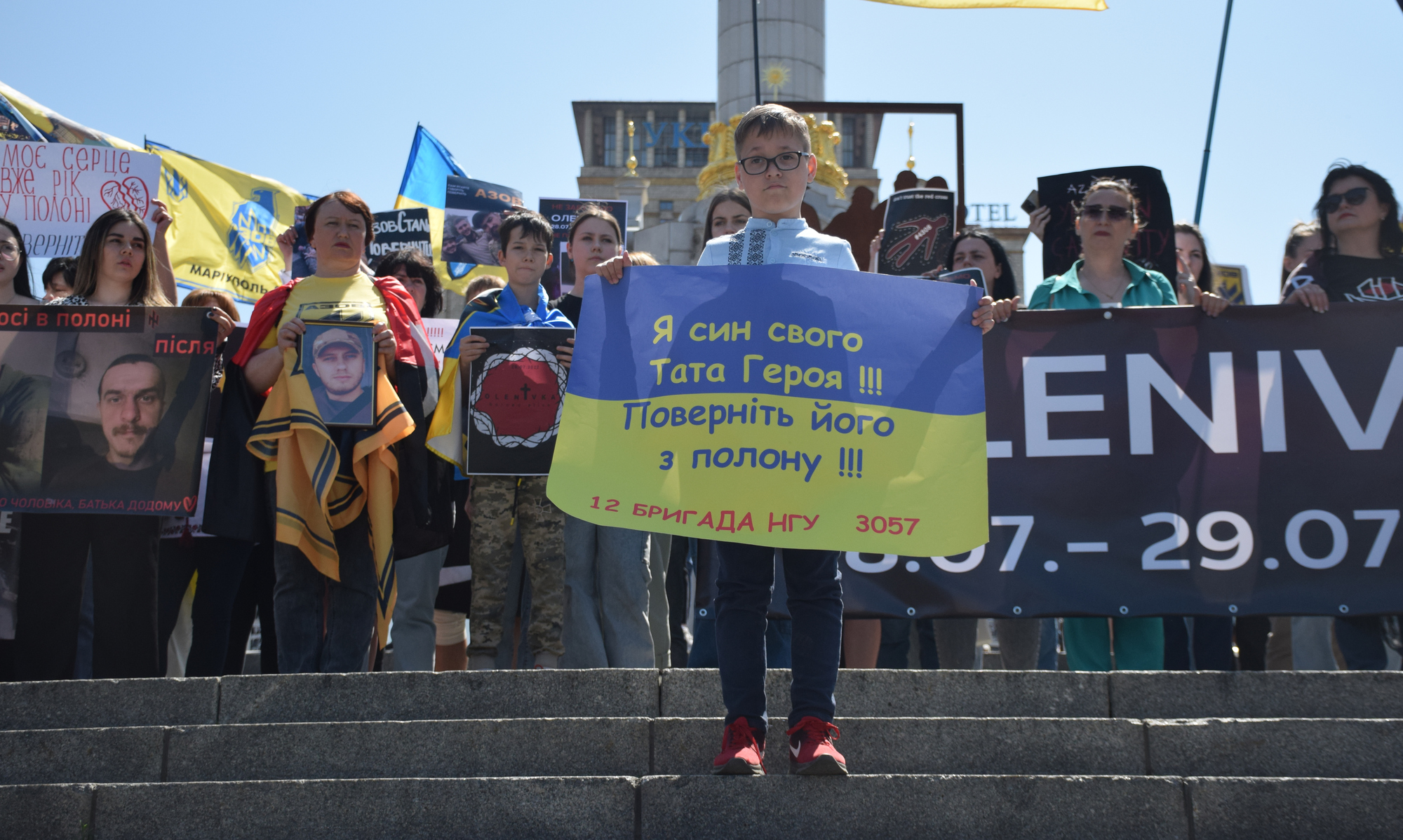 One Year in Captivity: Kyiv Holds Rally to Commemorate Release of Defenders from Azovstal
Featured
One Year in Captivity: Kyiv Holds Rally to Commemorate Release of Defenders from Azovstal. May 20, 2023 / Photo: Denys Glushko for Gwara Media
The defenders of Mariupol who left Azovstal have been in Russian captivity for a year now, where they faced only torture, abuse and death.
From May 16 to 20, 2022, following the order of the leadership, soldiers and civilians went out of the plant's territory, which was the last stronghold of Ukrainian forces in Mariupol.
2,439 people left the plant;
1,900 are still in captivity.
At the time, the Ukrainian authorities were careful to use the term "evacuation," while Russia said it was a surrender. People were transported to Russian-controlled territories; most are still in captivity there.
"It was a year of pain, expectations and hopes. Today the relatives of the captured defenders are present here. I want to apologize for the fact that you have been waiting for this year. But I would like to thank you for your understanding and patience. One out of five prisoners has already been released, and the rest will return. The criminals will be punished, it is a great teamwork of all services and organizations that are part of the coordination headquarters for treating prisoners of war. The work is ongoing in cooperation and coordination with units, commanders, and the families of our defenders. There will be results; Ukraine will return the occupied lands and all captured defenders," said Andriy Yusov, representative of the Defence Intelligence of Ukraine.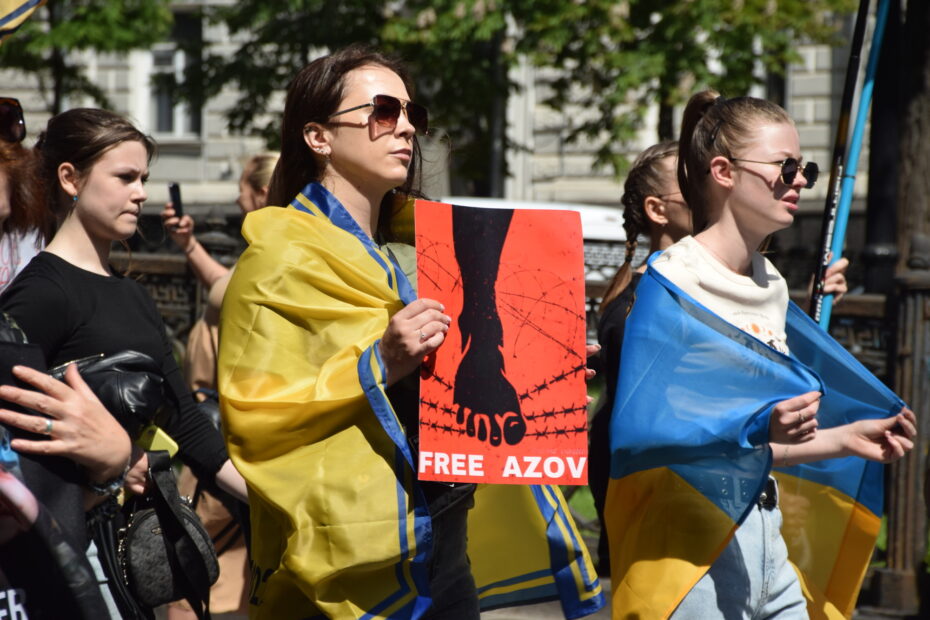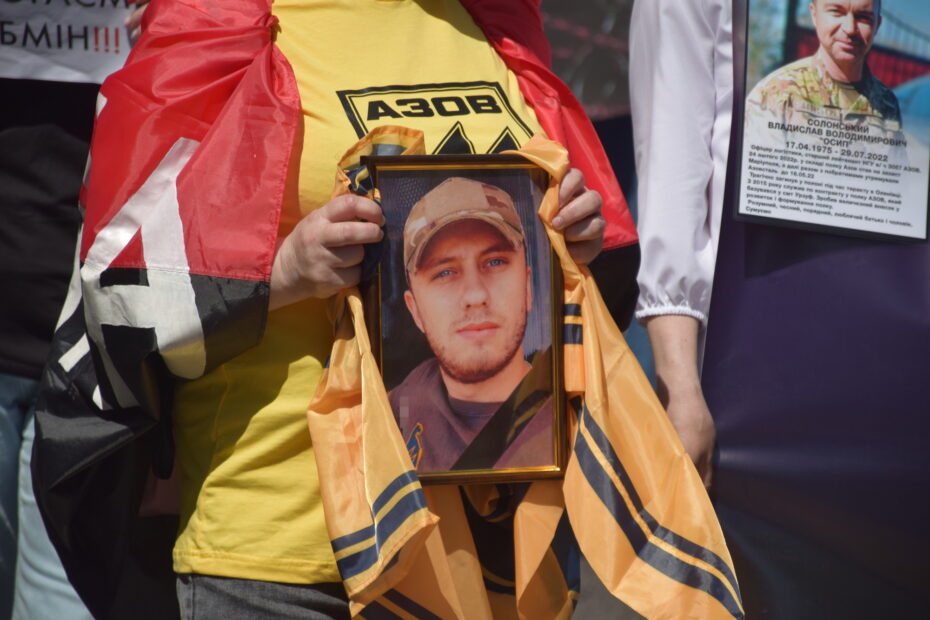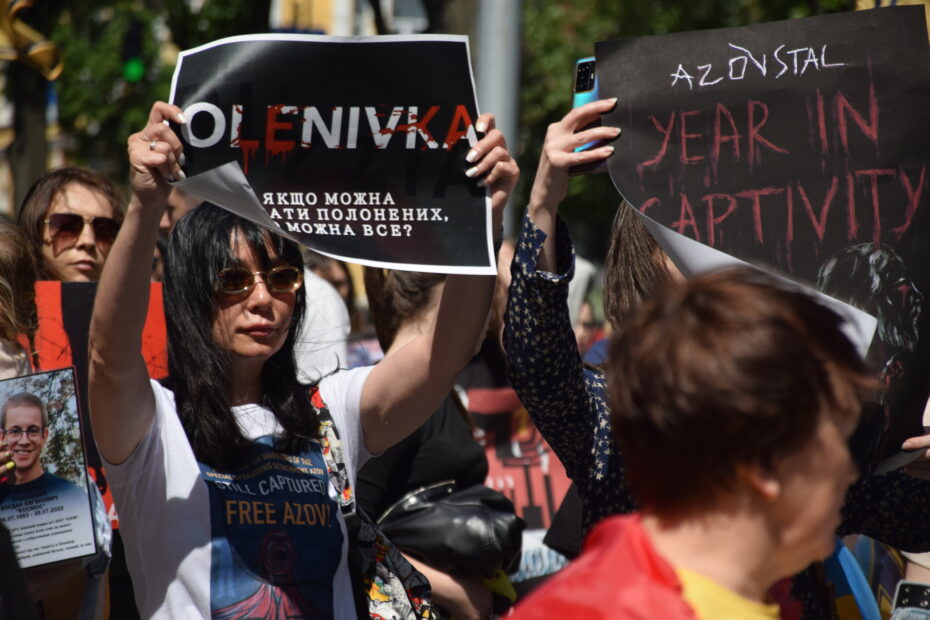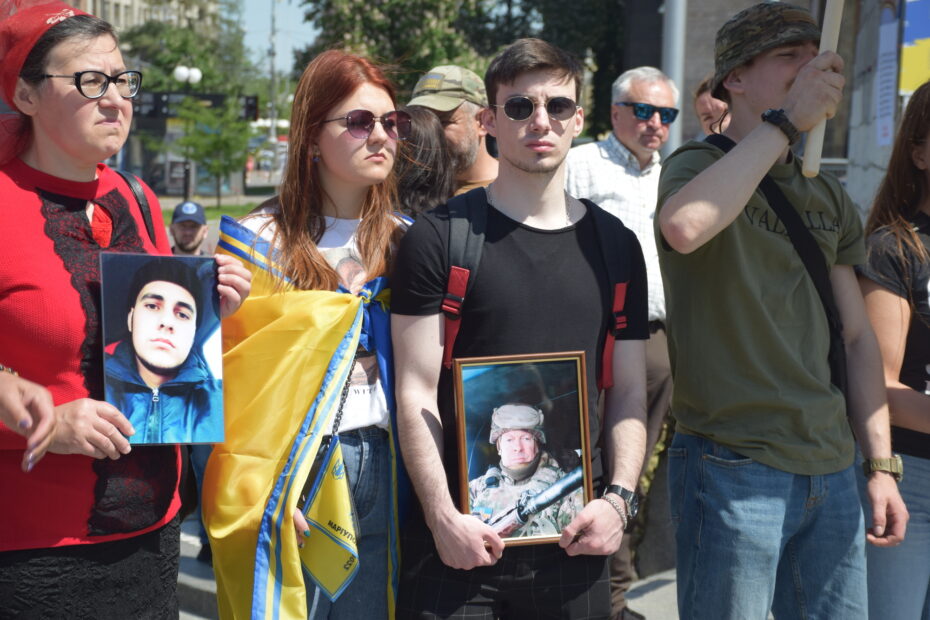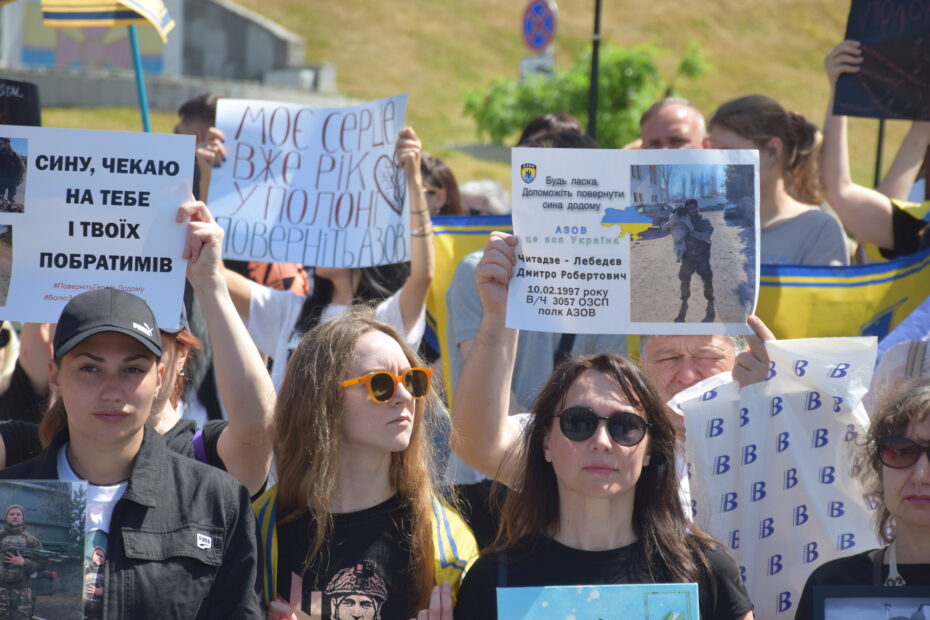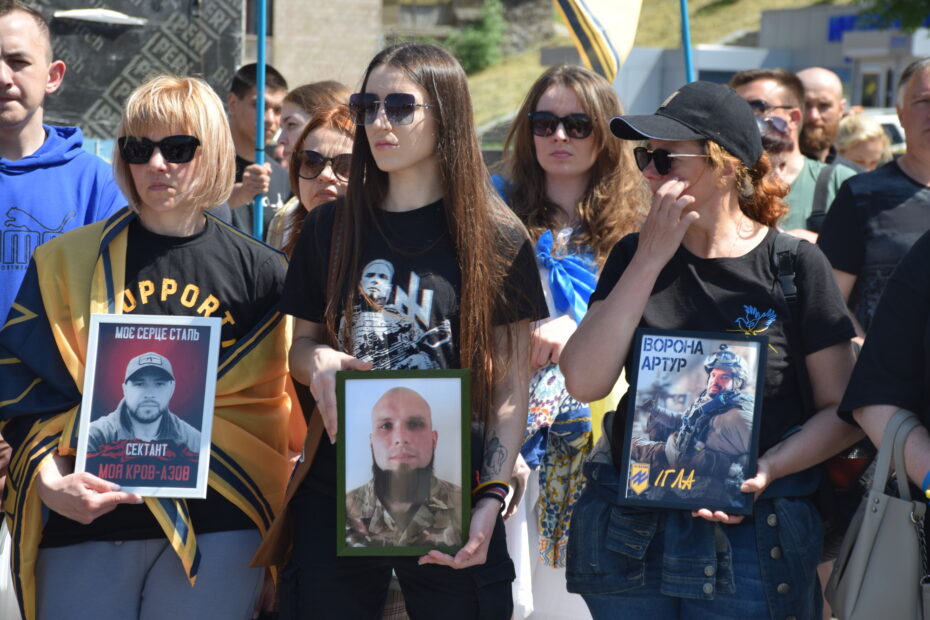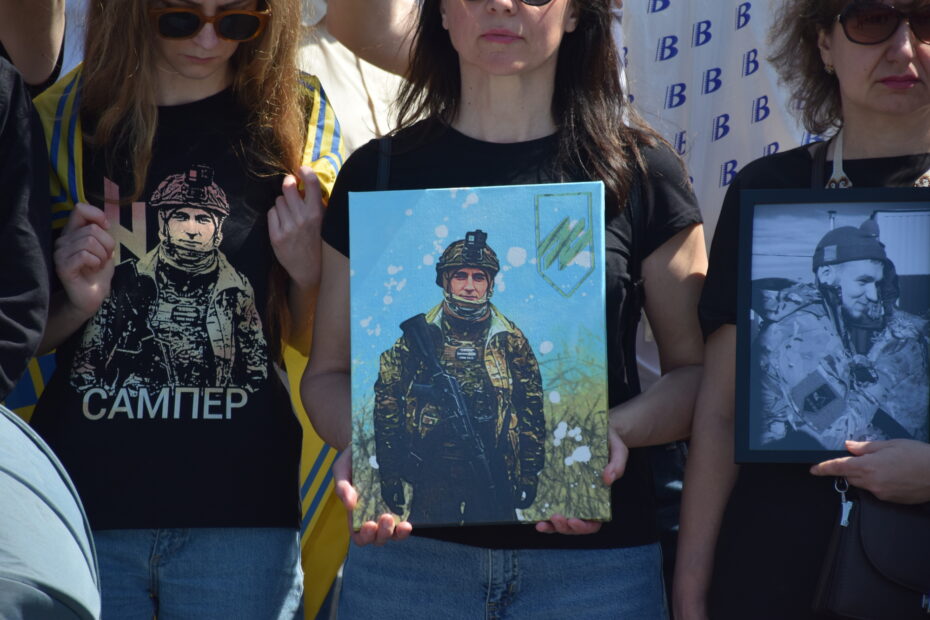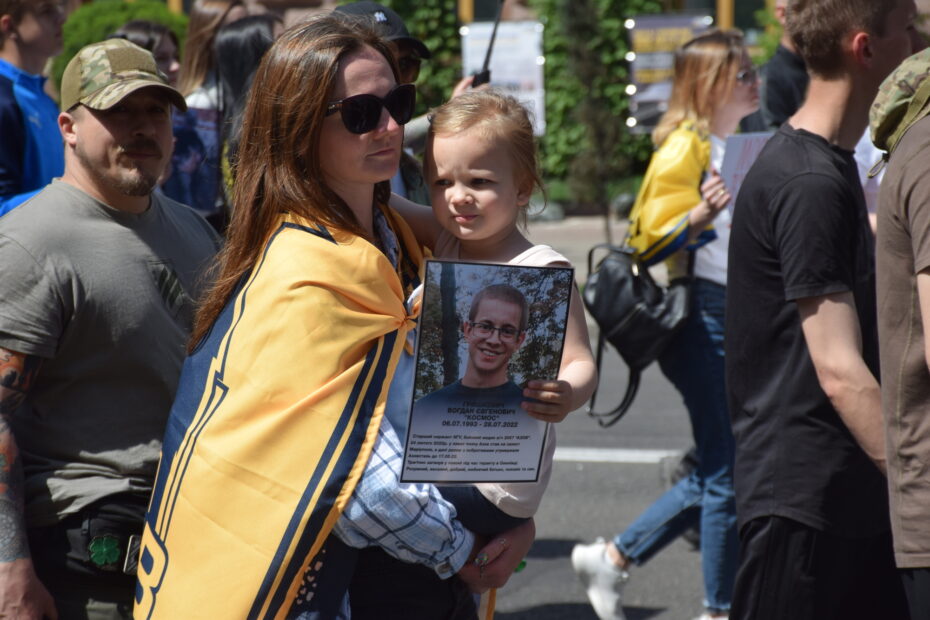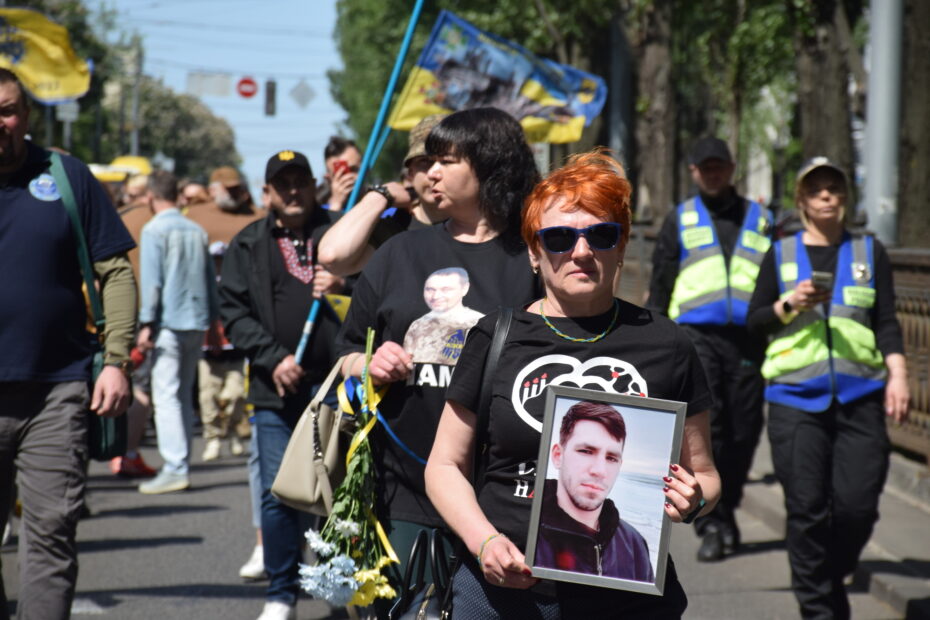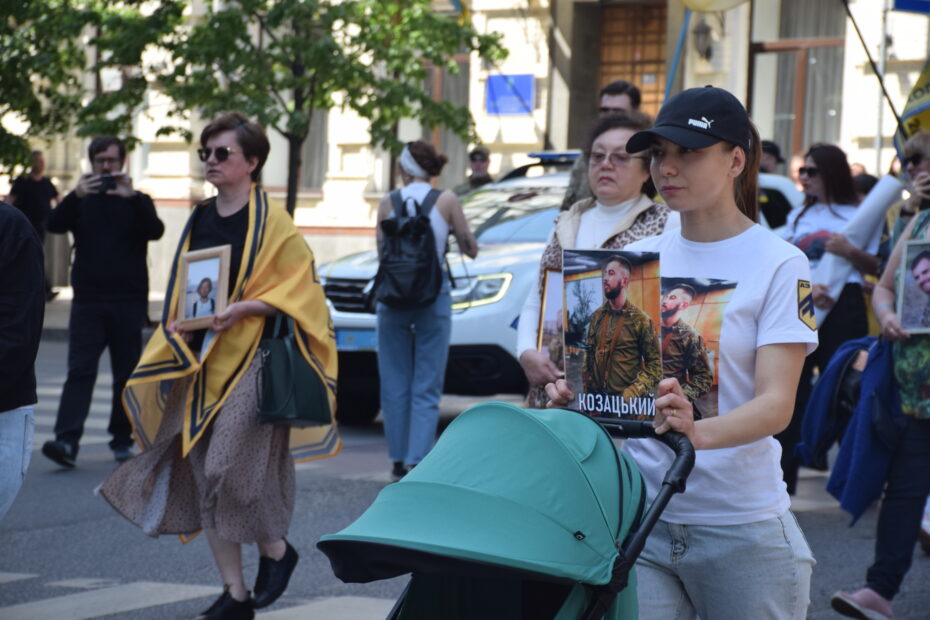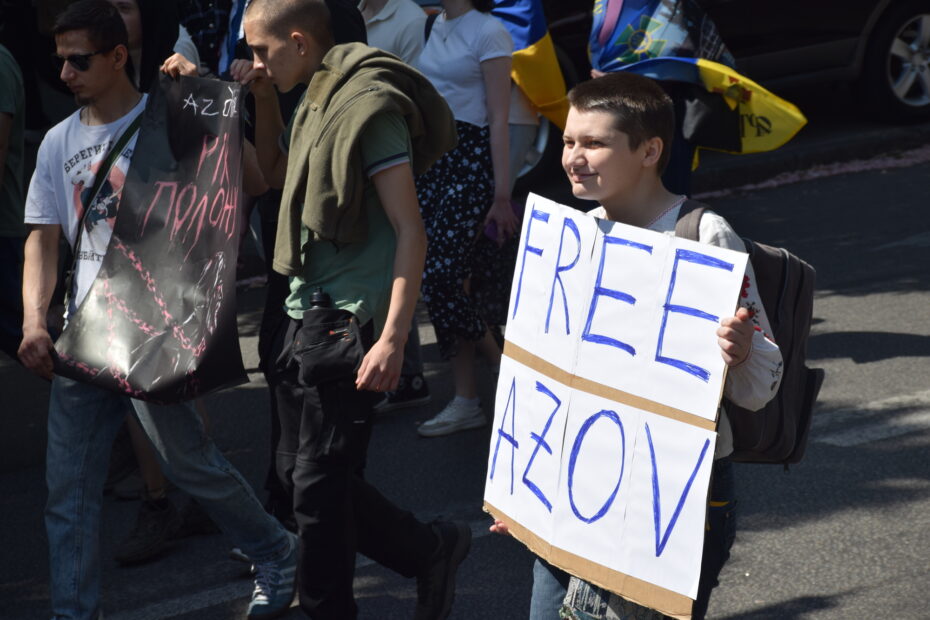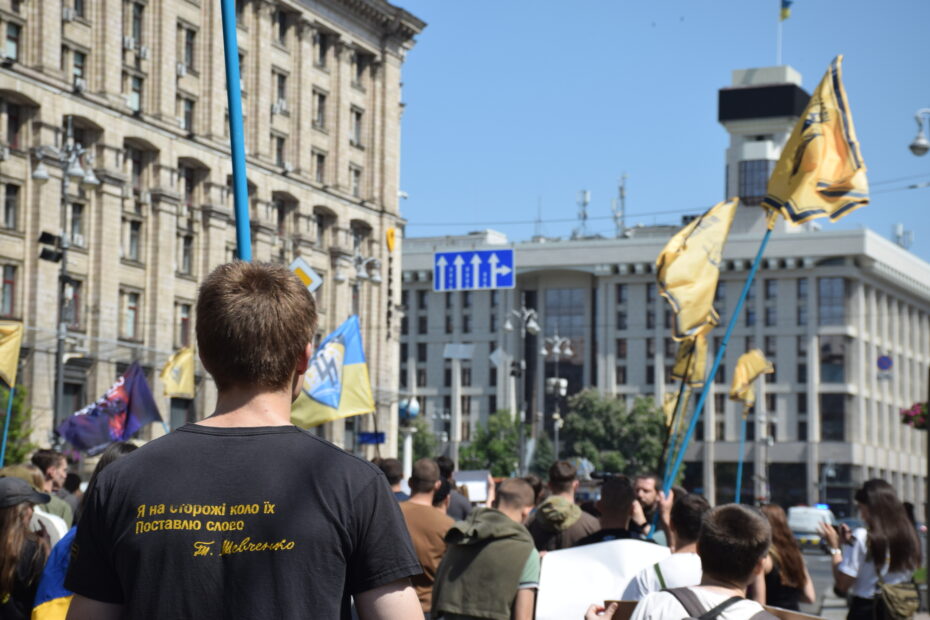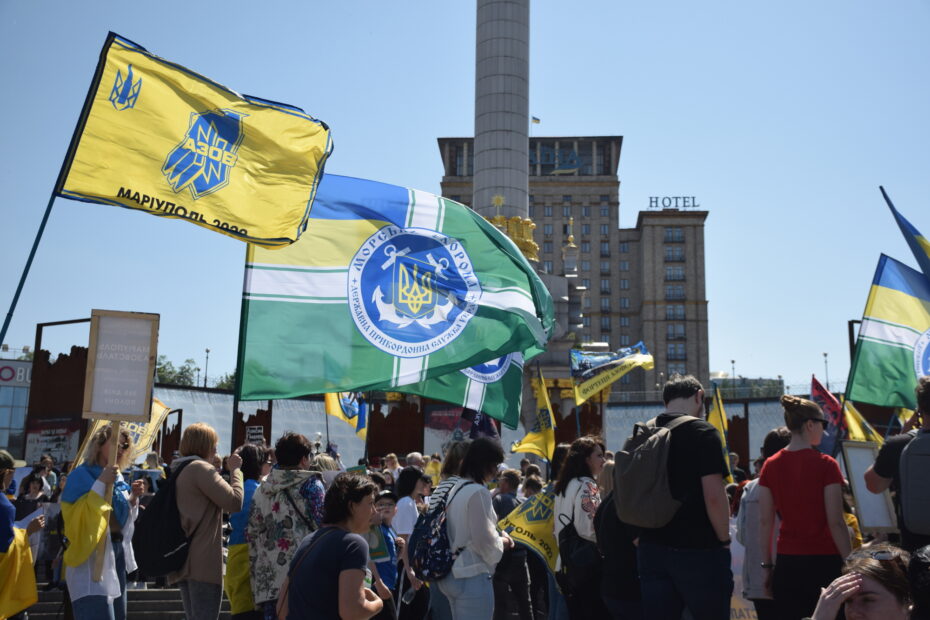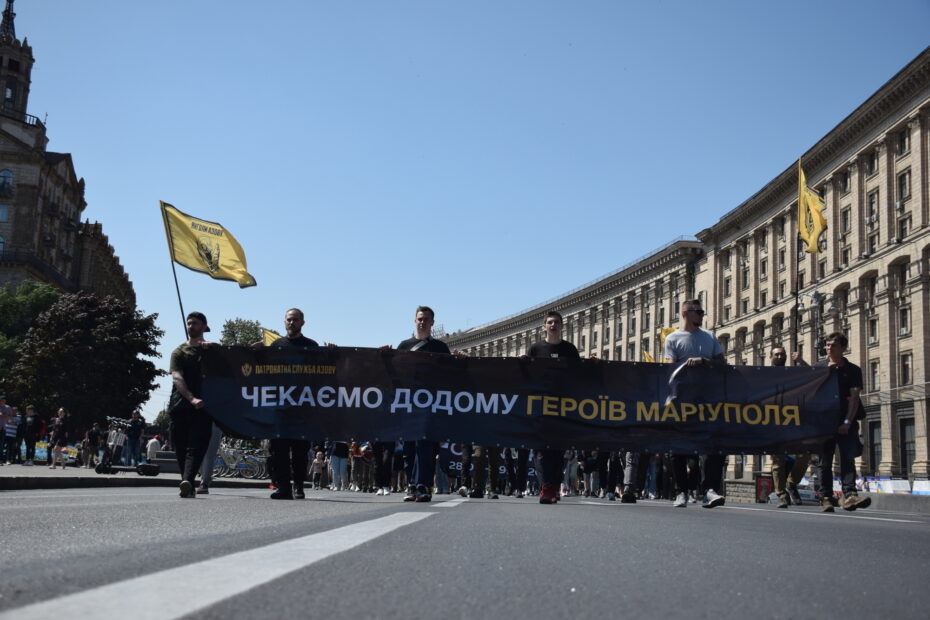 See also
Kharkiv celebrated Vyshyvanka day: how it was amidst the war challenges. The streets of Kharkiv were adorned with a vibrant array of colours as locals donned their vyshyvankas with pride. Men, women, and children proudly showcased their unique designs, each stitch telling a story of their cultural heritage. Despite the somber backdrop of war, the city was filled with hope and determination.
Destroyed Russian military vehicles to display at Tsyrkuny in Kharkiv Oblast. Damaged Russian equipment and civilian cars, most of which were taken from the community by the occupiers, were collected to record Russian war crimes and exhibited at the village near Kharkiv.
Constant missile attacks and empty streets: how Kupiansk lives on the front line. The city was severely damaged at the beginning of the full-scale invasion and during the battle for its liberation in September 2022. Today, it is constantly under fire from Russian MLRS and S-300 systems.