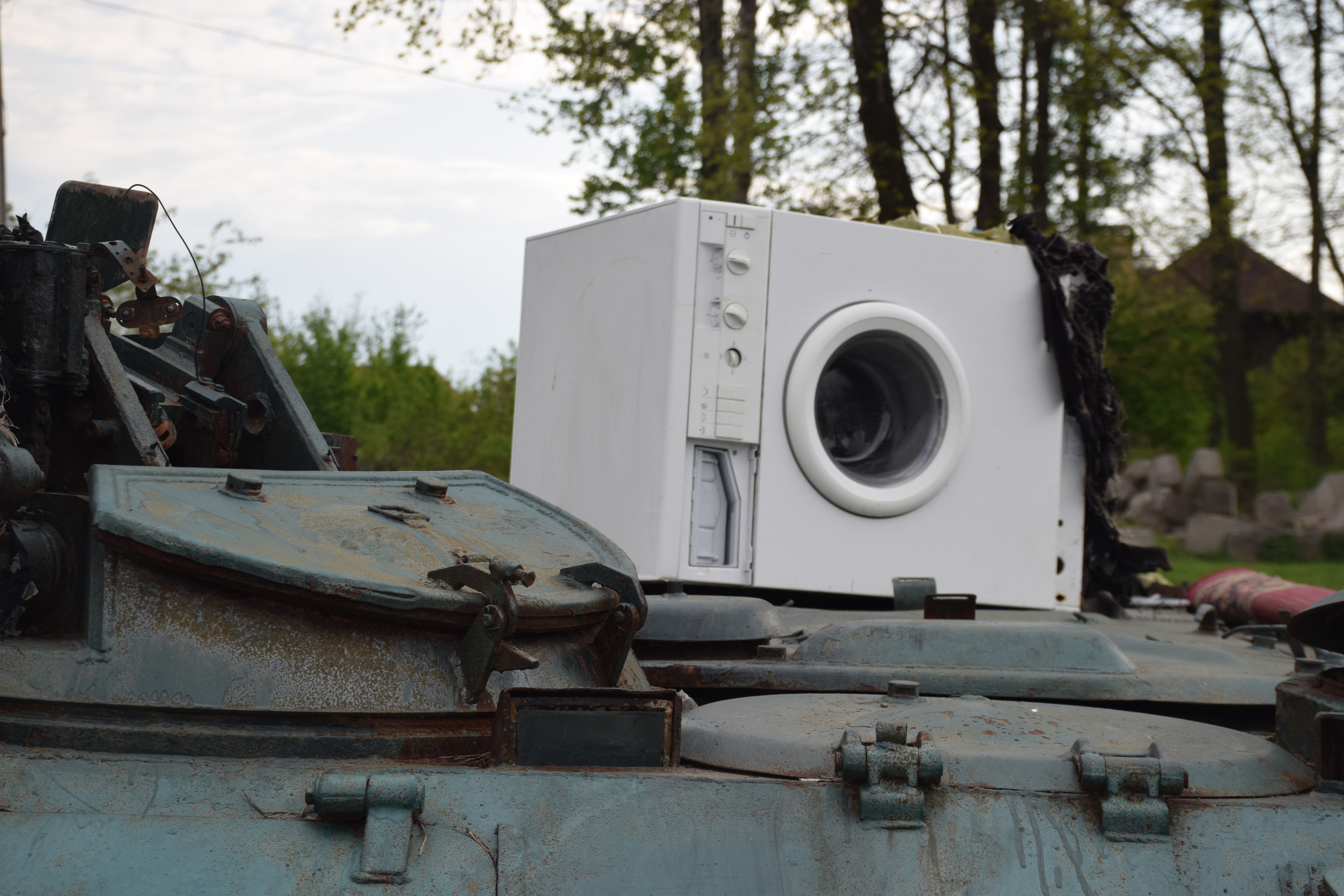 Destroyed Russian Military Vehicles to Display at Tsyrkuny in Kharkiv Oblast
Featured
A stolen washing machine on top of a destroyed Russian armoured personnel carrier at Tsyrkuny in Kharkiv Oblast. May 15, 2023 / Photo: Denys Glushko for Gwara Media
Damaged Russian equipment and civilian cars, most of which were taken from the community by the occupiers, were collected to record Russian war crimes and exhibited at the village near Kharkiv.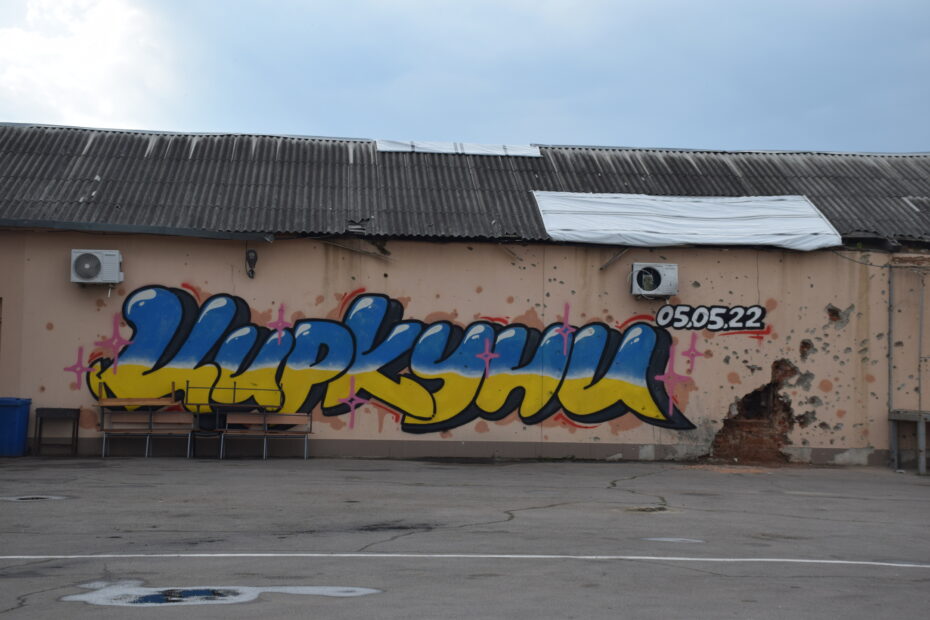 Among the exhibits is a tank that Tsyrkuny locals believe to be the first hit during the defense of Kharkiv around 9 a.m. on February 24, 2022, when the enemy tried to attack the city near the Kharkiv ring road. These tanks were already on their way to Kharkiv and passed through Tsyrkuny. However, the village was occupied, and the Russians shelled the regional centre from there.
On May 5, 2022, the Armed Forces of Ukraine liberated Tsyrkuny, which had been under Russian occupation for over a month. The village was a focal point for a long time and suffered from shelling almost daily until the Kharkiv counteroffensive in September 2022.
The Russian occupiers took away the villagers' property in military vehicles and cars looted by them. They stole personal property, including a toilet flush, an old TV set, and a washing machine.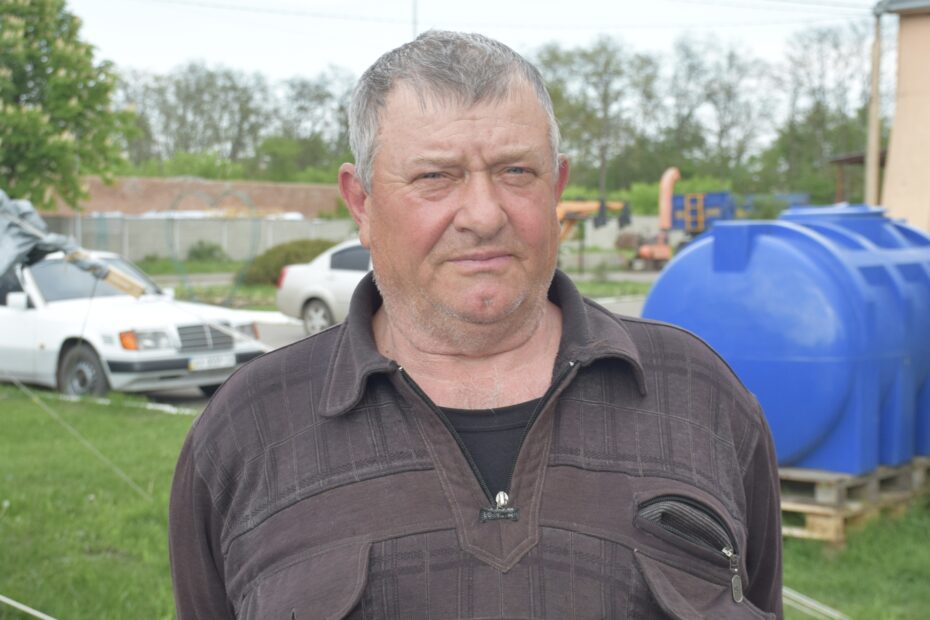 "During the occupation, the Russians stood with guns next to my house, shooting and moving to another location. We lived between the house and the cellar under occupation, trying not to go outside the yard. The windows in my house were broken, and the roof was damaged. We gathered these exhibits at the village center to show the tragedy the Russians caused our people," local volunteer Volodymyr commented to Gwara Media.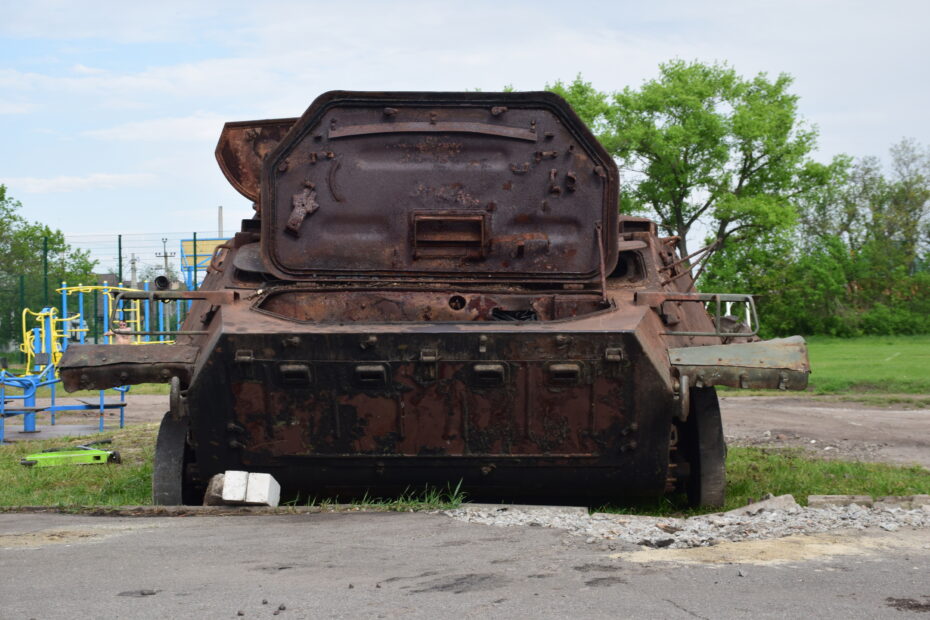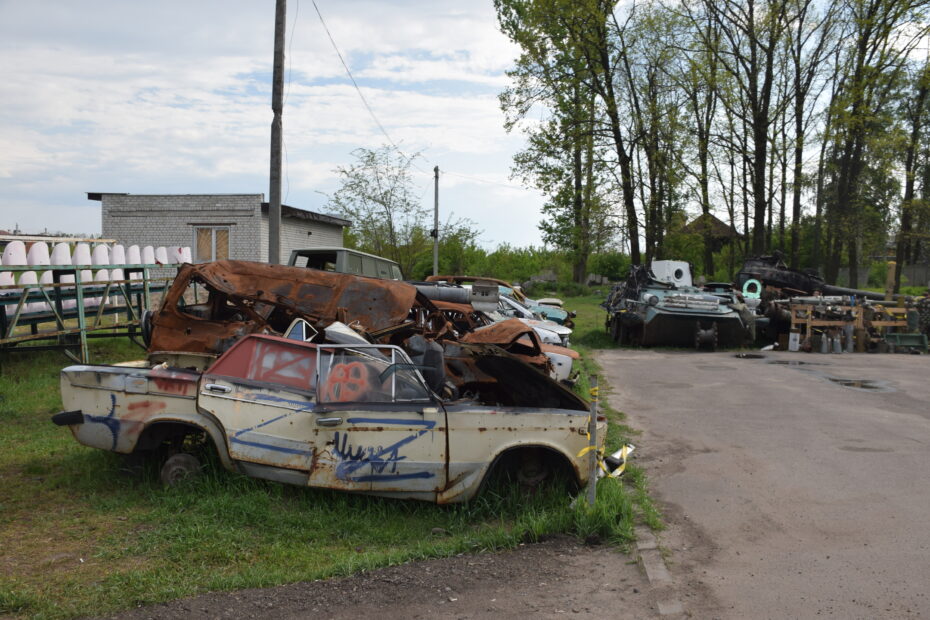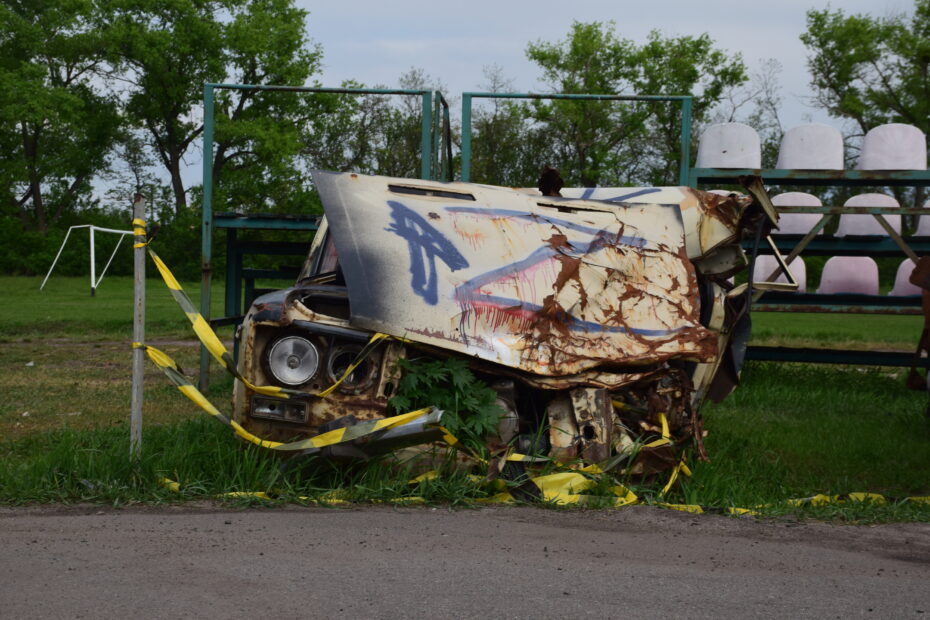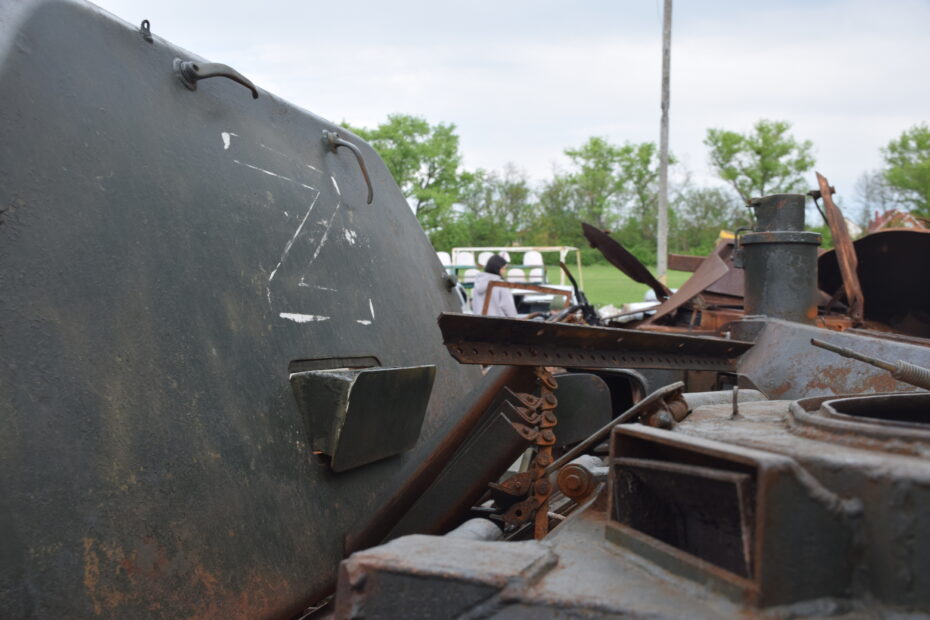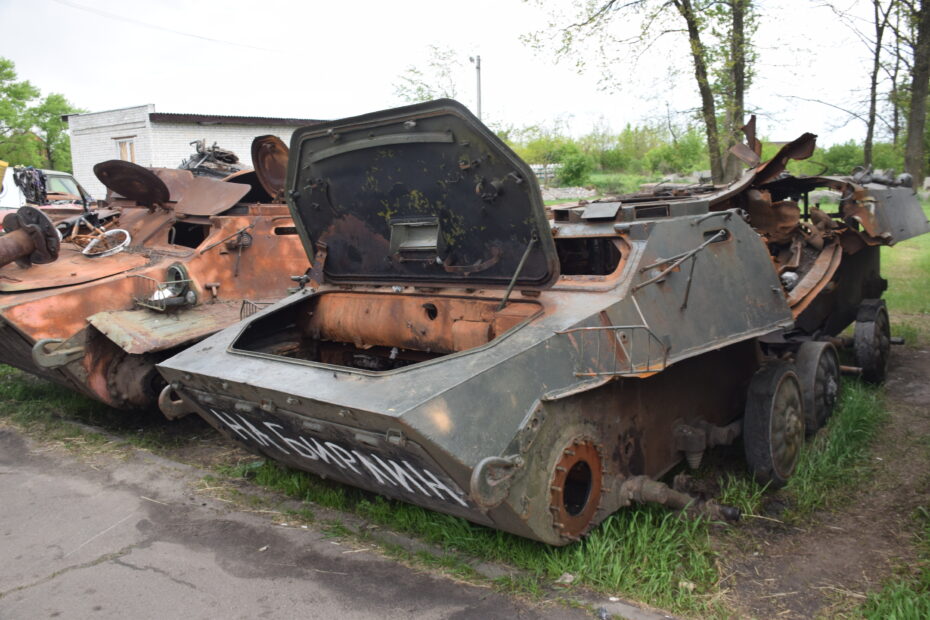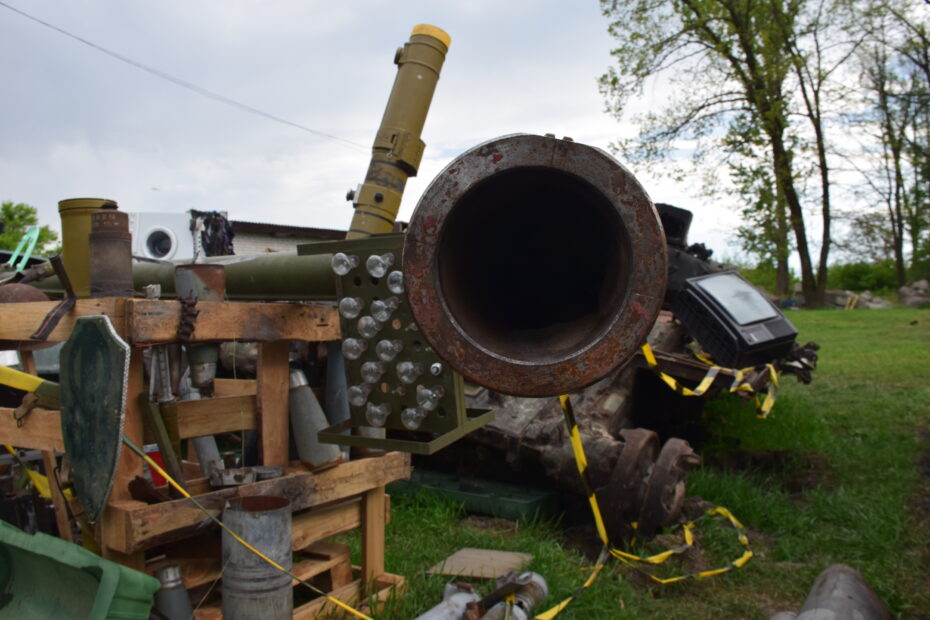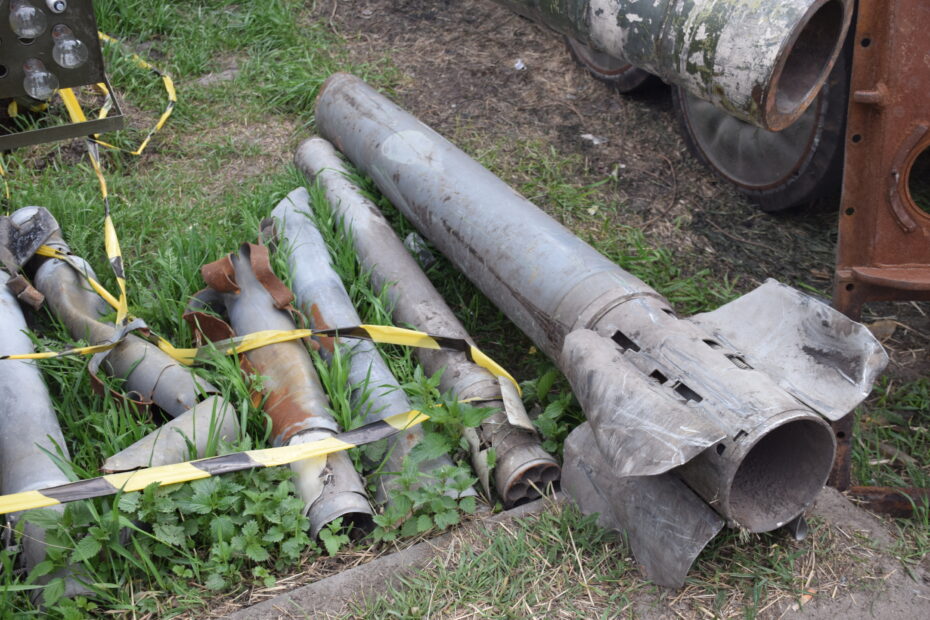 Become our patron to get exclusive content from our photo reporters.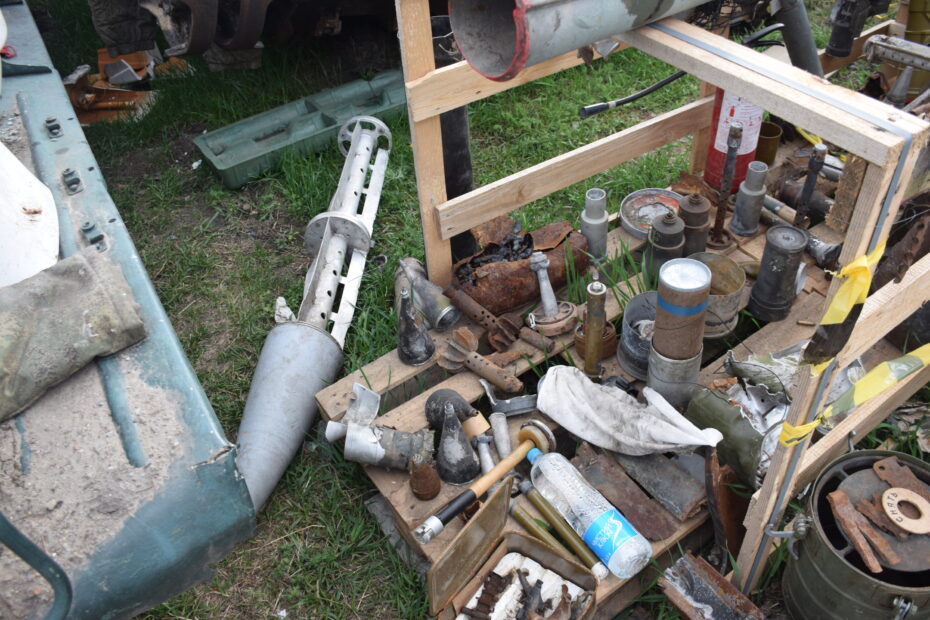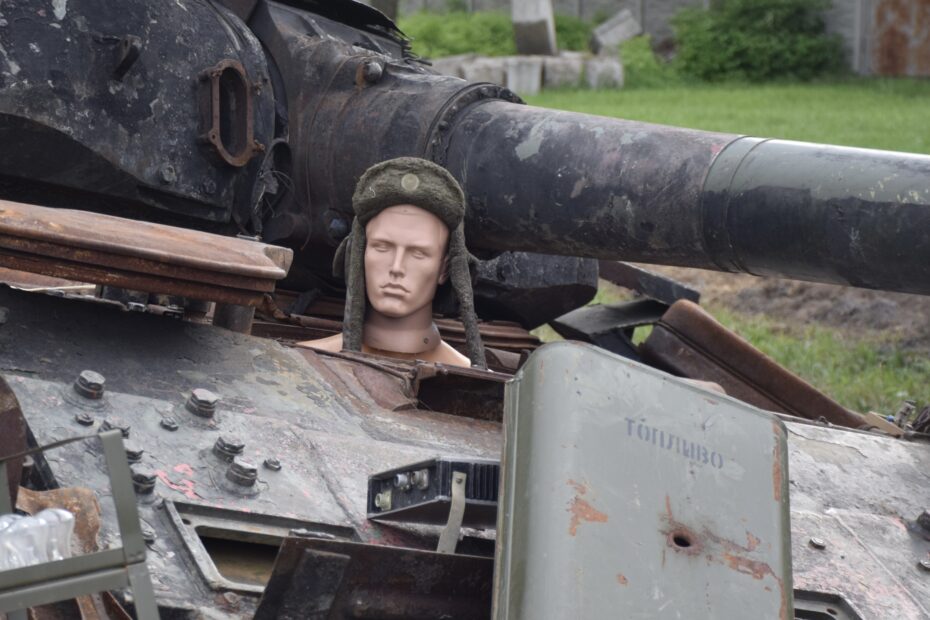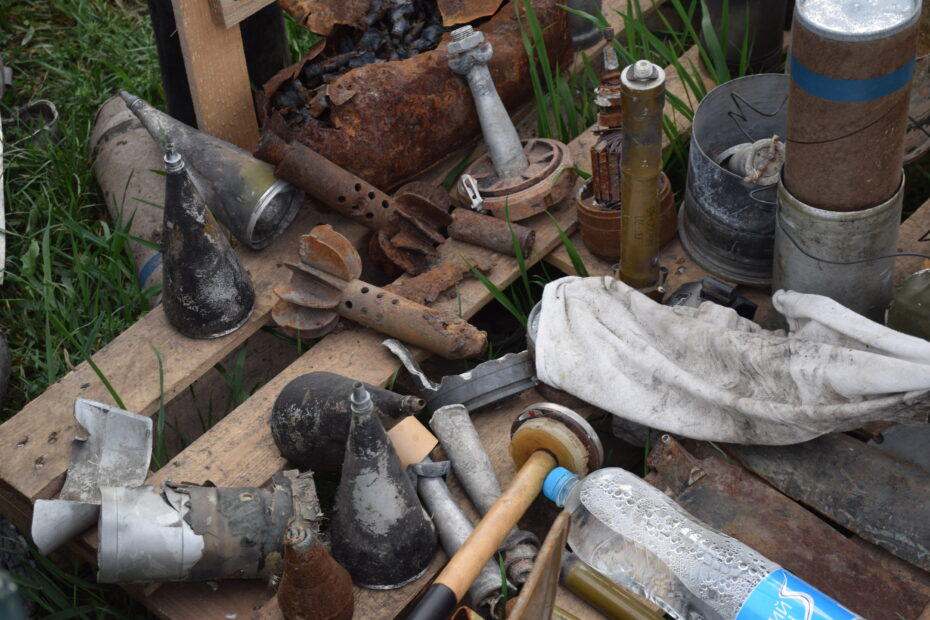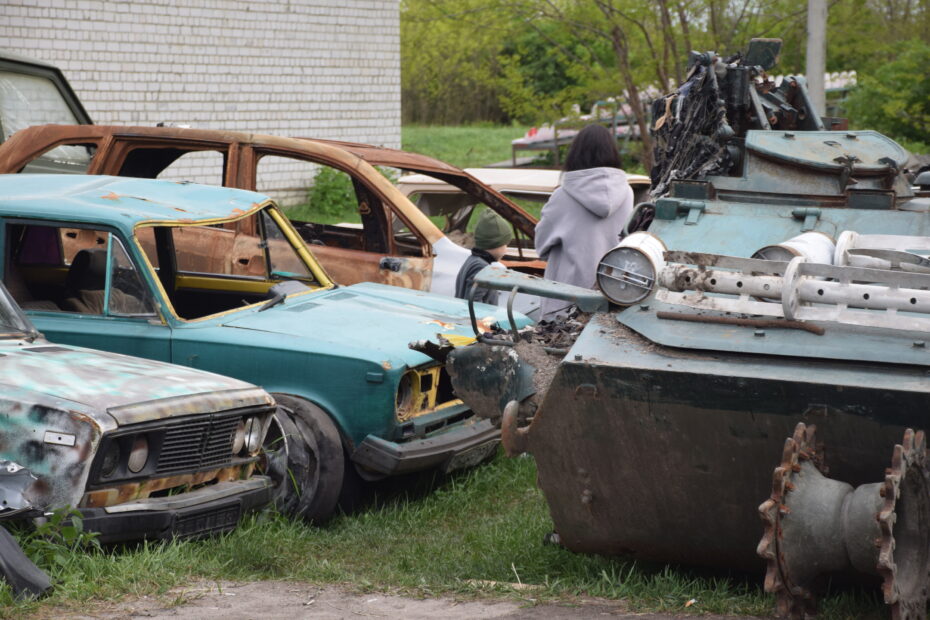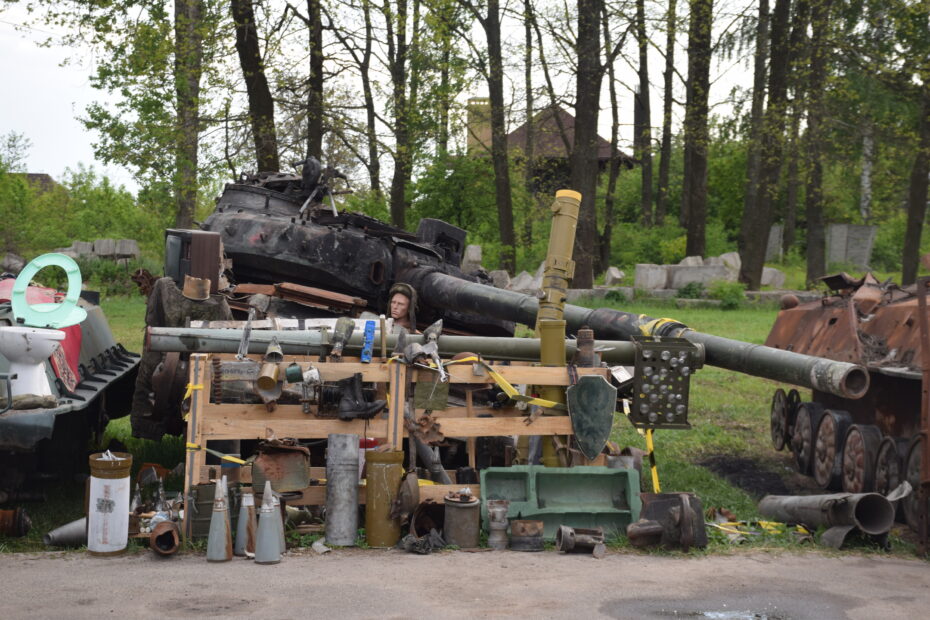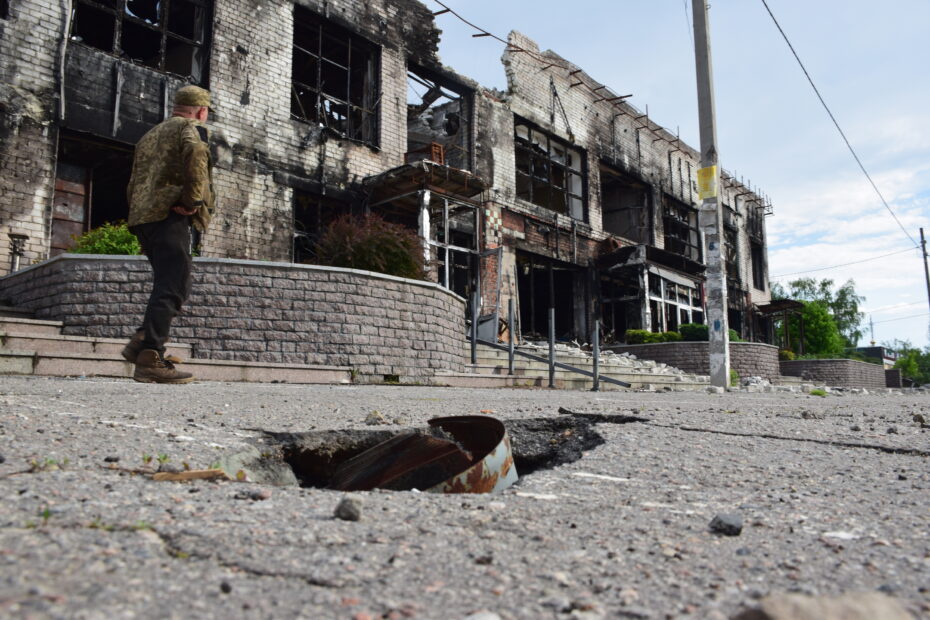 See also
Chaotic shelling, volunteer help, and new routes to Kharkiv. Life in liberated Tsyrkuny in Ukraine. The closer we get to the destination, the bleaker the landscape becomes. We see the shelled bus stops and damaged houses, albeit almost all with patched roofs, not yet erased "People" inscriptions on the gates. Then we get to a destroyed pharmacy and a large two-story building burned.
Constant missile attacks and empty streets: how Kupiansk lives on the front line. The city was severely damaged at the beginning of the full-scale invasion and during the battle for its liberation in September 2022. Today, it is constantly under fire from Russian MLRS and S-300 systems.
Follow us on Twitter, Instagram and LinkedIn for more news, stories, and field reports by Kharkiv journalists.
Support Kharkiv independent journalism. We are here to show you the life of the front-line cities. Buy us a coffee, and we'll prepare another article on life in Ukraine.