Ministry of Digital Transformation: Cancellation of Roaming Between Ukraine and EU to be Discussed in October
06.10.2022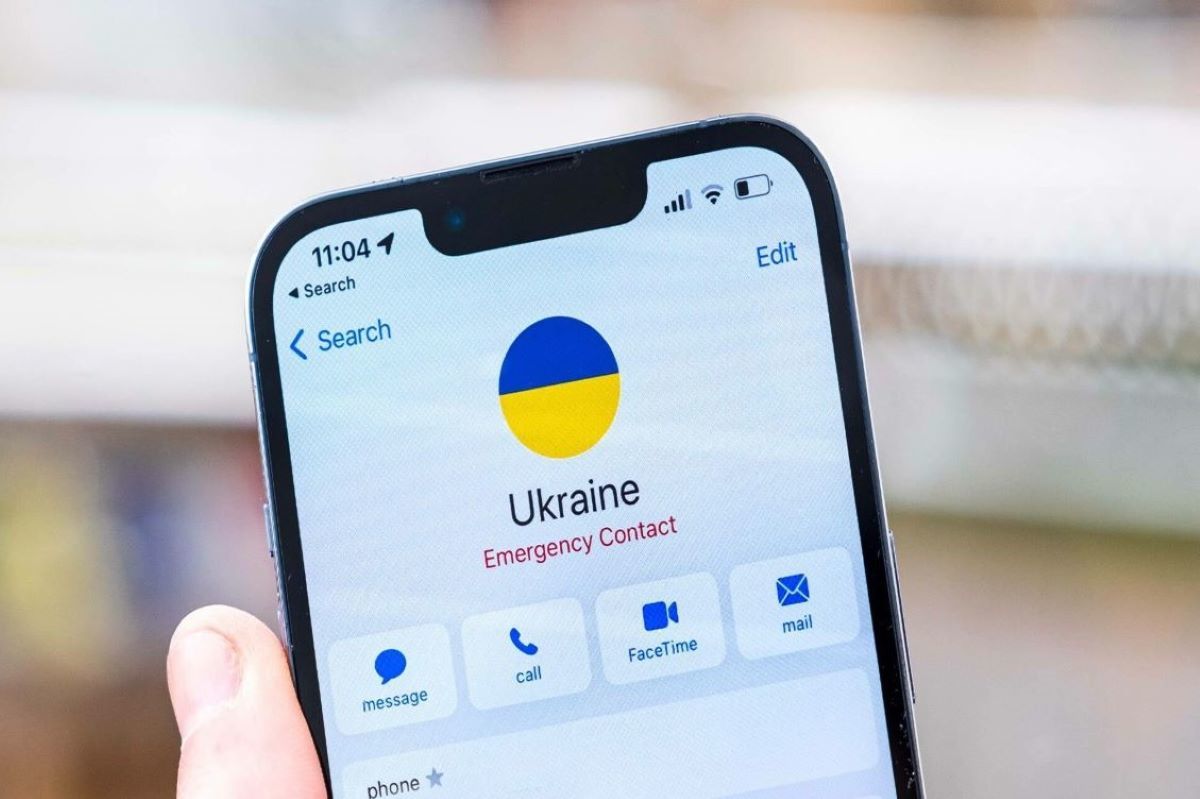 Cancellation of roaming will be discussed in October / Photo: shoppingpl.com
The cancellation of mobile roaming between Ukraine and the European Union will be discussed at the International Expert Conference on the Recovery of Ukraine on Oct. 25.
According to the Vice Prime Minister of Ukraine and Minister of Digital Transformation Mykhailo Fedorov, negotiations are underway, and the EU will have to change the roaming cancellation procedure for Ukraine because it is not yet a member of the Union.
The roaming cancellation will make mobile services outside the geographical coverage area of the home network cheaper compared to their cost before Feb. 24. There will be no need to change the SIM card traveling to Europe, and the consumer rights will be protected according to the rules of the European Union.
De-facto the free roaming with the EU is already working. In April Ukrainian and European mobile operators signed a statement, allowing the relocated Ukrainians to use their domestic SIM card in the EU, paying only for the usual package of mobile services of their Ukrainian operator.
"But temporary steps are not what Ukrainians are counting on. Yes, they receive offers from domestic and foreign operators to use mobile Internet and make calls. However, operators limit the number of free minutes at their discretion, and the quality of communication, the Internet speed often does not correspond to the local conditions," explains ZN.ua.
Earlier Ukraine announced the E-residency project that would allow foreigners to move their business to Ukraine in a couple of clicks without the need to move physically.