E-residency to Launch in Ukraine
30.09.2022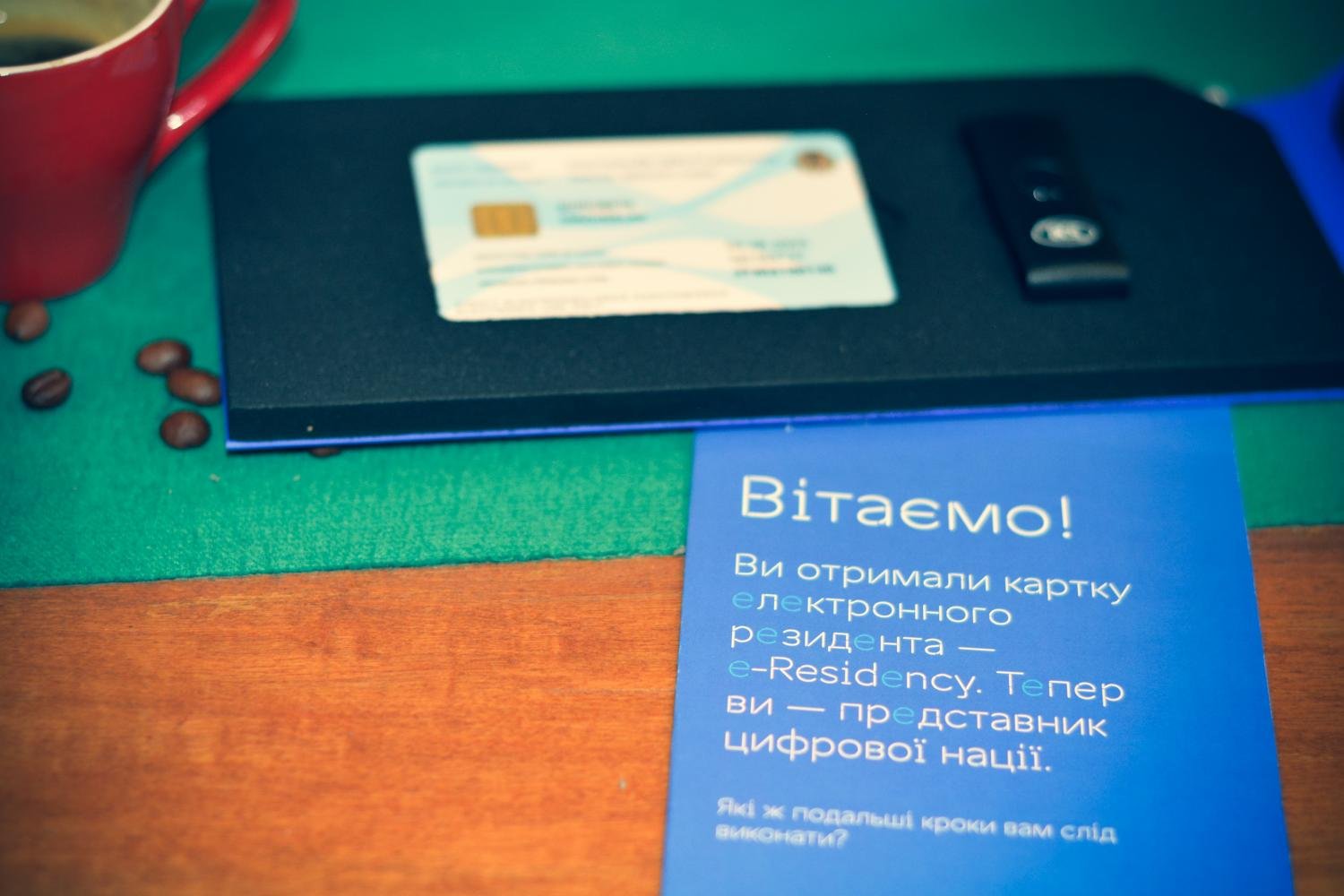 Illustrative image of the e-resident card / telegraf.in.ua
E-residency allows foreigners to move their business to Ukraine in a couple of clicks without the need to physically move.
This is a good option for specialists in countries with difficult political and economic situations to work with developed, civilized markets and protect their income.
Ukraine has been working on the project since 2019, but with the outbreak of war, it became crucial to raise additional funds to the budget and support the country's economy. That is why this process has accelerated significantly.
The e-resident status will allow foreigners to register in the mobile application. And then – they get the opportunity to start a business in Ukraine and pay taxes on the most favorable terms. All this without being present in our country. This program is especially popular among startups, entrepreneurs, and finance.
Foreigners who open a business in Ukraine will receive the following benefits
remote registration of e-residents as individual entrepreneurs;
doing business in the Ukrainian legal field;
opening bank accounts online;
simplified access to administrative services in Ukraine with an electronic signature.
Deputy of the Verkhovna Rada Yaroslav Zheleznyak also spoke about those who will not be able to be e-residents, in particular:
citizens of the aggressor country of Russia;
those included in the FATF black list;
persons who have income in Ukraine (except passive).
A similar model of e-residency is already used in Estonia, the most digital country in the world. About 100,000 foreigners have received the status of e-residents there. During the 5 years, the Estonian budget got €25 million of direct income.